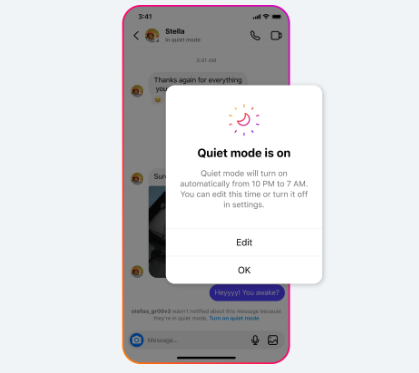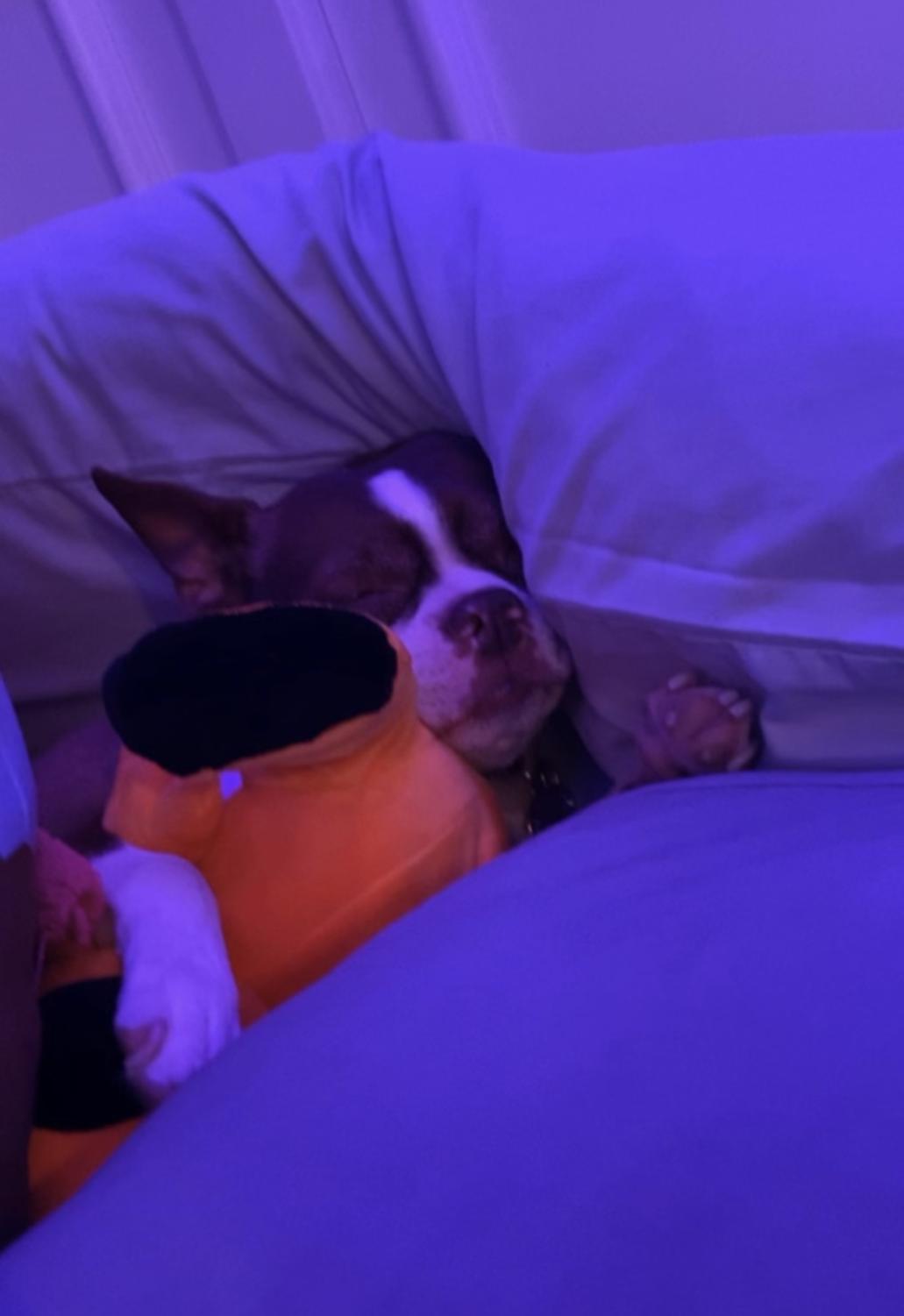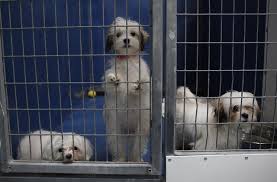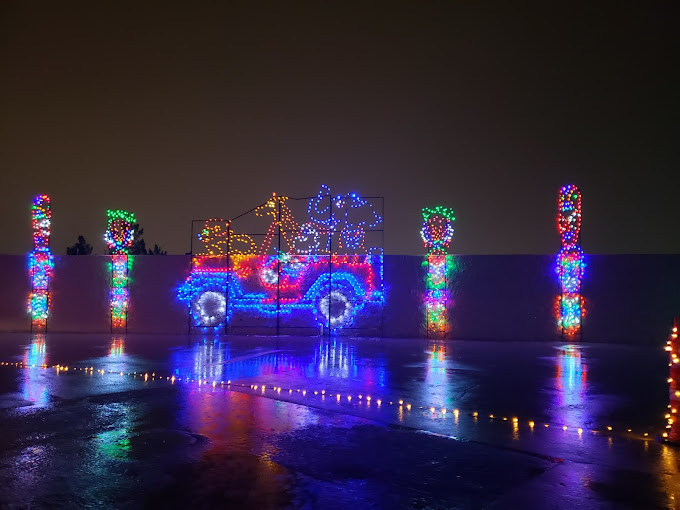 Hosted at the Las Vegas Motor Speedway, the Las Vegas Glittering Lights is a holiday drive-thru experience that returns to the Las Vegas Valley...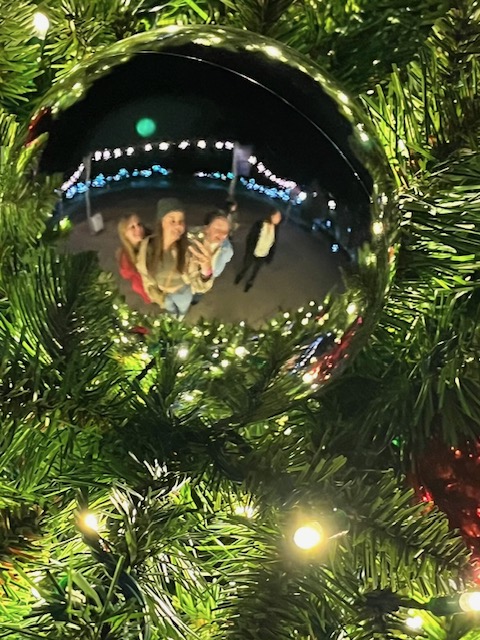 Now that it is November and the Christmas season is approaching, stores are stacking their shelves with decorations and families are listening...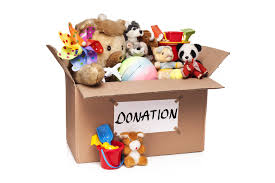 Every year, millions of kids go gift free because households cannot afford to buy presents for the holidays. Charities like Toys for Tots, Angel...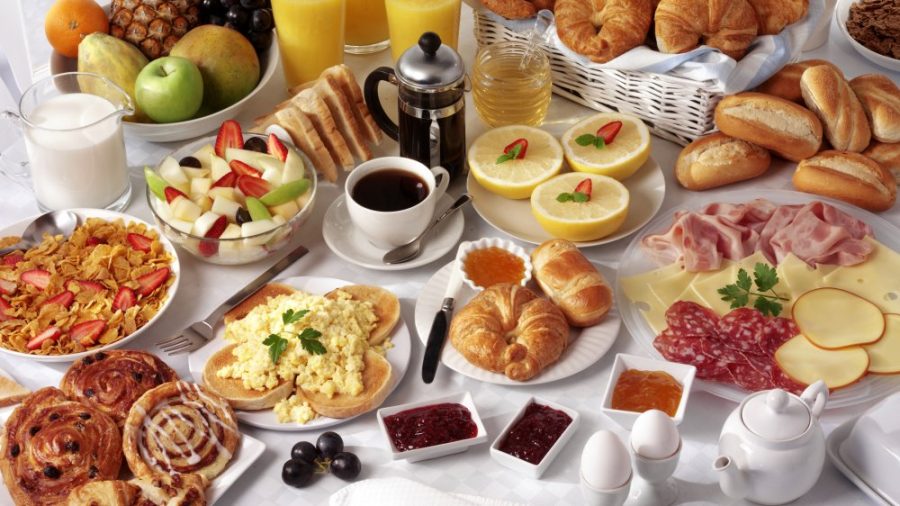 Las Vegas is known for many things, one of them being a harbor of great breakfast joints. People of all ages go out to eat breakfast everyday...