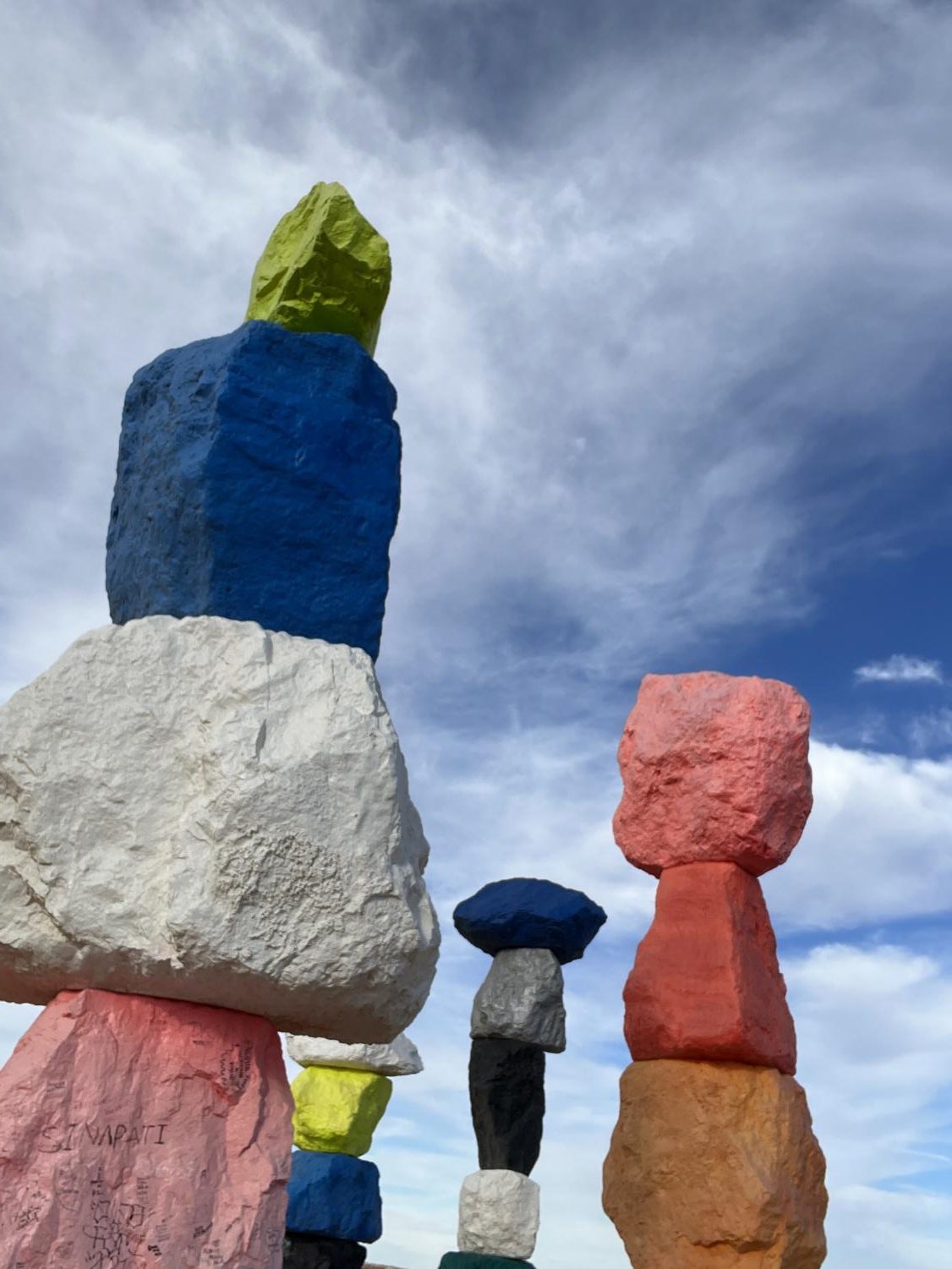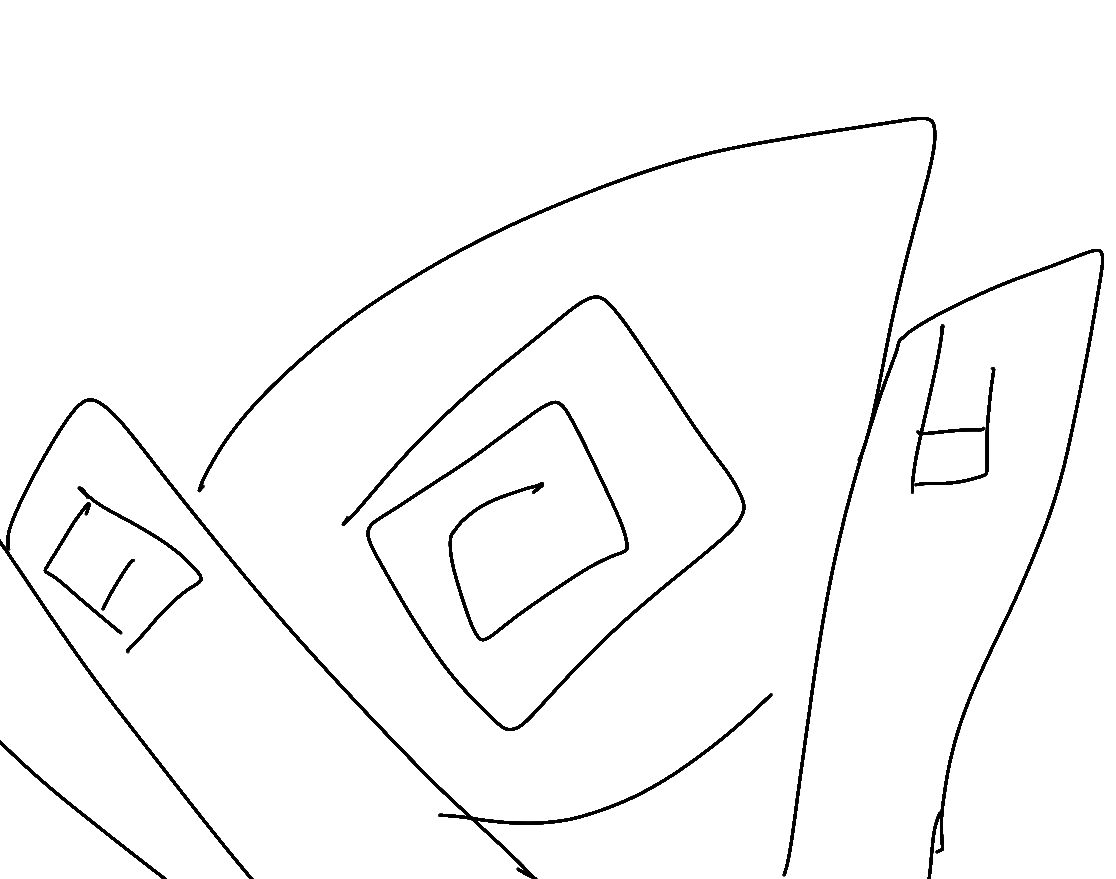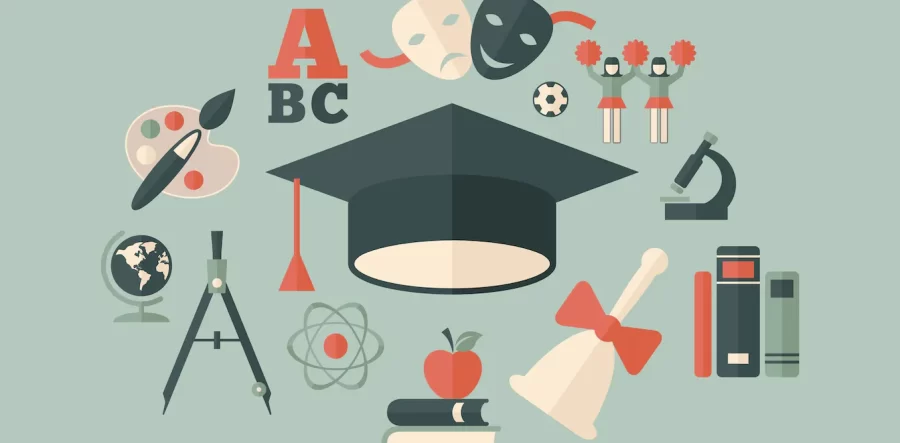 Clark County School District has officially announced that they are instating a GPA cap for the class of 2025. The new rule will cap student's...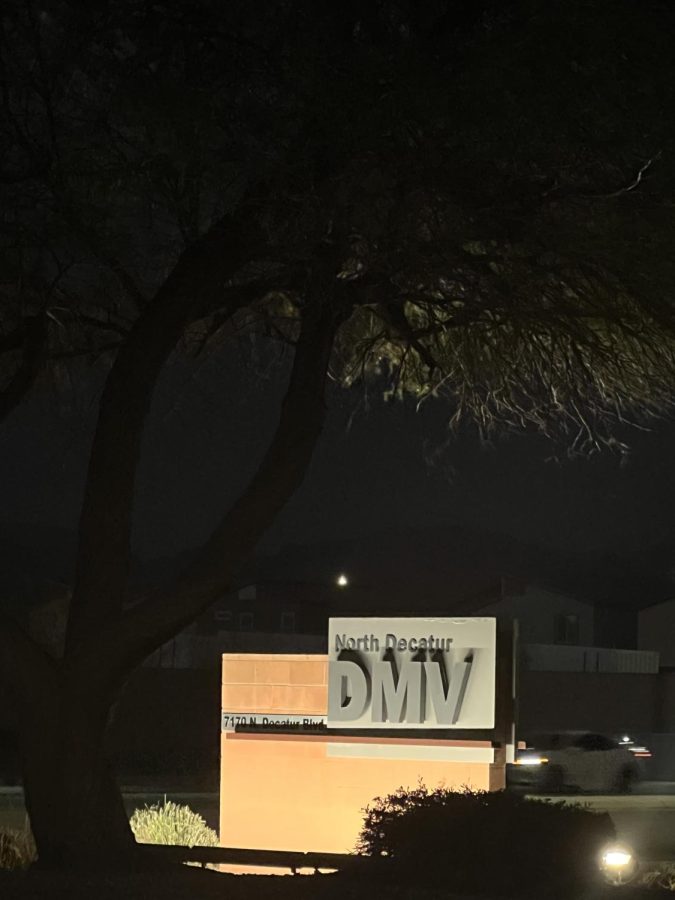 As high-school students go into their sophomore year they begin to turn 16. Most of these young adults want to start driving. Driving is a big...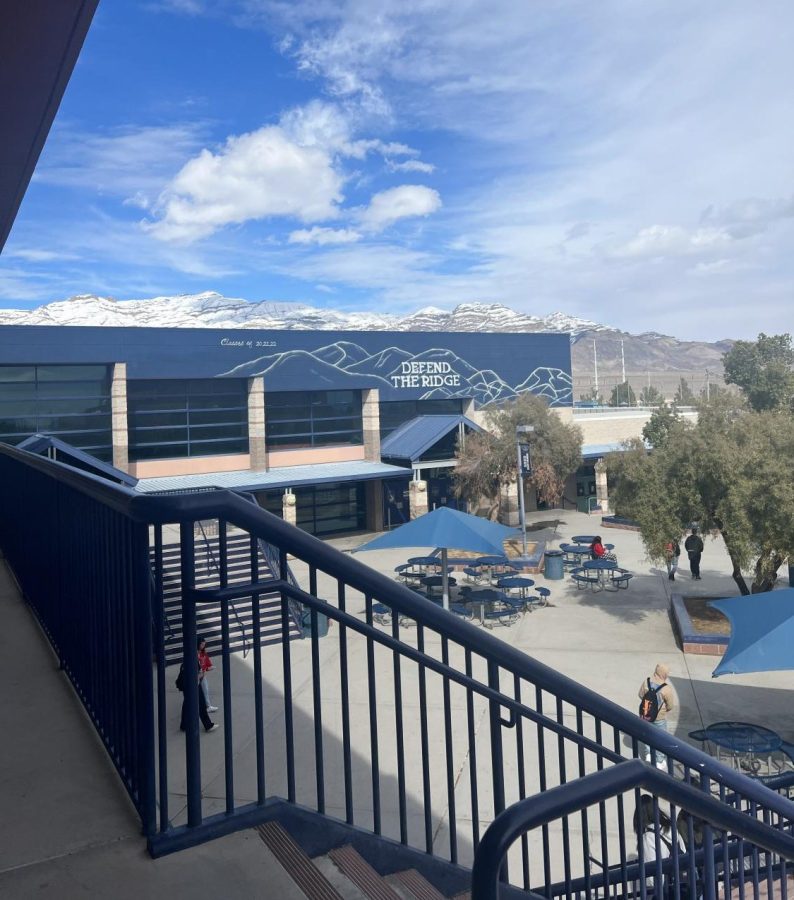 With summer coming up in 8 weeks, many students are getting their licenses, and most are looking to make some extra cash. Whether it's preparing...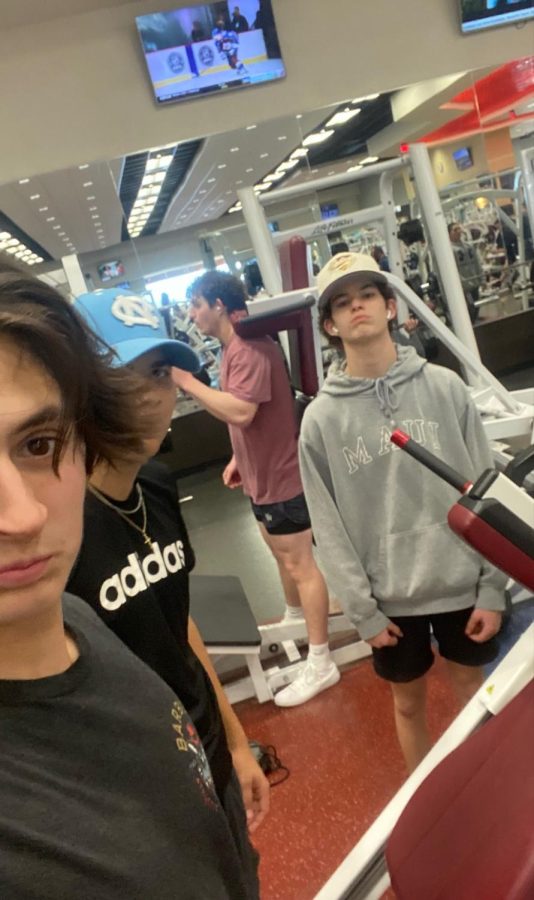 The Las Vegas athletic club (LVAC) on 6050 N. Decatur Blvd., North Las Vegas, is packed with students from Shadow Ridge. Ever since January 1st,...