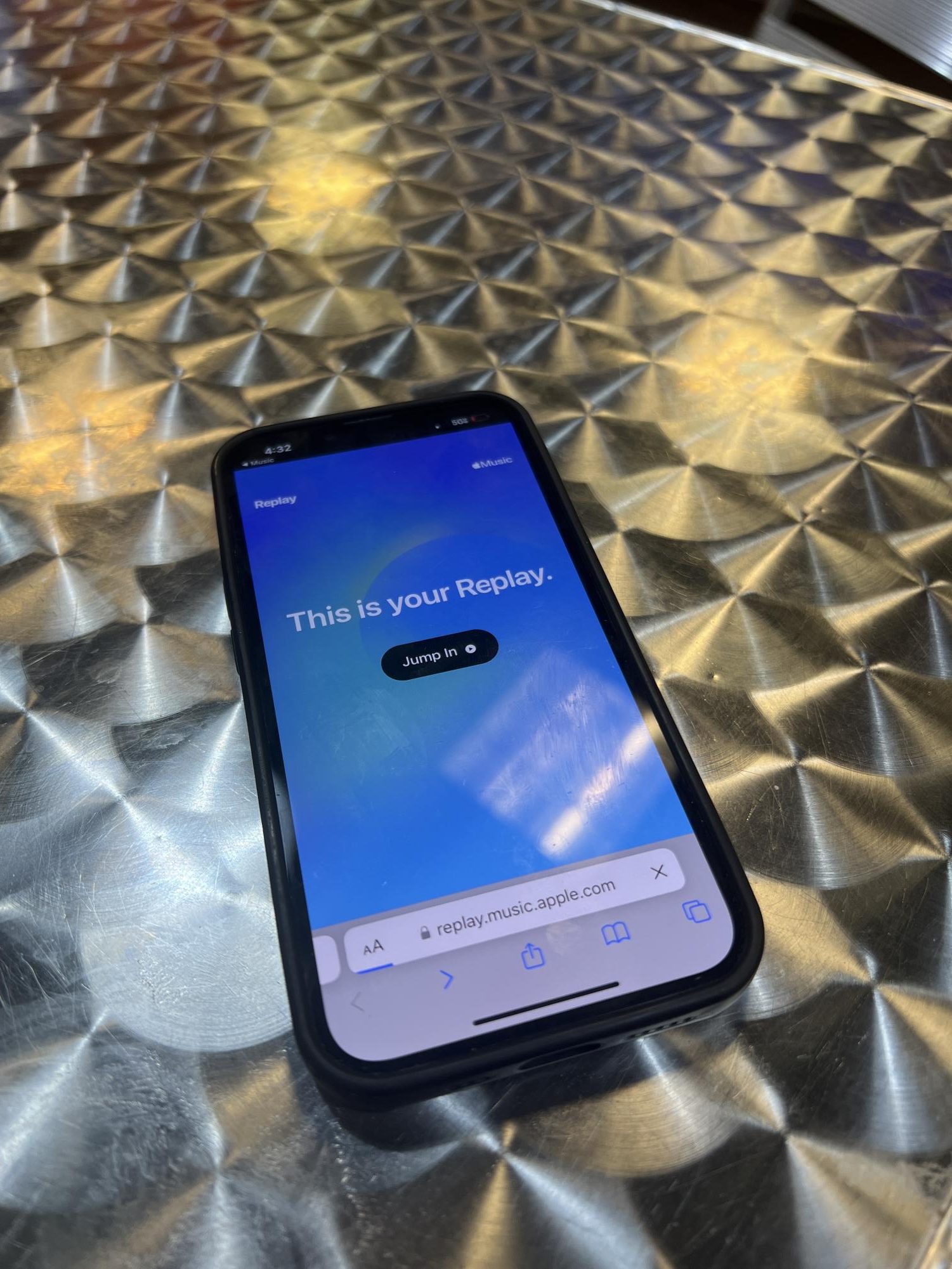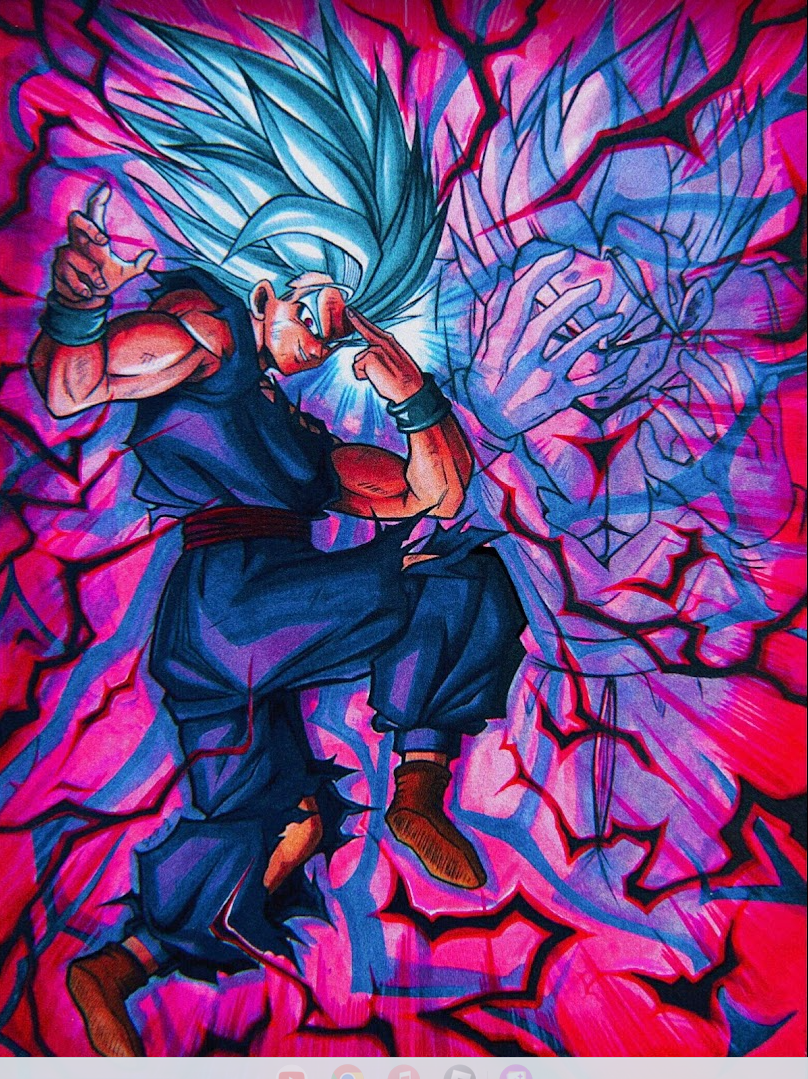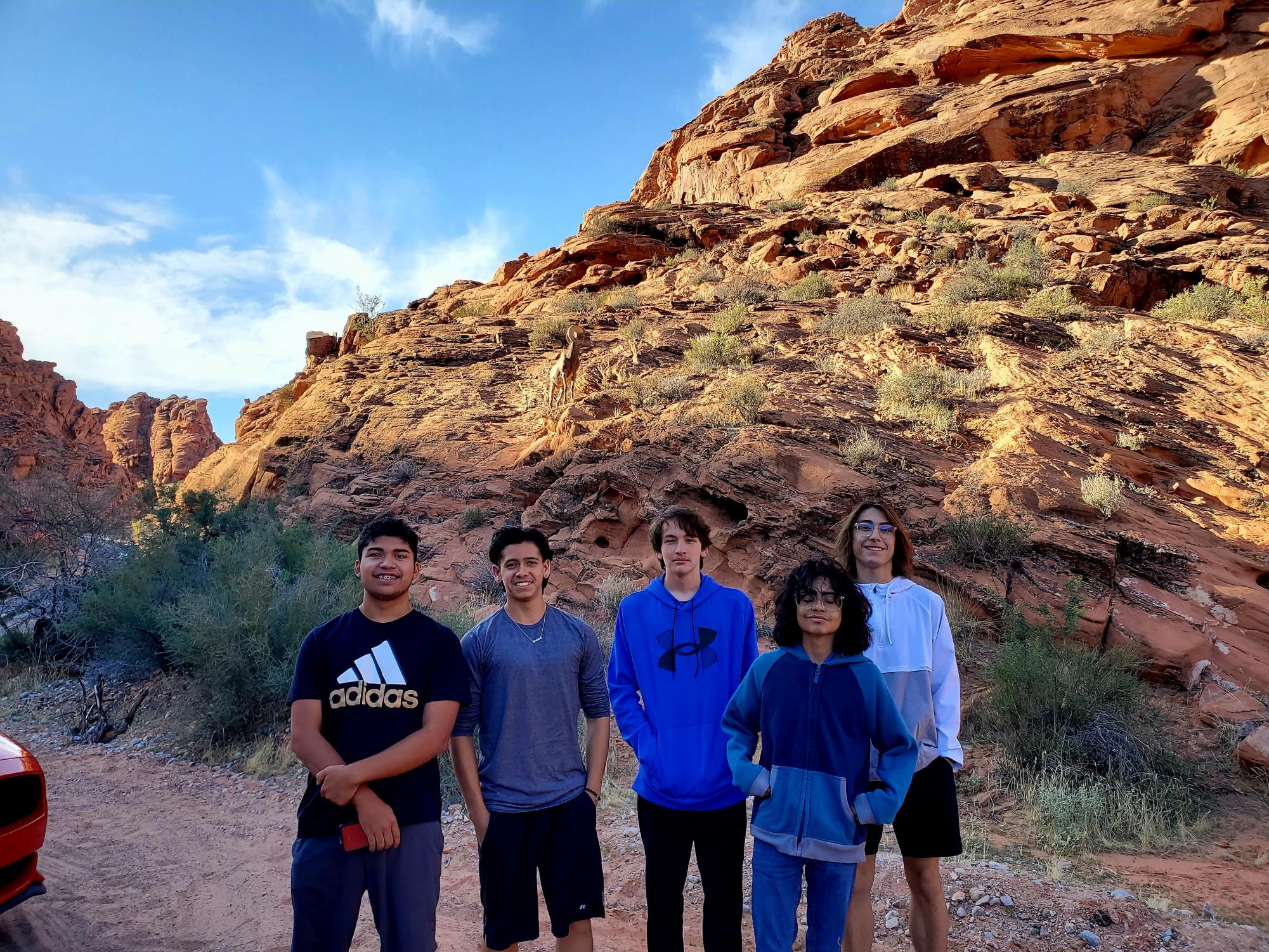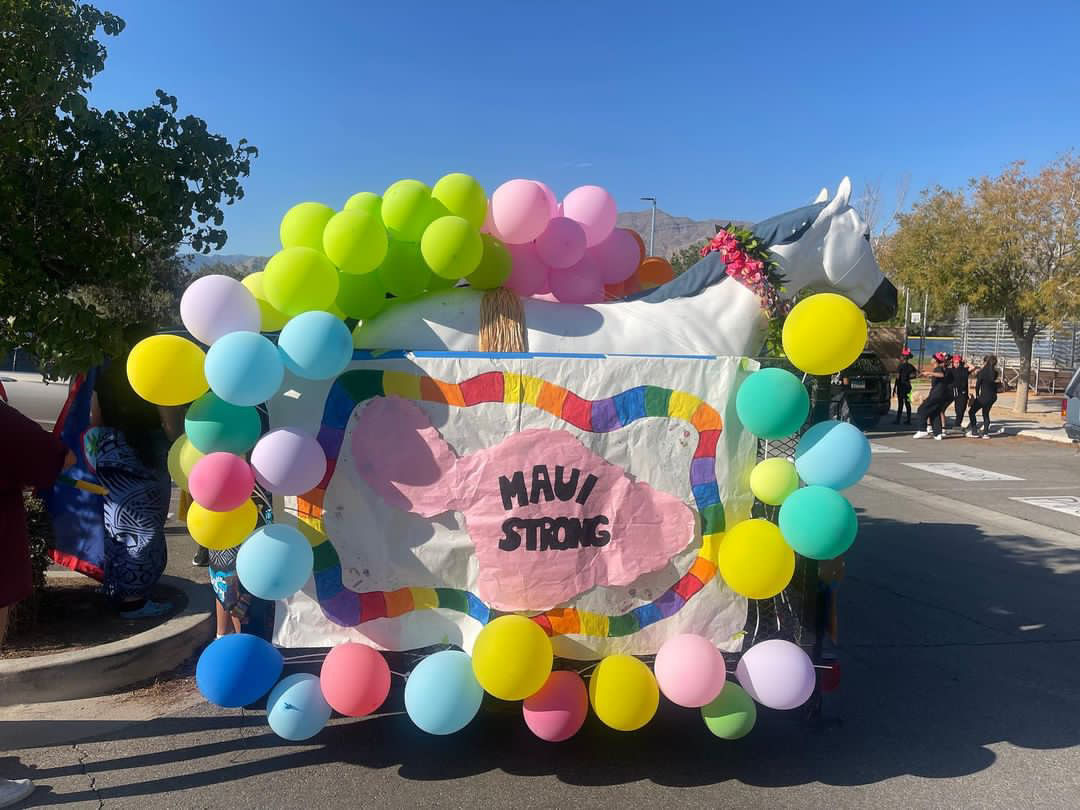 A lot of teachers at Shadow Ridge were not always interested in teaching. Health teacher, Mrs. Alia has been a teacher for over a decade now...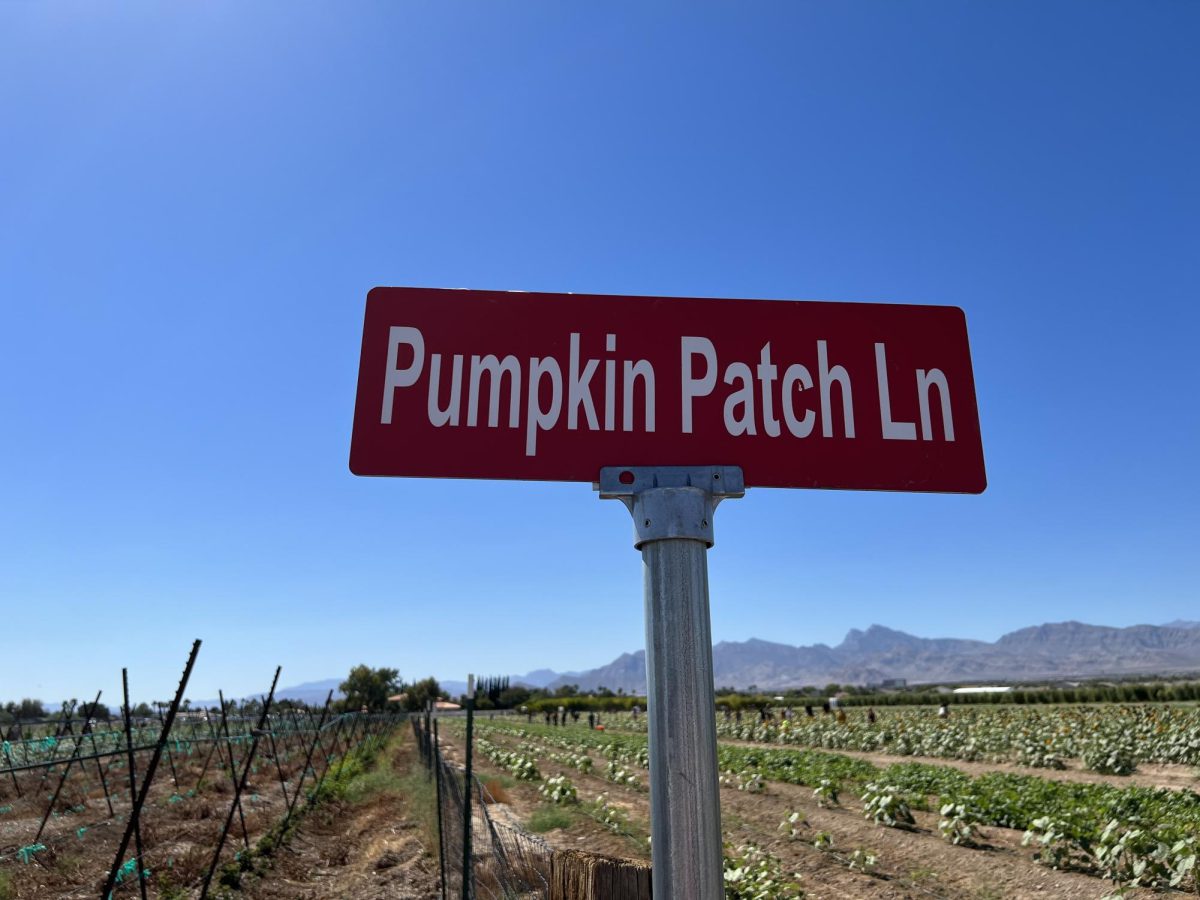 September 23 officially marks the beginning of the fall season. In Las Vegas, there are several different fall themed events that people can...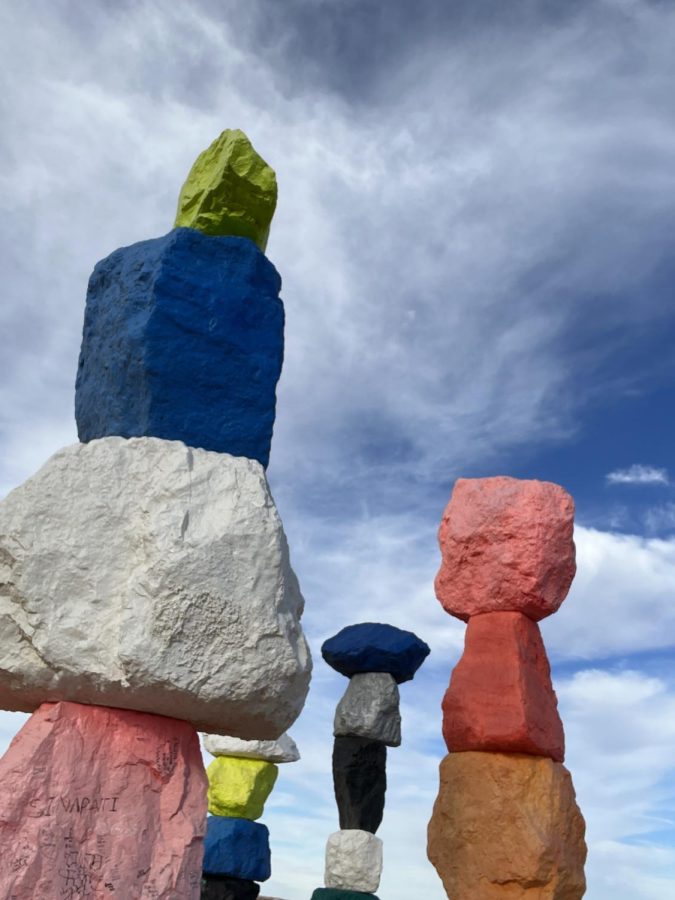 A lot of people know about the Seven Magic Mountains, but do not know the real purpose of them. The Seven Magic Mountains exhibit appeared in...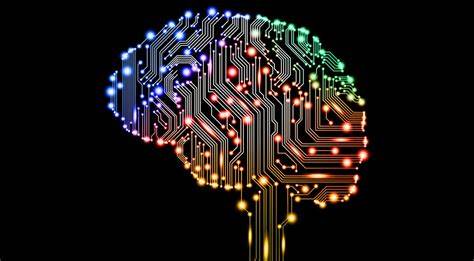 The education system has had major changes throughout time. Assignments have gone digital. There is a summarized version online of virtually...