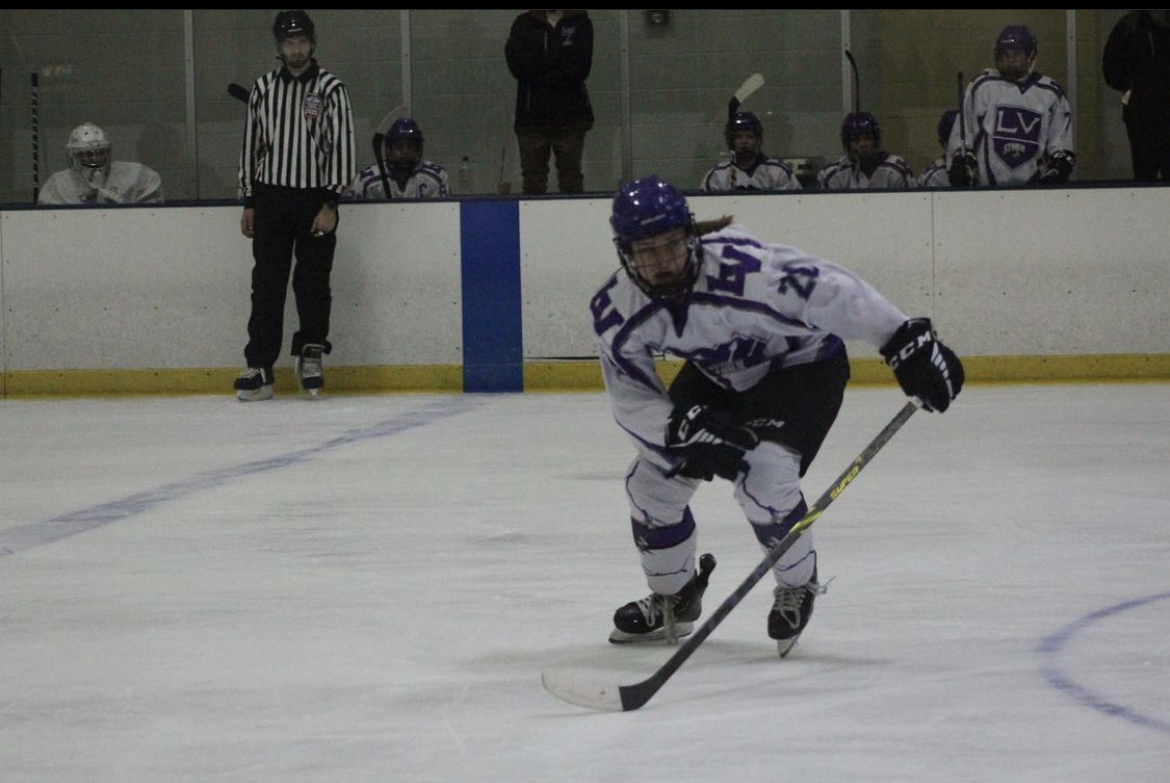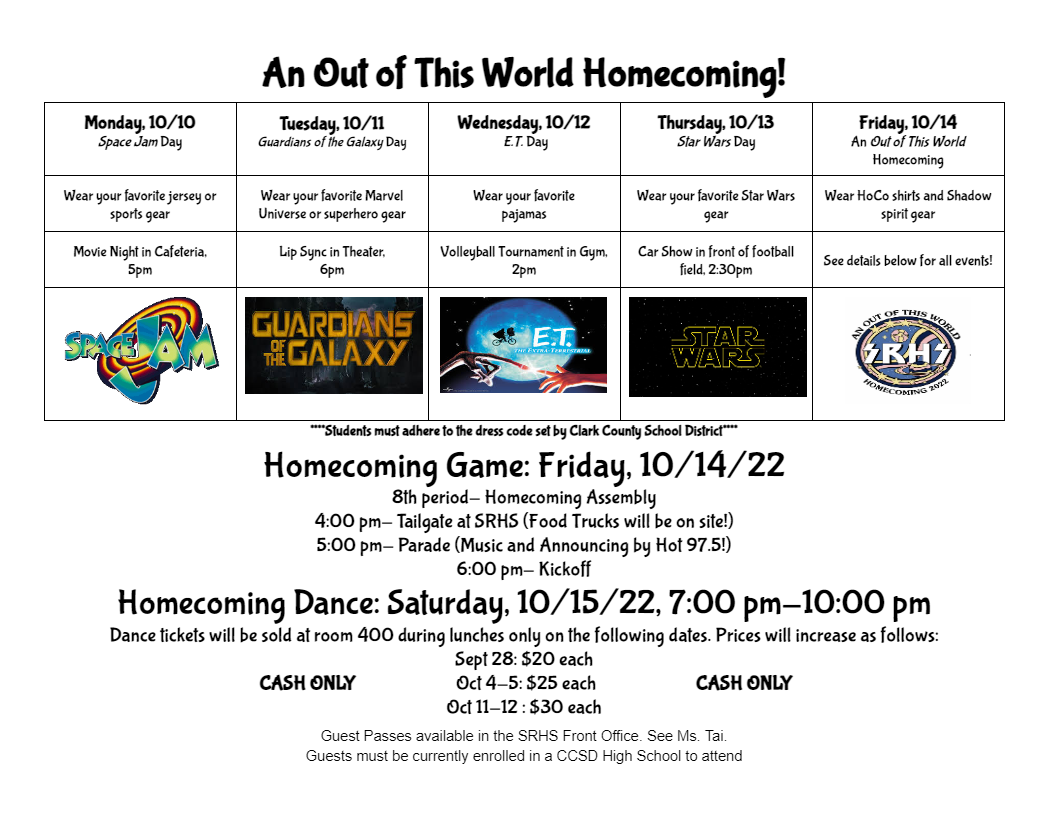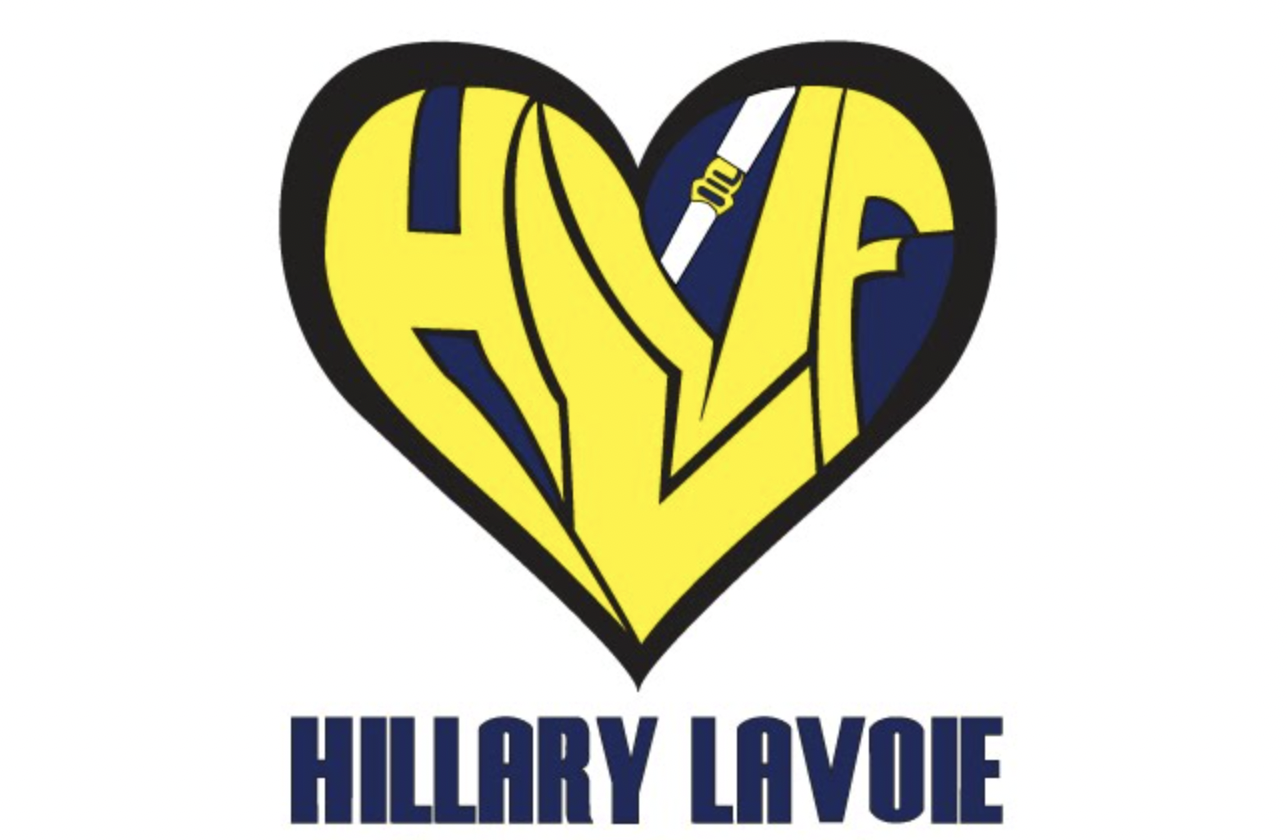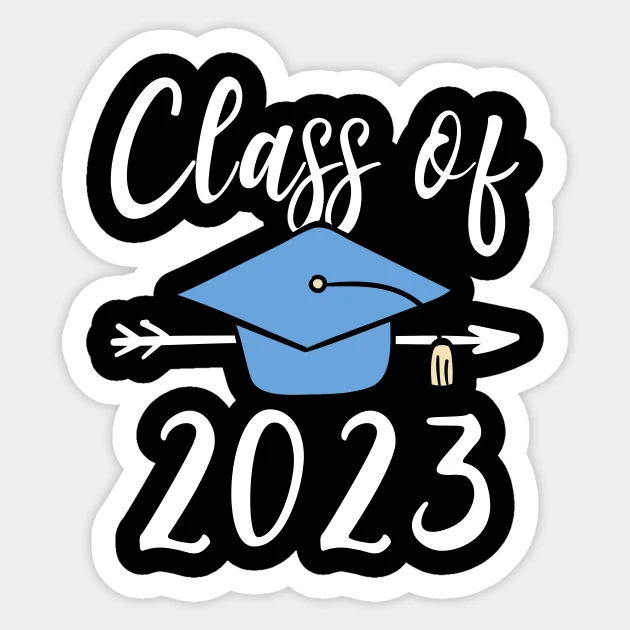 With only 11 weeks left of the school year, juniors are confirming their schedules for their senior year. This year has certainly been a unique...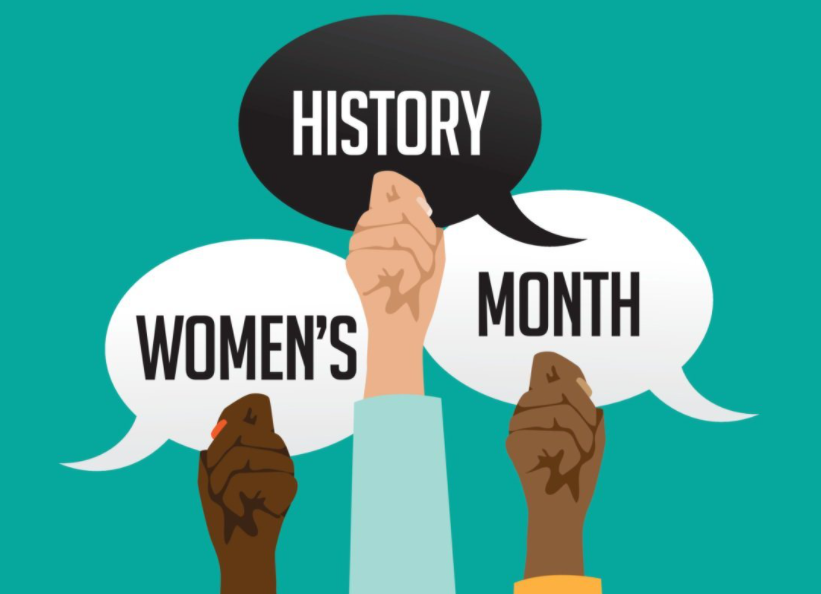 In March of 1913, the Women's Suffrage Parade took place in Washington D.C.  To celebrate women's contributions to history, March has been deemed...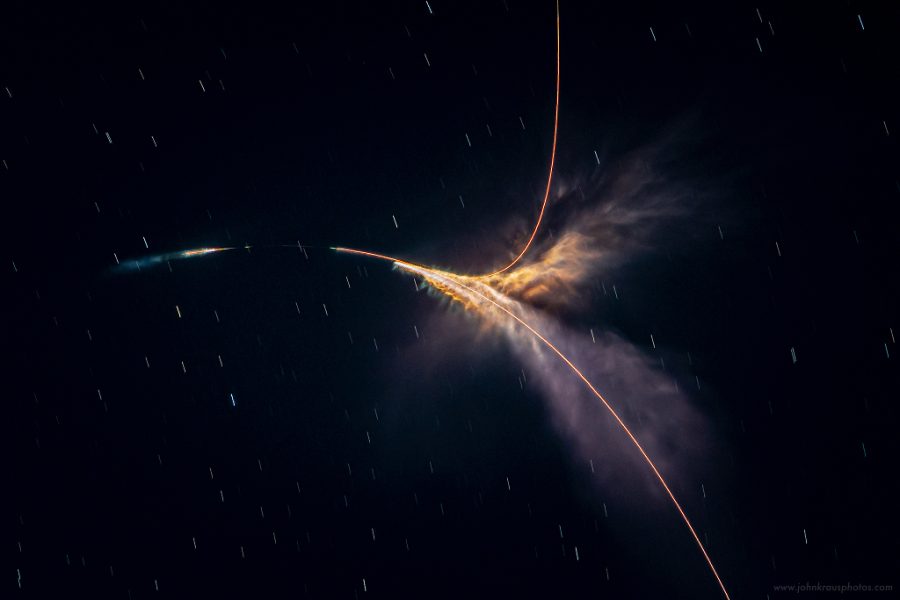 As days go on, looking up at the sky just to appreciate it is often ignored. The busier times of the year do not allow for much stargazing during...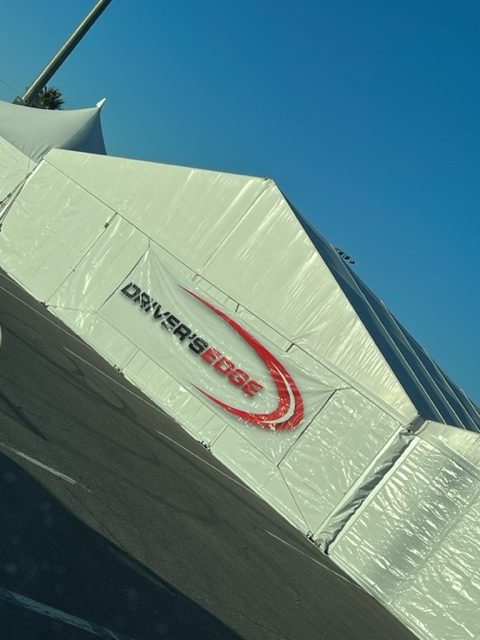 The Driver's Edge program is a very unique course that allows students to try unconventional driving maneuvers that could happen on the road....