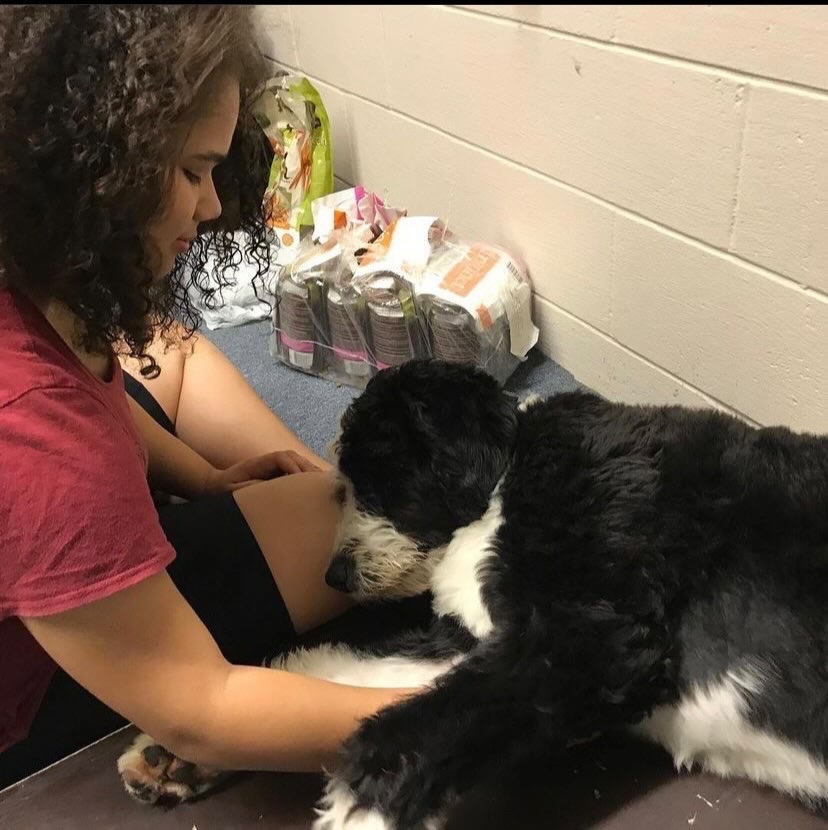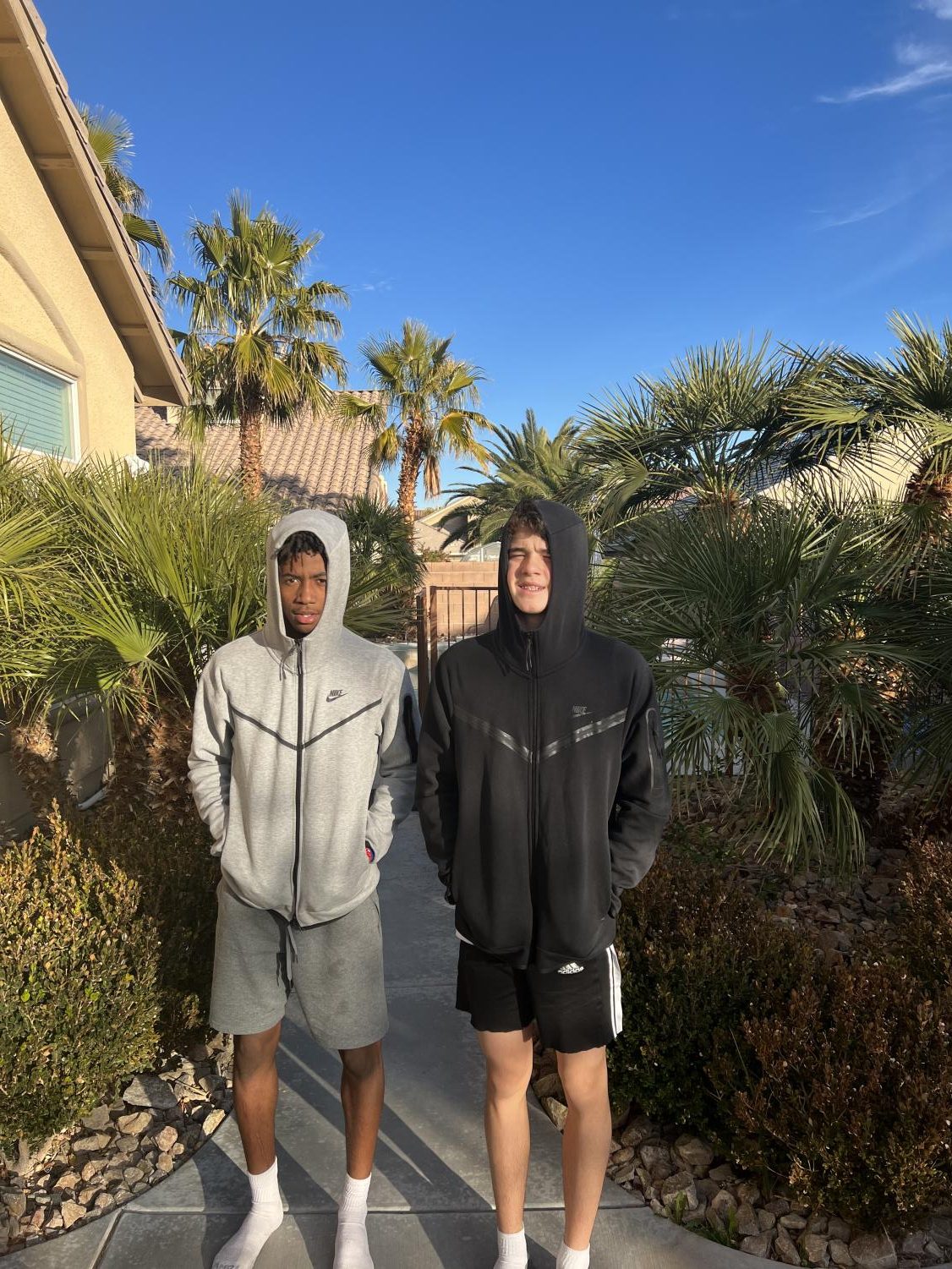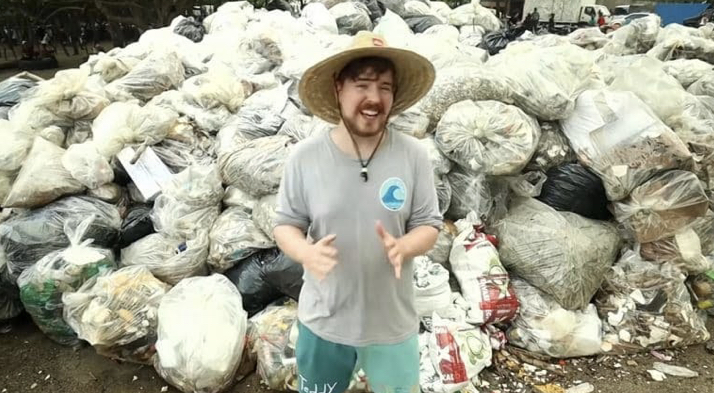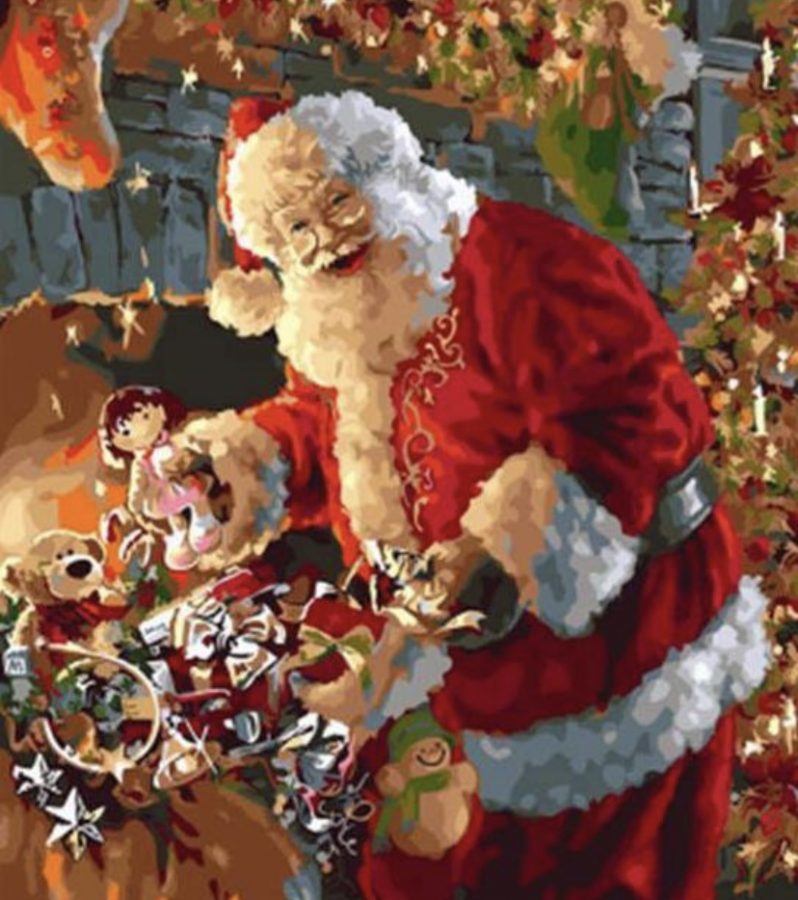 Thanksgiving is over, which only means one thing, it is officially Christmas season! Yay! Everyone can probally attest to the fact that Christmas...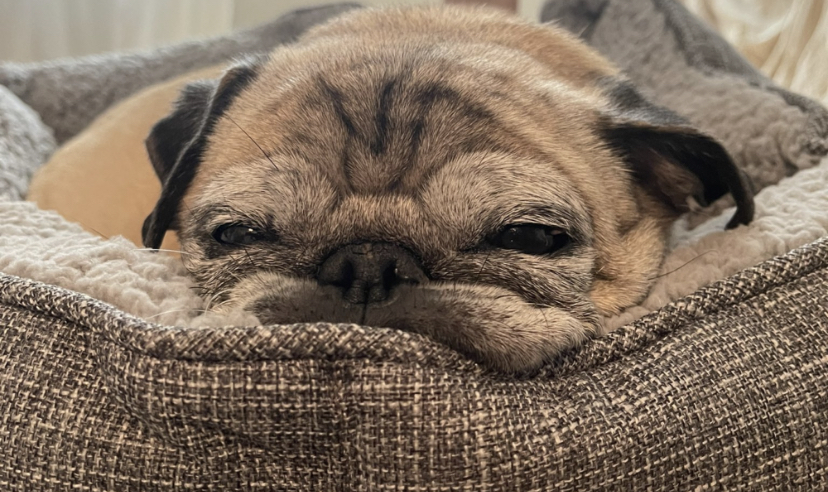 There seem to be many new and well, kind of weird TikTok trends right now. However, this one really takes the cake! Meet Noodle,...
With Thanksgiving around the corner, there are more discussions among peers about how they'll be celebrating Thanksgiving this year. From traditional...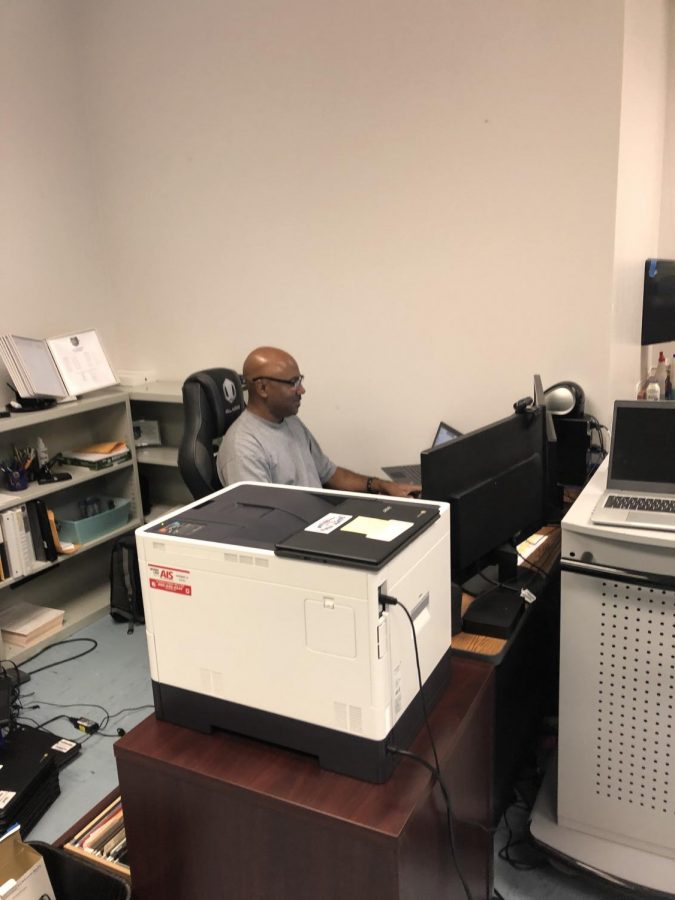 Shadow Ridge High School just hired a new Site Based Technician (also known as a SBT), Nate Smith.  This position has a lot of responsibilities,...