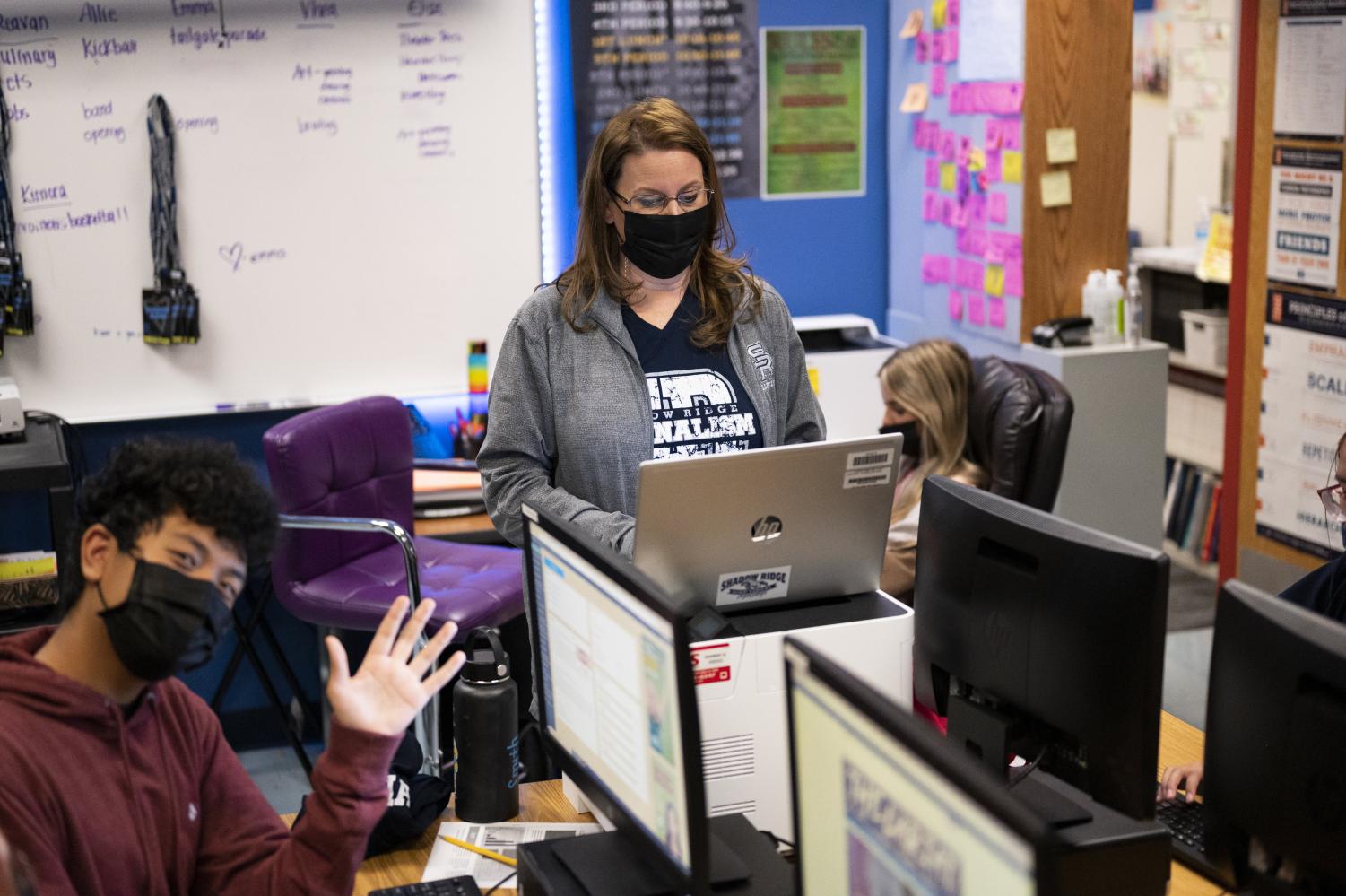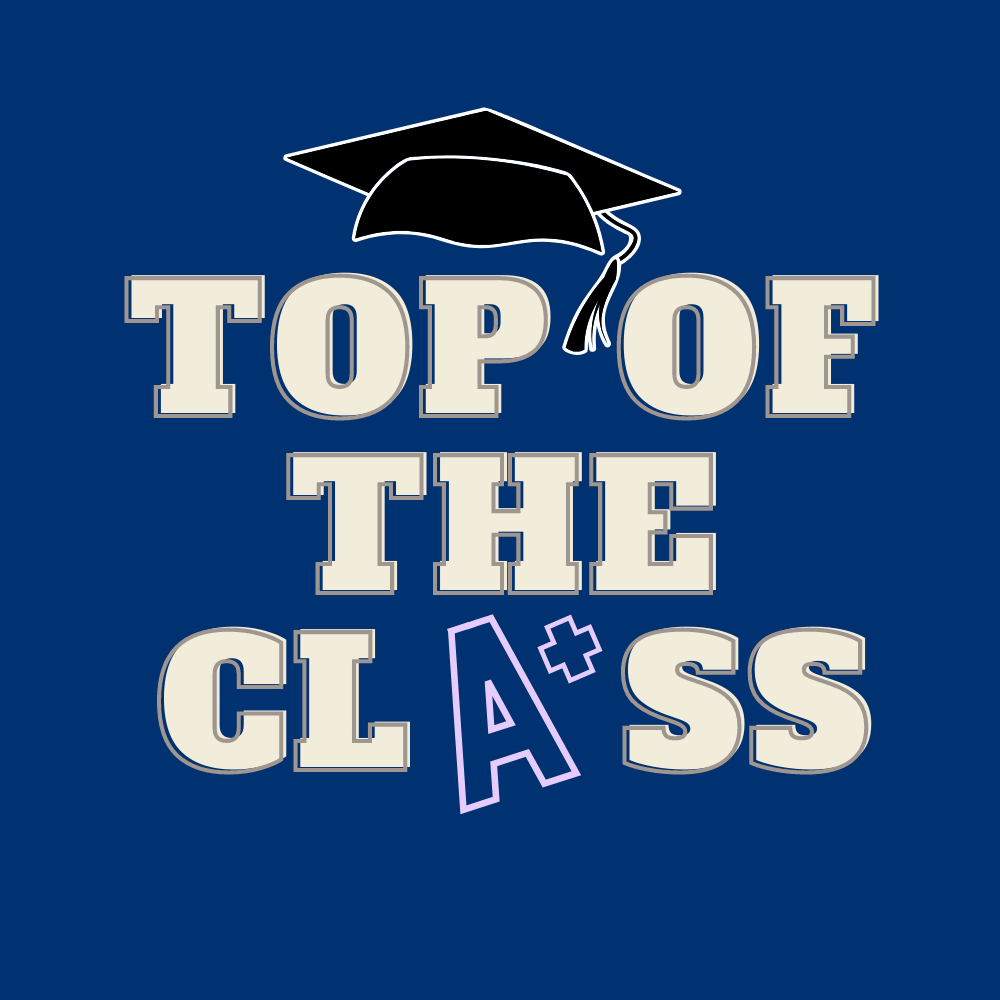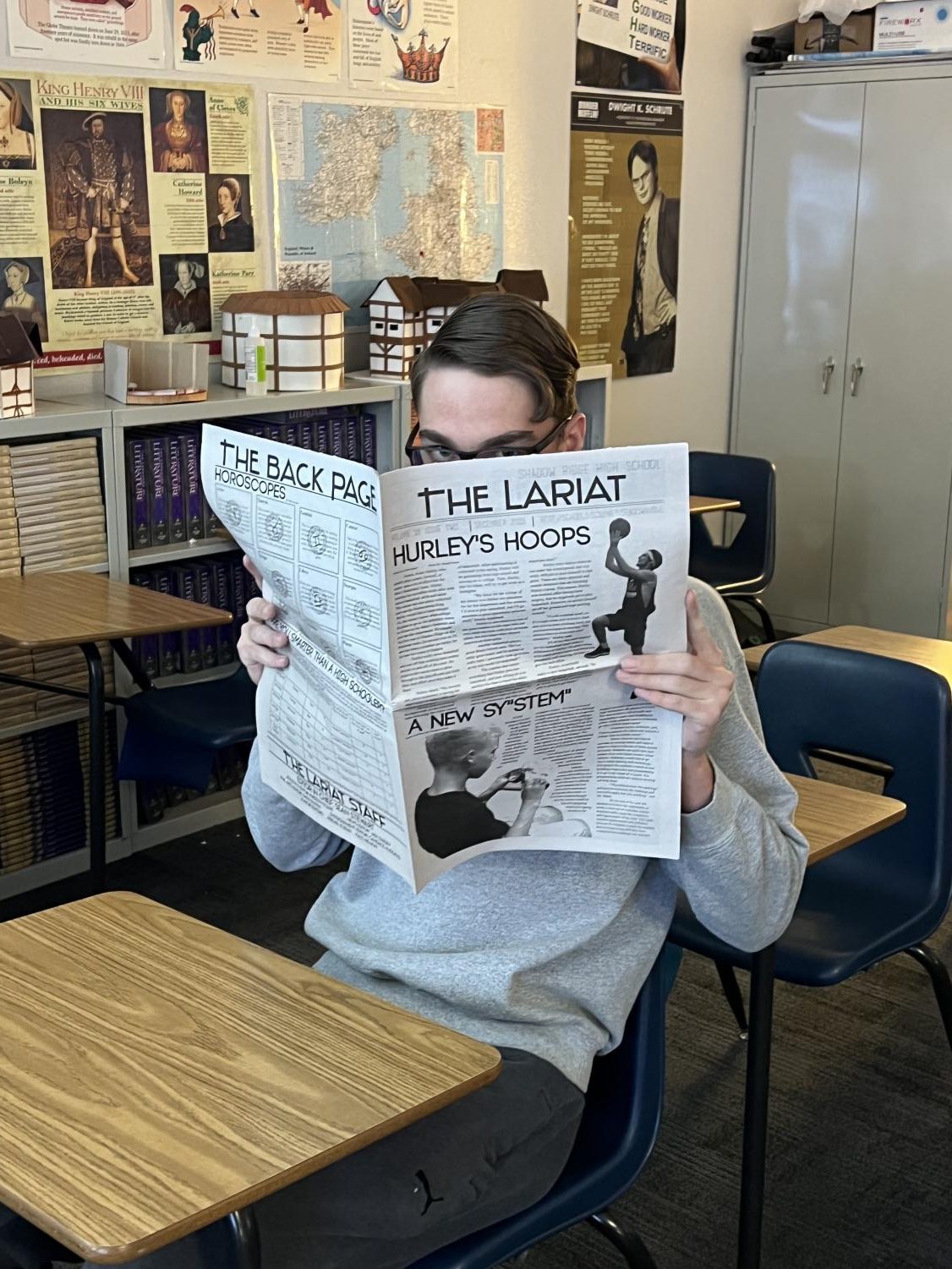 The LVL UP EXPO was previously held in Las Vegas between February 25 to 27. The LVL UP EXPO is held every year holding a gaming and anime convention...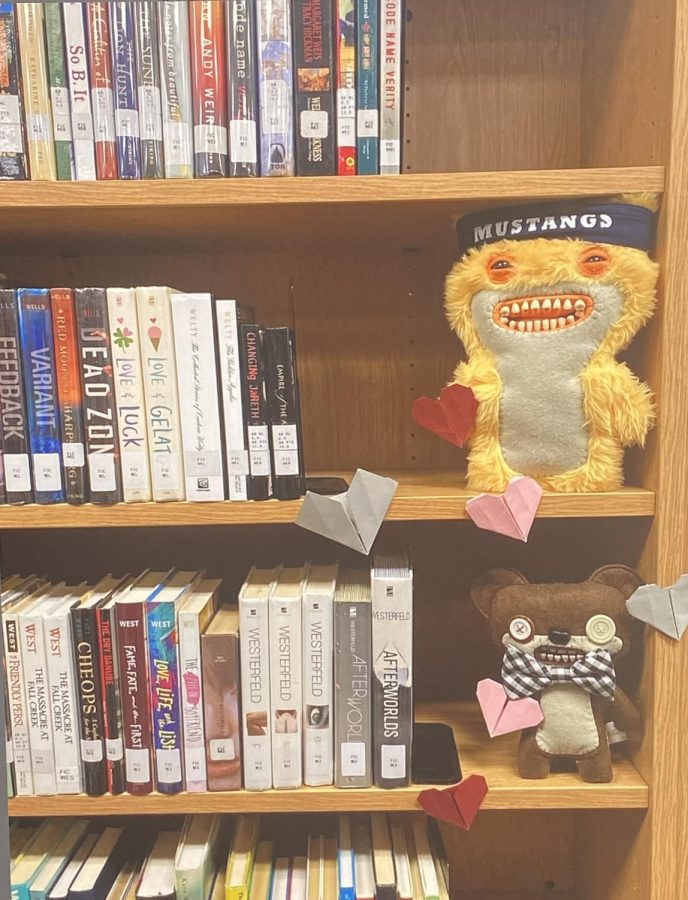 Students of Shadow Ridge have probably heard or even encountered the library's very own monster, who goes by the name of Brad. This furry...
Being colorblind is a problem that some people are currently facing in the world. Globally 1 in 12 males and 1 in 200 females are colorblind....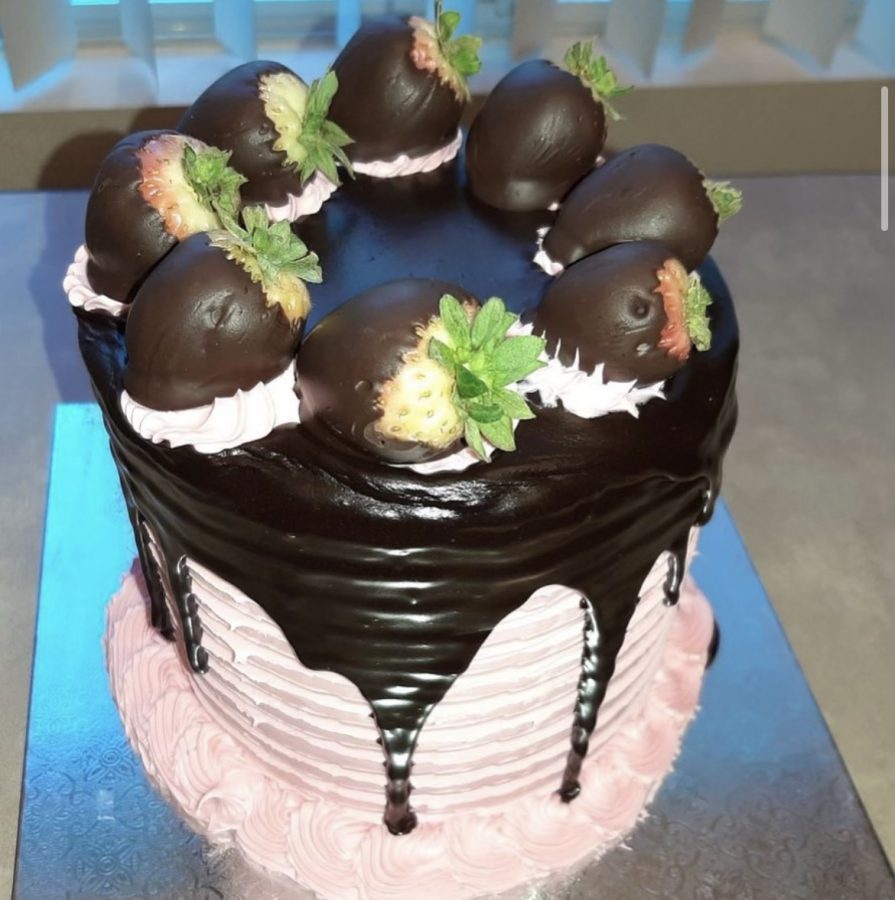 Calling all vegans! Peterson's Pantry is the place for vegans to get all of their favorite vegan eats and treats! The company features all of...