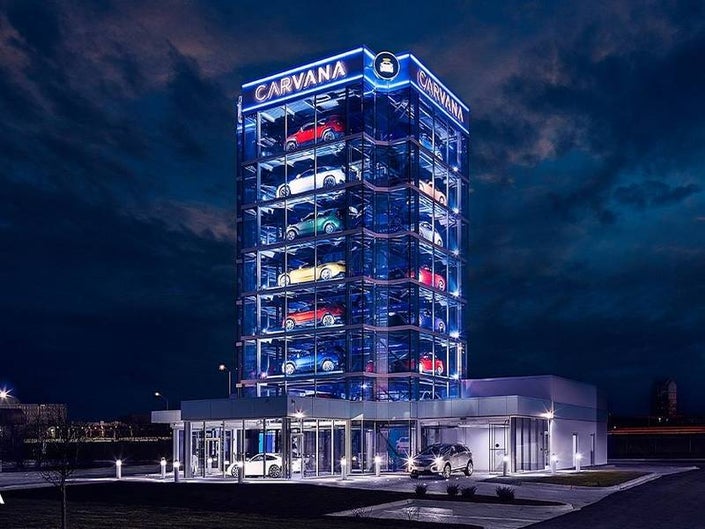 Carvana is a company that was first founded in 2012 by Ernest Garcia III, Ryan Keeton, and Ben Houston. The first of their car vending machines...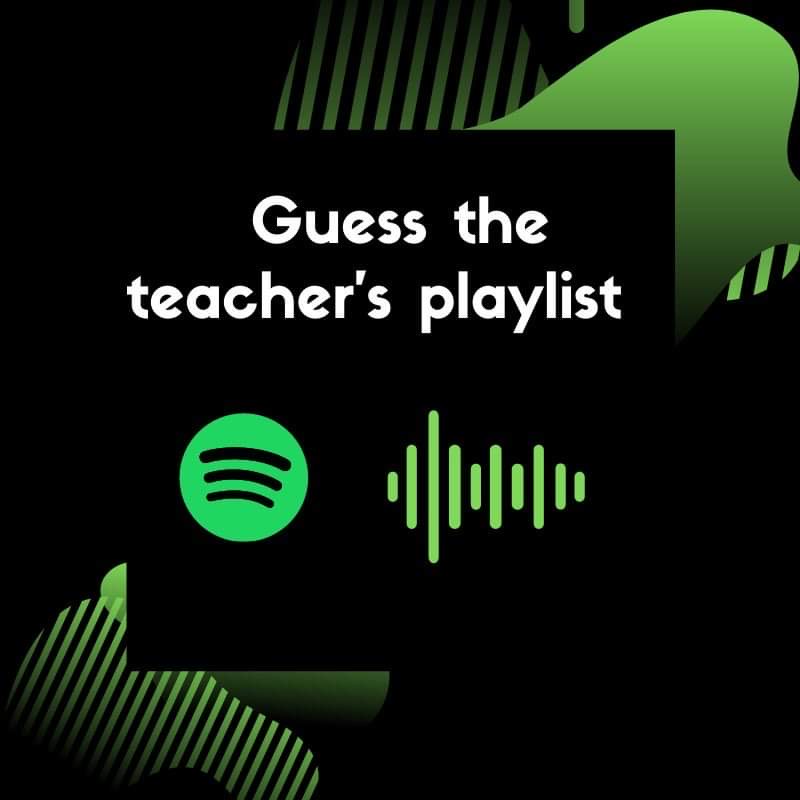 Everyone has their go-to playlist, including teachers. The game is simple: Every month a playlist belonging to a certain teacher will be shared...
Feels like: 63°F
Wind: 6mph S
Humidity: 20%
Pressure: 29.87"Hg
UV index: 0
73/46°F
66/43°F


Loading ...
Anthony, Dorian, and Isaac share their NFL Free Agency Predictions, with the top 10 free agents available and where they think they're headed.
Jan 3 / Las Vegas Raiders

Dec 26 / Las Vegas Raiders

Dec 17 / Las Vegas Raiders

Dec 13 / Las Vegas Raiders

Dec 6 / Las Vegas Raiders

Nov 29 / Las Vegas Raiders

Nov 22 / Las Vegas Raiders

Nov 15 / Las Vegas Raiders

Nov 8 / Las Vegas Raiders

Nov 1 / Las Vegas Raiders