Shows and Movies Coming to Netflix this Summer
So many shows and movies are coming to Netflix in the summer of 2021, along with new seasons of some fan favorites. Here's the lineup of Netflix releases that people are looking forward to this summer.
Season four of "Stranger Things" is likely to be one of the biggest releases of the year (if it ends up getting released,) but there are a ton of other new shows to get excited for as well. Because of the pandemic, a lot of 2020 release dates were moved forward to 2021, so this year is going to be a big one for Netflix. A reporter named Hannah Brown explained how all of this got so confusing.
"Productions around the world were shut down in March, with filming cut short and movies and series left unfinished. This meant Netflix had to rely on scheduling content on a different timeline. And while that worked amazingly (with successes such as Tiger King), it has left them in a period of uncertain times." she said. Not to worry though, as this year Netflix seems to be bouncing back.
"
Incredibly excited to announce a trio of new animated Kids & Family titles that put Asian American protagonists- and creatives- front and center."
— Netflix Official Twitter
A Netflix original series called "Who Killed Sara" season two is also scheduled to come out May 19th, just two months after the first season. "Love is Blind," a series that went viral when it premiered on Netflix in February of 2020 is also thought to have a season 2 coming out this year, though there is no official release date. Season four of "Atypical" doesn't have an official release date either, but fans are hoping it's coming soon.
A Netflix original series called "Sweet Tooth" that's set in a post-apocalyptic world is set to come out in June. "Sweet Tooth" is an adaptation of a DC comic by Jeff Lemire, with Robert Downey Junior as an executive producer.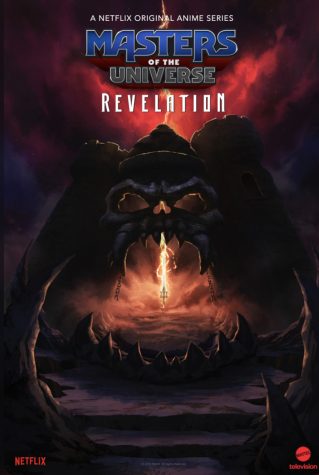 Another apocalyptic thriller to be released on June 9th is called "Awake." It stars Gina Rodriguez and is about a world where electronic devices can no longer be used, and worse, where nobody can sleep.
And though it's not a new series, one of the biggest sitcoms of all time, "Seinfeld," is also coming to Netflix in June.
"Masters of the Universe" premieres July 23rd, and hopes are high for the Anime series. Jon Fingus explained what it's all about on MSN.
"Netflix is finally close to releasing Kevin Smith's animated He-Man series, and it's largely the revival you'd expect — including the virtually obligatory toys," he said. "Masters of the Universe: Revelation is now set to premiere on July 23rd, and it'll offer a refreshed look that preserves the style of the 1980s show while providing a more "grounded and real" aesthetic. It's effectively the series you saw in your head as a child." 
Some teen drama sequels are also getting released, "Kissing Booth 3" is scheduled to come out in August, and "To All The Boys I've Loved Before" is also finishing up in 2021.
Lastly, Netflix is releasing several new projects to celebrate Asian American and Pacific Islander heritage.
"Incredibly excited to announce a trio of new animated Kids & Family titles that put Asian American protagonists- and creatives- front and center." Netflix tweeted on Thursday.
About the Writer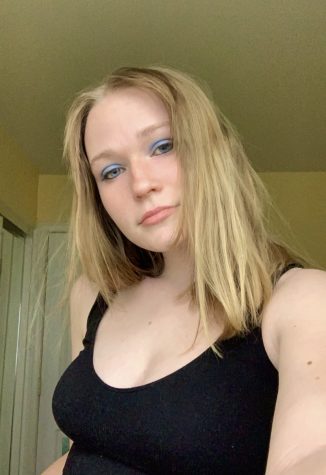 Violet Flanagan, Features Editor
Violet is a junior at Shadow Ridge High School. She likes to read, play guitar, and learn new things. She also enjoys history, music, and funny people....