Elon Musk Buys Twitter
Elon Musk, owner of Tesla, Space X, and not to mention richest person in the world, has just added a new company to his collection, Twitter. This Social Media platform didn't come at a small cost, as it it had a price tag of about 44 billion. Yes, that said BILLION. Musk purchased the franchise on Monday, April 25th, after only being interested in owning since April 1st. The deal will supposedly close by the end of this year, due to shareholders and contracts. It seems like when someone is rich, annything can be theirs in only a matter of time, for this case at least.
When announcing his purchase to the public, Elon described his veiws of Twitter, saying "Free speech is the bedrock of a functioning democracy, and Twitter is the digital town square where matters vital to the future of humanity are debated, Twitter has tremendous potential, I look forward to working with the company and the community of users to unlock it."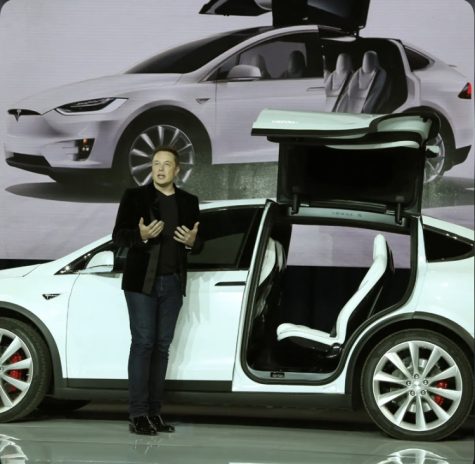 He seems to really appriciate and support the importance of free speech, which is especially important for apps like Twitter. Musk says he intends on tranforming the app, by enabeling users to have more free speech and control over what is on their feed. He also plans to take away any privacy threats like investigators and regulators. Musk himself has had trouble with privacy while using the app, as an account was found to be tracking his private jet. He hopes that things like that won't continue to be an issue under his leadership. He hopes to "delete the spam bots or die trying" as said in a recent tweet. So, with this, it seems he is trying to make Twitter safer and give more free speech to users, and who wouldn't appriciate that?
Some users however, do have concerns with Musk taking over. Politicians, for example, are worried about Musk's true motives.
Senator Elizabeth Warner said, "This deal is dangerous for our democracy. Billionaires like Elon Musk play by a different set of rules than everyone else, accumulating power for their own gain."
Meanwhile others are excited about the new features of free speech, like Govener Ron DeSantis who said, "…a good deal for shareholders and raises the prospect that the platform will be a place where free speech can thrive, not a tool for narrative enforcement."
To the controversy, Musk says, "A social media platform's policies are good if the most extreme 10 percent on left and right are equally unhappy." SO, Musk plans on making the platform and it's guidlines as even and unbiased as possible.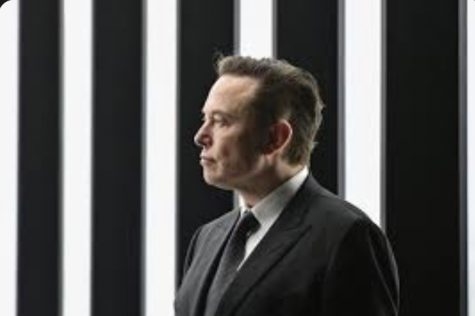 Celebrities and government seem to be at a split decision on the purchase, as are Twitters users. Time will tell if Musk can provide users what he has promised, or if Twitter will end up like MySpace. A lot of things can go bad with this deal, but Musk has never been afraid to take a risk.