The school district recently got hacked on October 5, 2023 however, it was contained to the point only some information was taken from the databases. Those whose information was taken were emailed for something that the hacker wanted in return for their data. Due to these emails and threats, CCSD decided to reset and change passwords across the entire school district.  
No one knows who or what hacked into the databases but the school district is continuing further inspections with the police and FBI to catch whoever did it. 
People cannot work outside of their schools until further notice. 
With most of our assignments being online, this really limits us from being able to do any work. There's not enough time to finish everything in one school day.
— Junior Emily Guiterrez
According to Channel 8 News, "Because of this incident, for another week or so, teachers, parents, and students cannot access their school accounts outside of school. This means they can't finish any assignments given previously on their canvas dashboard or any other app that may require the assistance of their school accounts."
It may give them the right to procrastinate but for some, this isn't the case. Parents aren't happy and are demanding answers from the county. Some of these answers have been given to the public, however, they are not the answers people want to hear.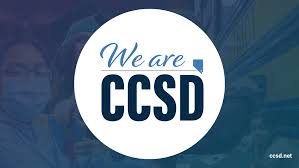 Parents are growing worried as they panic about what may come next after this
According to Channel 13 News, "Some parents with students within CCSD say they are concerned about the scope of the cyber breach and worry it could be bigger than what they say." 
On October 16, the news broke out nationwide. On October, 17, the following day, everyone in the district was trying to access and retrieve their accounts simultaneously, making it impossible for people to get in. With this not working, Shadow Ridge classes were called down to the library individually to create new passwords. Losing precious class time, teachers went along with their students during this little journey to the library.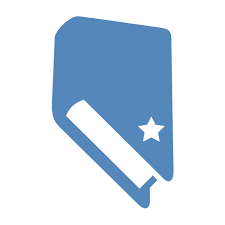 A parent of four students in CCSD named Anna Binder states, "I would have appreciated faster, more forthcoming communication from the district." 
This isn't the first time CCSD has been hacked by an outside source. 
According to 8News Now, in August 2020, a hacker hacked into the databases allowing them access to everything inside. This further led to the leaking of student names and their grades because they couldn't get the money they demanded in return for the information. This most likely won't be the last time hackers try to get through to CCSD. With all that being said, the district hasn't been having the greatest week. On Friday the 20th of October, the WiFi was no longer working across the district. However, even with all of these troubles making their way to the district, the people are trying to do their best under the new circumstances.