New Cruella Movie Coming Out
Along with the many other movies and Tv shows coming out on Disney+, they have decided to make a new Cruella movie. Just like Disney's movie Maleficent, the movie will be focused on the villain but instead of getting to see Cruella de Vil learn to love, viewers will get to find out how she became the way that was shown in 101 Dalmations.
Unlike how she was presented in 101 Dalmatians, Cruella will be portrayed as a younger version of herself. She will be introduced with the name Estella but throughout the movie, it will change along with her fashion. Actress Emma Stone will be playing Cruella and it looks like she will be doing an excellent job at it.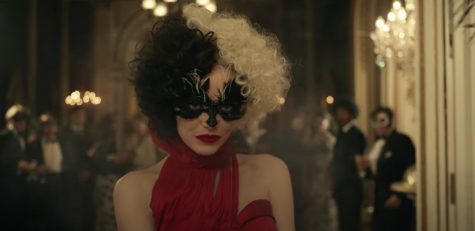 It will be interesting to see how the infamous villain that steals dogs and turns them into coats turns out the way she is. The movie will be taking place in London and set in the 1970s. Cruella has been given more of a punk look and will find her voice in the fashion industry. Of course, viewers will get to see the iconic black and white hair on Cruella and her top-tier outfits. 
"
Set in 1970s in London during the punk rock movement, the film follows Estella de Vil, an aspiring fashion designer, and explore the path that will lead her to become a notorious criminal known as Cruella de Vil."
— Overview
In the movie, 101 Dalmatians Cruella is in her late 80s or early 90s obsessed with the idea of having dalmatians as her own coats which ends up making her crazy. Disney released the first trailer on February 17, 2021, which collected over 10 million views shortly after.
Initially, the movie was supposed to be released in theaters but will now be set to come out on May 28, 2021. Emma Stone was cast in 2016 and will also be taking part as an executive producer on the film.
In the movie, there will be Cruella's henchmen Jasper and Horace Badun along with some new characters in the movie that will be adding more to the plot. It will be exciting to see what will happen in this movie and so many people cannot wait to see Cruella and her outfits.