Coachella Lineup
After two years of the beloved music and arts festival Coahella's cancellation, the lineup for the 2022 festival was announced. Its headlining artists are Harry Styles, Billie Eilish, Swedish House Mafia, and Ye (formerly known as Kanye West.)
The first Coachella festival was held in 1999 with Beck, Tool, and Rage Against the Machine as its headliners, but, Coachella's origins date farther back. Pearl Jam held a concert at Coachella's festival site in October of 1993 to boycott venues controlled by Ticketmaster, and also to prove the site's viability to hold a festival. The concert attracted over 25,000 people and then, seven years later, the festival was born.
"
I'm really excited for this years lineup! I love so many of the artists performing!"
— sophomore, Celeste Torres
Coachella got very popular very fast and gained around 250,000 a year across two weekends. It's become so popular due to its fashion, celebrity sightings, and, of course, the music. It has seen performances by people like Beyoncé, Childish Gambino, Paul McCartney, Arctic Monkeys, Kendrick Lamar, Lorde, AC/DC and many many more.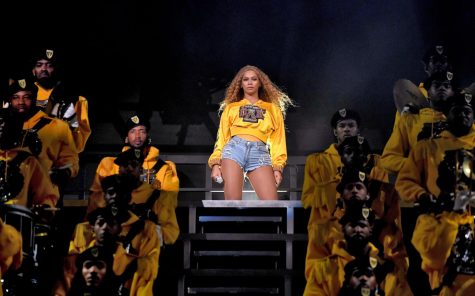 Sadly, due to the COVID-19 pandemic, the festival was canceled 3 times since 2020; during that time, the concert industry was pretty much frozen. The two big live music corporations AEG and Live Nations suspended all North American touring in 2020 but seemingly let it come back in 2021.
"Events like Coachella and Stagecoach would fall under [California] Governor [Gavin] Newsom's Stage 4, which he has previously stated would require treatments or a vaccine to enter. Given the projected circumstances and potential, I would not be comfortable moving forward," says Riverside County's Public Health Officer Dr. Cameron Kaiser in June of 2020.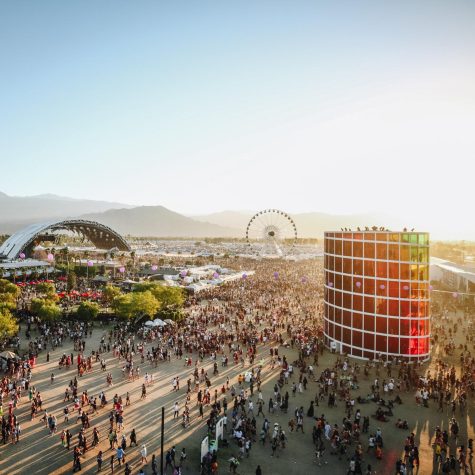 This year's festival is being held on April 15th-17th and 22nd-24th in Indio, California. The lineup was announced on January 12th via social media. Its lineup features artists like Phoebe Bridgers, Megan Thee Stallion, Doja Cat, Grupo Firme, Rina Sawayama, Conan Gray and more. Weekend 1 was already sold out before tickets went on sale, and weekend 2's tickets sold out in an hour.