Shadow Ridge Picture Days
February 16th from 12 pm to 7 pm and February 17th from 8 am to 3 pm, yearbook photos will be held in Shadow Ridge's auxiliary gym. Students can sign up for their photos on the Dorian website and can also order their photos to be delivered to them.
Students are asked to practice social distancing and wear masks at all times, besides when being photographed. Assistant Principal, Ms. Johansen has requested that all parents check their students before they leave for pictures using the Parent Guidance form provided by CCSD.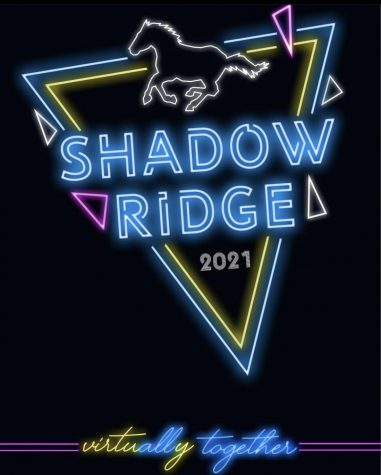 "Only students will be allowed into the aux gym (no parents or other family members).  The number of people in the aux gym will be limited to a maximum of 50," explains Ms. Johansen. "All students and staff members must wear a mask (students can take it off for the photo only).  All students will have their temperature taken and be sent home if they have a fever.  All parents were provided a CCSD publication on safety guidelines for sending your student to campus."
Picture days are mainly for the underclassmen (freshman-juniors) as seniors have had their portraits taken earlier this year. However, seniors who may have missed their portraits have the opportunity to get their photos made up.
Upon entering the auxiliary gym, students will make their way to the check-in table where they will receive a name card and head to a photo station. At the check-in table, seniors must specify that they are Class of 2021.
"When students enter, they will have a temperature check first," Ms. Johansen states. "After that, they will be given a pre-printed name card and directed to a photo station.  Students will take their picture, receive their ID, and exit the aux gym.  It is expected that all students wear their masks and practice social distancing.  Also, students should be in CCSD dress code."
Students should expect to be in and out in 15 minutes. If the student is having a parent or guardian take them, they should have their parents wait outside.
Signing up for photos on the Dorian website is an extremely straightforward process. Students just need to select the day they would like to take their photos on and click on one of the allotted time slots. Students then only need to fill out some basic information including their name, email, and address (address is optional). Dorian Studios will send an email to students confirming the time and date they selected
Junior, Mikaela Berg states, "Signing up was super easy. Some of the time slots have already been filled up though so if students want a specific time they should hurry!"
"
Signing up was super easy. Some of the time slots have already been filled up though so if students want a specific time they should hurry!"
— Mikaela Berg
About the Contributor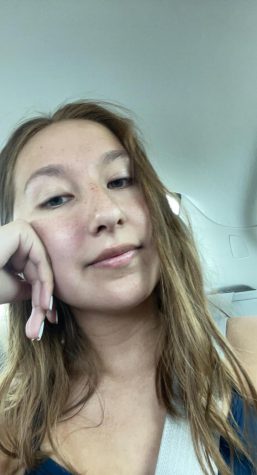 Marley Martinez, Mustangs Editor
This is Marley's second and final year writing for the SRHS Lariat. As the editor of Mustangs (Mrs. Smith's favorite editor), she hopes to highlight the...