Adele Doesn't Go "Easy On Me" With Her New Single
Adele, an English singer-songwriter, finally comes back after years with her new single Easy On Me on October 15th, 2021. With passionate lyrics and melancholy undertones, the heartstrings of fans are being pulled relentlessly. 
Even with her hiatus, Easy On Me has become Spotify's most-streamed song within a day after being released and has already reached the top spots on multiple charts. 
Adele tells of being able to forgive one's self after events that take an emotional toll. Just as many things change constantly, Adele's life has shifted as well. While going through rough patches and transforming her lifestyle for the better, she encourages listeners to go "easy" on themselves and to truly give themselves a chance. 
"
There was nothing in comparison to her."
— Harold Roberts
After her tour in 2017, she announced a break from the spotlight. Because of this, millions of fans felt lost and were ultimately saddened by the news.
"While she was gone, the music industry felt a bit empty even though there were amazing bops," Harold Roberts, junior, tells. 
Adele had gone public with her divorce and its effects on numerous aspects of her life. Her return to social media outlets did not go unnoticed. On an Instagram live, a fan asked what her inspiration was for her new album.
"Divorce, babe, divorce," Adele answers. With a straightforward answer, there is no doubt about the heartaches that will be experienced worldwide.
Even so, words like "impactful," "importance," or even #cryitout can be used to describe the way Adele moves through her audience. The indent she has left on multiple hearts is undeniable. With some feeling this strange yet subtle connection and her ability to let others relate to her songs keep fans on their toes. 
Summer Conboy, a junior at Shadow Ridge High School, has also begun sharing her voice through covers and originals. She is also a part of the SRHS Theatre. 
"Adele's artistry [with] music has affected me by pushing me and aspiring me to continue singing and pursue music," Conboy explains.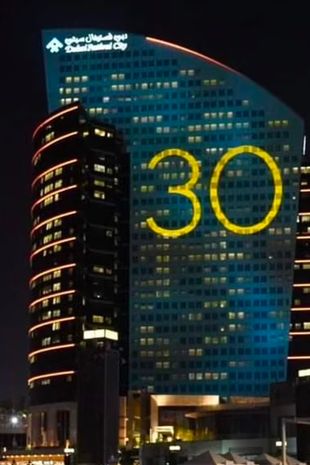 With the arrival of her new single, Adele has also teased the release of her new album 30. The album is said to be released on November 19th, 2021. While some fans are anxious for the new album and the rollercoaster of emotions that will come along with it, there are countless who are extremely excited to finally have a taste of new music from Adele.
Izaayah Crockett, a junior at Shadow Ridge High School, has loved Adele's music since 2012. 
"I've been listening to all her old music and I need some new stuff," Crockett says, "I'm really excited for her new releases because I'm so ready to hear about [the] 'divorce, babe, divorce'."