The Love For Reading is Returning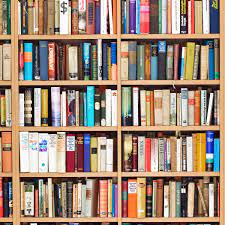 Reading books is something that every kid was taught to learn and love because they helped kids develop basic language skills and profoundly expand their vocabularies. Along with helping development, books also give people a way to use their imagination by putting themselves in the places of the characters of the story. In other words, a way to escape their reality. 
Junior, Raevan McDow, has loved reading since she was in 3rd grade but things changed as she got to high school. Her love for books slowly faded.
McDow stated, "I fell out of love with reading freshman year because it felt like I couldn't read the books that were assigned to us for me, they were continuously over analyzed and if I took the message one way I would get told it was incorrect."
In high school, a large portion of English and literature classes revolve around taking classic novels, reading them over an extended period of time, and then dissecting the novel in various long and drawn out forms which takes all the fun out of reading. Students are not able to take their time and just read the book. Also, not giving students a choice to read what they want to read has made some students lose interest in reading altogether, the classical works that are written by the 'greatest authors' do not appeal to all students.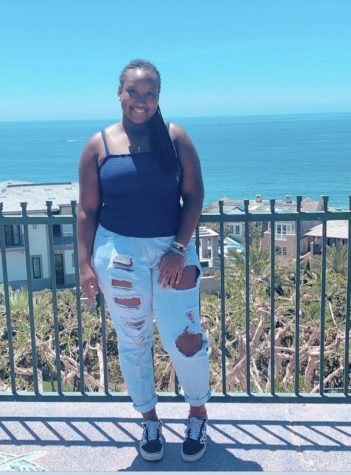 As McDow has been out of physical school, she begin reading again as a way to pass time in quarantine; she also began to remember how much she loved reading.
"I had so much time on my hands and started by reading one of my favorites, The Outsiders, for the 4th time and realized how much I did love reading. So I took advantage of it and stacked up on all my new reads," McDow states.
With students completing online school, many literature teachers are not making students do book reports where they are forced to read a certain book because it is not easy to do a lot of projects and reports online, so with this being said, McDow took advantage of that free time she had and chose to do something productive and fun, which in this case was reading one of her favorite books.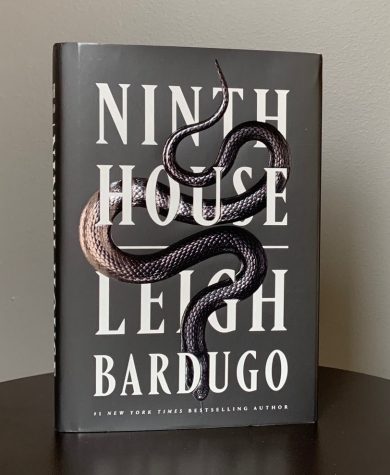 For all the students who have lost their love for reading, now is the perfect time to give reading another try.
McDow notes, "Reading is not something everyone can tolerate, but start out with small books like 200 pages or less and then work your way up. You're going to love yourself for it because it will open your mind to so many plots and new knowledge that it will blow your mind!"
It is never too late to try out new hobbies, and you never know, you can even end up loving a book so much that you'll end up wanting to write your own someday. 
"Reading can be your Narnia, taking you places only you can imagine." – Raevan McDow