Don't Plan Your Disney Trips Just Yet!
The most magical place on earth is finally making its return after shutting down more than a year ago. Disneyland plans on reopening its gates on April 30th to the joy of many Disney fans. However, the gates are only open to California residents to the disappointment of many. So for now, Nevadans will have to wait just a bit longer.
"I think they should open at a limited capacity definitely. I think it's weird to only open it for California people because why not just open for everyone and have limited capacity?" senior Hannah Jimenez asks.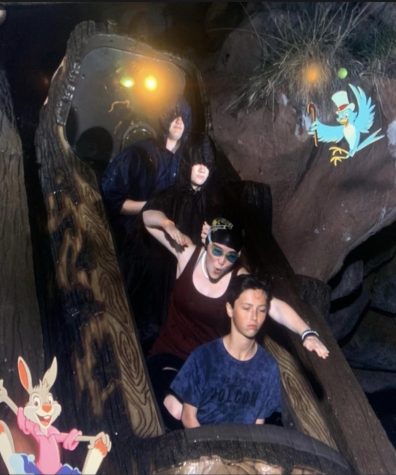 The reopening of Disneyland follows suit of Disney World which opened back up on July 11th of last year. Disneyland and Disney's California Adventure Park will open at 15% capacity with many new adaptions to ensure the safety of its guests. Even with the park being closed for over a year, some, like junior Ashlyn Grizzle are concerned that it might be too soon.
"I honestly think it's soon (to open) but as long as it's not full capacity and safety is taken (it's fine)," states Grizzle.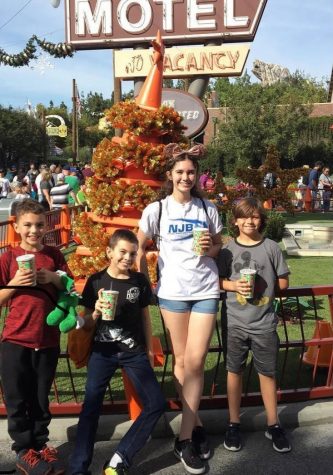 One of the biggest changes is the new park reservation system, to ensure that the capacity limit isn't passed, guests will need a park reservation for the same date as well as the ticket for the park they are attending. Other adaptions and rules listed on the Disneyland website include social distancing guidelines, enhanced park cleaning, reduced contact (such as cashless transactions), face coverings for those older than 2
(including castmembers), and temperature screenings. FASTPASS and Magical Mornings are also unavailable. 
In an attempt to keep crowd gatherings to a minimum, certain Disney experiences will be unavailable for the time being. Character meet and greets are suspended but cast members and characters will be incorporated in new ways around the parks to create an enjoyable experience for guests.
"Select attractions and certain experiences that draw large group gatherings- will return at a later date. While character meet-and-greets will be temporarily unavailable, Characters will be in our parks in new ways to entertain and delight our guests," states Disneyland.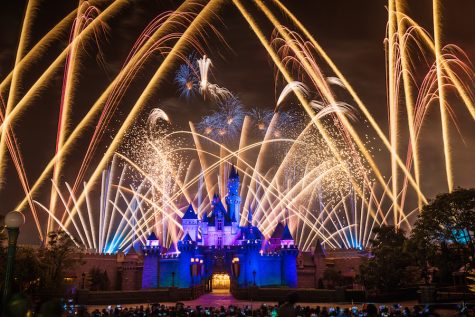 Arguably, two of the most famous and popular experiences at Disneyland sadly won't be available. As of now, all parades are canceled as well as the nighttime spectacular. Disney Worlds' firework shows have remained unavailable throughout the time they've been open however firework testings have occurred. Unfortunately, there is no return date scheduled for when these iconic shows will return to the parks though they are missed by many.
"I think I will miss the fireworks the most," tells junior Trent Smith. "It was always nice to see everybody come together."