Super Nintendo World Opens in Universal Studios Osaka
Mario Themed Land Created for Japan.
On March 18, 2021, the long awaited Super Nintendo World has finally opened to the general public at Universal Studios in Osaka, Japan.
The title Super Nintendo World is a bit misleading, as the only Nintendo franchise that is represented is Super Mario. None of their other franchises, like Metroid, Fire Emblem, or Animal Crossing, are at the park even for merchandise. The park is designed to look like the world of Super Mario, similarly to how Galaxies Edge at Disneyland is designed to emulate the look of Star Wars. There are warp pipes, coin blocks, bricks, and mascot versions of the popular Super Mario characters all around the park.
Senior Lexi Strickland said, "I think that it looks really cool so far, but for a park called Super Nintendo World, I would want to see more representation of other Nintendo franchises like Pokemon or Legend of Zelda."
There are three attractions, two of which are rides. The largest ride is Mario Kart: Koopa's Challenge, an augmented reality ride emulating a race from the Mario Kart series.
"I think that a Mario Kart roller coaster is a really cool idea. With the headsets that they give you and the fact that it is a roller coaster, I think that it would make you feel like you were in the game," said Strickland.
The other ride is Yoshi's Adventure, a slow paced ride where visitors ride a Yoshi through the world of Super Mario. The final attraction is similar to the interactive wand events at Harry Potter World. At this park visitors can buy a Power Band (31$ USD), the band connects to the Universal Studios Japan app, where players search for hidden keys throughout the park in order to defeat the villain Bowser Jr.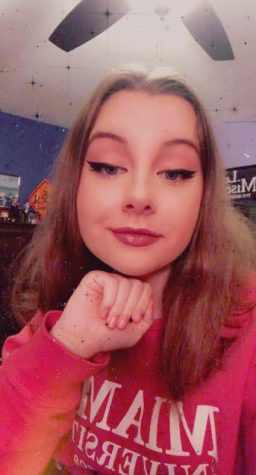 The Park has been confirmed to be in construction by Universal at the Orlando location, has been seen in construction at the Hollywood location, although not officially confirmed, and is rumored to be also coming to the Singapore location. The soonest that any of these will be finished will be in 2025 though, originally slated to be opened in 2023, the COVID-19 pandemic halted construction in 2020.
"I think that honestly, a park this size will be a Japan only thing, just because of the enthusiasm in Japan versus here in America. They're one of the first things that you see is Mario or Pokemon, and I don't think that right now Nintendo has the footprint here compared to other gaming companies to build one here that is as successful. I think that the Nintendo Worlds here will be much smaller than the one in Osaka," said Strickland. 
All that is being reported about the parks in the United States, is that in Orlando the Nintendo Land will be apart of a larger area called Epic Universe Park, with no other known franchises there at the moment. However, it seems that it will be its own world at the Hollywood location.
About the Writer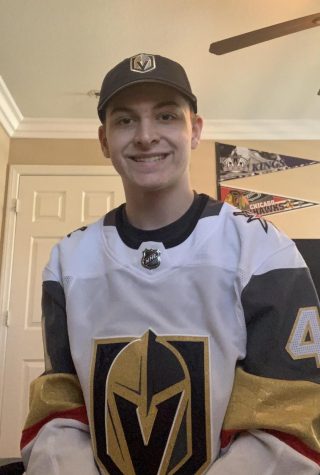 Anthony Bracha, Journalist
Tony is an ambitious new writer for The Lariat. He has a large personality and a very unique sense of humor which is why he started writing in his senior...