Billie Eilish: The World's a Little Blurry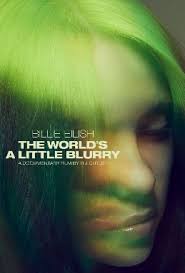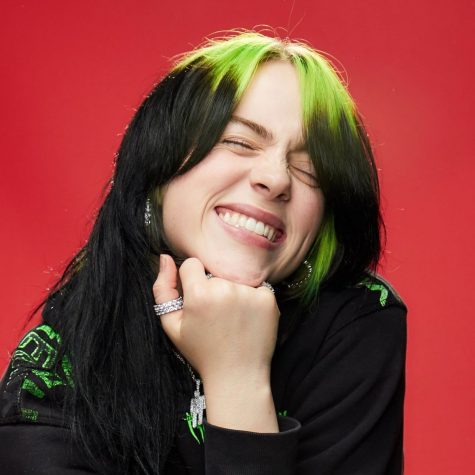 Billie Eilish's new film, "Billie Eilish: The World's a Little Blurry," proves that celebrities are humans. Eilish, now 19 years old, first rose to popularity at the age of 14. The film follows her through the age of 17 to the release of her first album, When We All Fall Asleep, Where Do We Go?  The film goes to show that designer clothes do not equal designer emotions.  
Eilish rose to fame alongside her brother Finneas. The deep moments of the film show Eilish finding comfort and confiding in her brother. Eilish stayed close to her home writing several of her songs alongside her brother in his bedroom. 
 The film shows Eilish in her raw emotions and what it takes to write her emotional songs.  It presents the reality of being a young celebrity. Eilish was in the spotlight from a young age and observed as if she was an adult.  The film follows her struggling to be in the spotlight and not wanting to appear on stage. In one song she sings "take me to the rooftop I wanna see the world when I stop breathing" as a tribute to the intense emotions she has felt during her life.
In the film, viewers see Eilish loving her fans and being thankful to interact with them.  During a segment, Eilish can be heard saying "you guys need to be okay because you're the reason I'm okay."
Not everything is grim in the film, it shows Eilish doing regular teenage things like passing her permit test to getting her driver's license. It shows Eilish falling in and out of love, just as a normal teenager would do.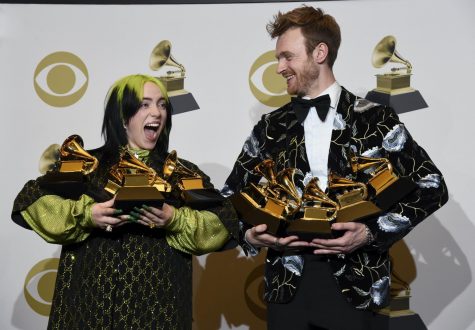 Eilish has the opportunity to direct her own music videos and watch her dreams and visions become realities unleashing the deep dark emotion Eilish feels when she writes songs or in general. From the anxious feeling of being a performer to the darkness she faces when she's alone, she can be seen feeling uncomfortable meeting people who just want to take pictures with her and have never listened to her music, to loving and appreciating her fans with every ounce of her heart. 
The film is a reminder that Billie Eilish is still a regular teenager and is still capable of feeling emotions.  Eilish channels her emotions in hopes to make herself and her fans feel less alone. No matter what, Eilish stays true to herself. "I've always done whatever I want and I've always been exactly who I am," Eilish said.