HBO Max Sparks Controversy With How 2021 Movies Will be Released
The Potential Problems With Films Having Slit Releases
On December 3rd, Warner Brothers announced that its entire 2021 slate of movies will be releasing on HBO Max at the same time as they arrive in theaters. While many people are excited, there are others in the film industry who are against WB's move.
HBO Max is Warner Brothers' new streaming service and they are firing on all cylinders to try to compete with the already established streaming services like Netflix, Hulu, and Amazon Prime. They already have many shows and movies that are big draws to their service like all of DC's shows and movies, a large portion of the Godzilla franchise, and many, many more.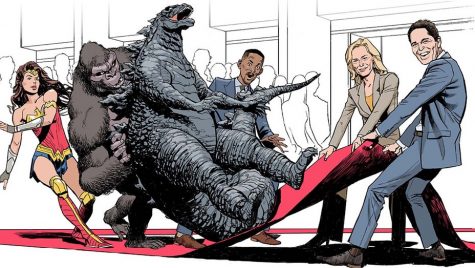 But HBO Max has ignited controversy in the film industry over their newest attempt to draw in viewers. Warner Brothers announced that their entire 2021 lineup will be arriving on HBO Max at the same time they will arrive in theatres at no additional cost. While this seems like a good way for people to see new movies without going to theatres in the middle of a pandemic, many actors, directors, and even subsidiaries of Warner are upset with this move.
Some actors are upset because their contracts are tied to how much the movie makes at the box office. So if the movie comes out on HBO Max then they will be making less money than they would be if it only came out in theaters.
Kendra Hardin, senior, said, "I feel that it is unfair to the actors because the difference an actor makes if the movie makes 20 million versus how much they make if it makes 2 million is a lot."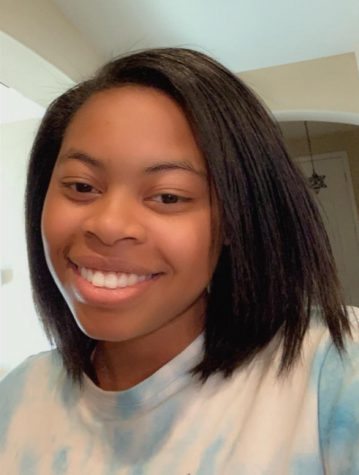 Director, Christopher Nolan (The Dark Night, Interstellar, and the upcoming Tenet) has been the most outspoken about how he feels about this decision. "They don't even understand what they're losing," said Nolan.
Nolan is one of the biggest supporters of the theatrical experience and there is a fear that if more streaming services do this, in combination with the pandemic, then movie theaters may be dying.
But there are many benefits to the consumer with these films coming to the service.
"With all of these streaming services like Netflix, HBO Max, Hulu, etc. No one has the intent and it takes more time to go out to movie theaters anymore. Plus it's a lot cheaper just staying home than going to a theater," said Hardin.
The main problem is with how Warner treated its production studios with this news.
"There's such controversy around it, because [Warner Bros.] didn't tell anyone… It's sort of not how you treat filmmakers and stars and people who, these guys have given a lot for these projects. They deserved to be consulted and spoken to about what was going to happen to their work," said Nolan.
Studios, actors, and directors only found out about the move around 90 minutes before the official public announcement. This has left studios aggravated that they had no say in what happened to their films.
Notably Legendary, the studio responsible for the Godzilla Monsterverse and the upcoming Dune, have threatened legal action, because they would have wanted their films to go to theaters exclusively. Legendary made exclusivity deals to theaters in China already and they feel that by the time their films come out they can make money in a recovering China.
"Legendary should be able to decide if their films can g0 to streaming. Since Warner didn't ask for permission or get consent to publish it, I think that Legendary is entitled to legal action."