Music has been helpful for people throughout the years all around the world. Whether this be for studying, escaping realities, or helping them find their outlets. Those who participate in sports at Shadow Ridge have been using music to inspire and motivate themselves to be excited about the upcoming game/competition. 
The captain of the dance team, junior Jodi Barber, uses songs written by Billie Eilish to get her excited for her next event. 
"Anything by Billie Eilish is a great way to make me feel pumped," Barber said. 
What was your favorite song mentioned in this article?
Sorry, there was an error loading this poll.
Barber loves how Eilish's voice can make her feel at ease.
"Billie Eilish has such a calming voice and the way she uses it in her songs helps me get into the zone," Barber stated. 
Eilish's music has even created multiple TikTok trends including the one-breath singing challenge on the bridge of  The 30th. During this challenge singers must hold their breath while singing 77 words with no hesitation. Many singers have attempted this challenge and have succeeded after a billion tries.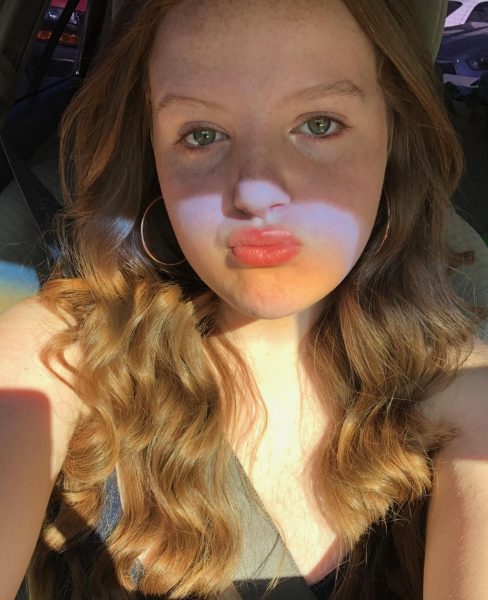 Through those bored days and ocean eyes, with the help of her brother Finneas and more than 100 million fans, Eilish has made quite a name for herself since 2015. 
The two have been breaking musical records with their hit songs and continuous talent in the making. So there's no doubt that she positively impacts Barber's life. 
Abraham Pollock is a Shadow Ridge junior who is part of the swim team. He is one of the students who uses music as a way to make him feel like he's Rocky. 
Pollock states, "The theme song of Rocky 'Gonna Fly Now' is empowering nonetheless. I feel like I could win and that I could punch through the waters."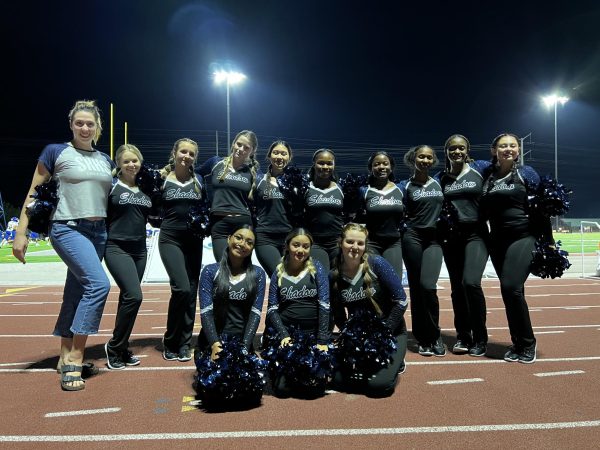 All Pollock wants is to go the distance while he swims through the cold waters of competition and life. As Rocky courses through Pollock's veins, he does just that. 
Music is a beautiful thing that is expressed globally. Through different genres making their way through cultures, the lyrics and the notes being played can make people go through all of the emotions. It can make them happy, sad, angry, maybe even scared. It's been used to declare love and to break it. But it's also been a positive way to make students feel at home and heard. From Rocky's theme to Lost Cause by Billie Eilish, music has always been by people's side. With the TV on blast for the next 30 years, music will continue to be a part of many lives through the generations.