Skillful 'Stangs
From April 18th to April 21st, SkillsUSA held a State Leadership and Skills Conference. Throughout the event, participants are put through tests and interviews of different categories depending on which skill they are attending for. To put it simply, it is a competition in which high school and post-secondary students are able to showcase their skills within a certain career field. The selection goes from things such as nursing to carpentry and even cybersecurity. The careers highlighted throughout the event do not stop there either! All students that are interested in a certain career and have been working toward it are welcome to join the competition to display their standing in the field.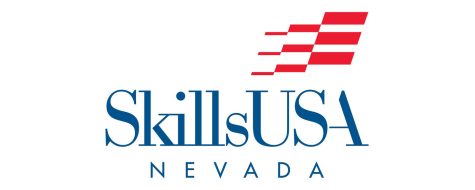 "SkillsUSA provides students with an opportunity to get better at something they are passionate about and they get to compete in real-world scenarios that give them a small taste of what might be coming when they enter the workforce," Bill Roe, a Video Productions teacher, tells. "They also get to meet other students from schools all over Nevada and the U.S.  They get to interact with industry professionals and make contacts in what may be their future career."
From Shadow Ridge, participants joined the photography, automotive service technology, and video news production competitions. All of these specialties were rewarded with medals. Among those medals was the very first gold medal at Shadow Ridge High School!
Taya Etzell, senior, is a photographer who will be studying at Oregon State University where she is interested in pursuing a degree along the lines of photojournalism. She attended the SkillsUSA event the previous year and placed second. This year, she is the first gold medal recipient from Shadow Ridge High School. Because of this placement, she is invited to compete on the national level in June. Being the first gold medalist and also continuing this career path is an amazing achievement.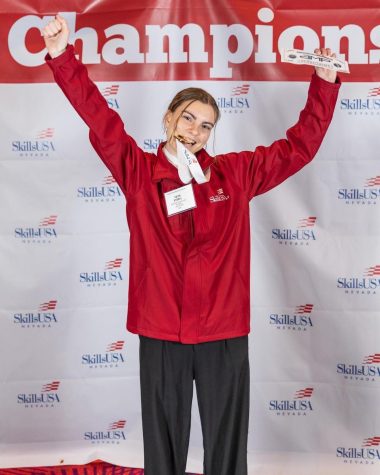 "To me, photography is a way to express myself and how I perceive this world," Etzell explains. "It truly is a work of art that tells a thousand words and more."
Having such a view over her amazing interest is such a beautiful thing and her future in the field does not seem to be dimming any time soon. 
Roe had four students place Silver at the event! He has been teaching for two years and attending such an event has positively impacted his students although it is a time-consuming task to go through.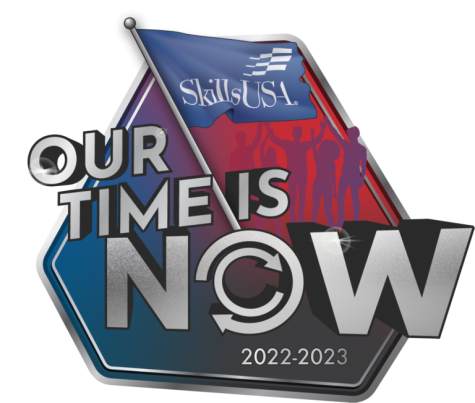 Roger Castellanos, Andres Velazquez, Lilly Varay, and Dominic Ginocchio were all recipients of a silver medal in Video News Production! Roe expresses how each individual did an amazing job as it was their first time competing. Attending SkillsUSA and placing at the state level allows them to have confidence in their abilities within the subject they competed in as well as a good starting point. 
"I think every student who is passionate about any subject should get involved in an organization like SkillsUSA," Roe says. "You get to meet new people who are interested and passionate about a certain subject as you are and you get to experience following project directions and meeting deadlines. Lastly, you get to experience something outside of the classroom that will expand your knowledge base and potentially help you down the road with any job, but you get to make unique high school memories that not every student has the opportunity to make."