Cyber Club
Cyber Club is a safe space for all students to come together and discuss all things computers! Programming, coding, and encrypting are only a few things that are covered in the club. Competitions are also a large part of its entirety as it introduces a new way of encouraging students to interact with computers. Meeting new people, establishing new friendships, and even receiving recognition on a national level are all very possible outcomes in regard to competing.

Shadow Ridge High School finished 3rd for the ranking in the National Cyber League Competition out of about 50 high schools in the nation. They placed 4th in the Team Competition, 3rd in Individual, and 1st in Participation. 3rd is their overall ranking compared to the other schools that participated. This is an incredible achievement for Shadow's cyber students and is absolutely phenomenal, to say the least.
Leonardo Guerrero, a junior in the club, has gotten three CompTIA qualifications: A+, Security+, and Network+. This has set him up for a successful career in computers and allows for many opportunities to open to him at such a young age. 
"I believe computers are the future," he explains. "They are the most important thing you can learn ever."
CompTIA stands for the Computing Technology Industry Association. It is a nonprofit trade association that issues professional certifications for those that express their knowledge in the technological industry. These certifications set people apart from others on resumes and let applicants stand out among the many that may seek jobs in the tech industry. Having all three is an amazing accomplishment on Guerrero's part and it shows his passion for the field all in all.
Being in the club also allows students the ability to interact with others that have the same passions and opens discussion among them as well.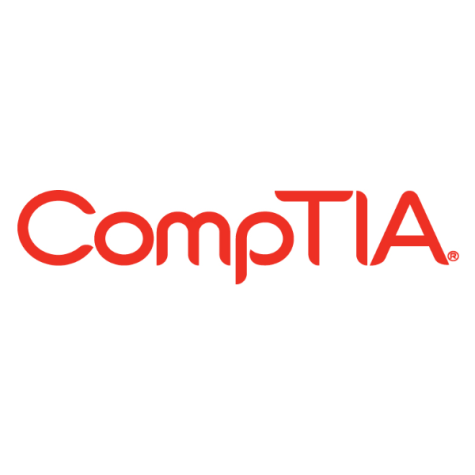 "The environment of the club is very positive and energetic," Cornell Stuart, junior, says. "The happiest people are here– always with a smile on their faces." 
Each club member has their own set of skills. Stewart was able to polish his programming skills, others focus on coding, and the rest cover information as a way to prepare for future certifications they are interested in. 
Paulane Tulop, senior, is the President of Cyber Club and has been in the club since her sophomore year.
"I first joined Computer Club during COVID," she tells. "It was a tight-knit group that discussed many things– with long tangents being common. It was very nice to find people that had the same interests as me and connect with them. Finding people like me in the field was touching and knowing that I wasn't alone was comforting."