Best of the Best Quality Chicken
New flavors in the food industry are continuously introduced. Asian cooking styles, African recipes, and Spanish dishes are constantly being brought into the market to be loved by many. Among these distinct foods is Korean fried chicken and a new shop recently opened in Las Vegas.
The name of it is bb.q chicken, it is under the franchise Genesis Chicken.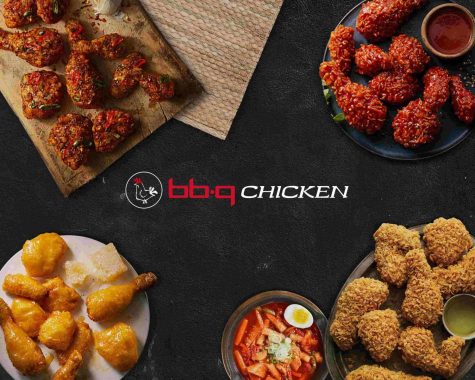 "The bb.q in our name stands for 'Best of the Best Quality'," their website tells. "And that's exactly what you can expect from every one of our restaurants."
Their legacy started in 1995. The company was founded by Yoon Hong-guen, their current Chairman. The first bb.q chicken was founded in Seoul, South Korea. 
Chairman Yoon's intention was to serve great-tasting, high-quality Korean fried chicken to the world. The success of the franchise already serves that mission clearly because there are currently more than 3,500 locations worldwide in 57 countries.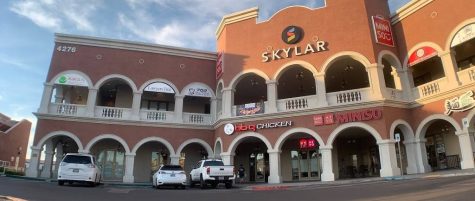 Running a franchise is not the simplest of ventures, though. To combat those complications, they established a Chicken University in Seoul. The curriculum allows for new employees or managers to learn how to work under Genesis BBQ efficiently. Their programs usually last two weeks for training. 
"We are focusing on [expanding in] North America, Japan, and Southeast Asia," Yoon says. "Although preparations are underway to open hundreds of restaurants, recruiting workers and educating them on services are taking time."
The introduction of tastes like Galbi (a sweet, savory, and smoky flavor) or Gang-Jeong (a soy-based flavor with spice) allows for consumers to truly experience Korean-style foods. Not only does it help promote the cultures that make the world go round, but it also brings comfort to those that miss a little bit of home. 
Their values are authenticity, pride, creativity, and quality. They take customer service seriously and do not forget to remember their roots. 
"We're passionate about chicken, and we're passionate about Korea," the site explains. "All our stores champion Korean culture with authentic recipes, exciting flavors, and superior customer service." 
Having these values contributes to the mission to spread to broader lengths as it encourages employees to reach for the stars and be confident in their work. To put it simply, the opening of bb.q chicken in Las Vegas has welcomed a new warmth that all residents have the ability to experience by simply opening a door.