Strange World: Disney's Newest Scandal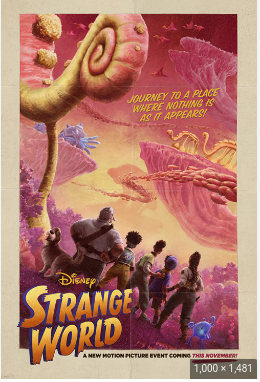 During Thanksgiving break, Disney's "Strange World" came out in theaters everywhere. The children's film is about a family of legendary explorers called the Clades, who embark on a journey to save a mysterious land from losing its energy source and save the day despite their differences. Directed by Don Hall, Strange World features a voice cast of Jake Gyllenhaal, Dennis Quaid, Jaboukie Young-White, and Gabrielle Union. 
"
Strange World" introduces the first openly gay main character in a Disney animated movie.
— wdwnt.com
Despite the movie's impressive cast, however, "Strange World" bombed at the box office. It's estimated that the film will cost Disney up to 100 million dollars after making only 18 million over the break, when its production cost approximately 180 million.
Critics everywhere have different opinions on the reason for the disappointing turnout. 
"Normally this time of year, a Disney family film is the big draw," says Paul Dergarabedian, a senior Comscore analyst. "It shows we're still recovering and adapting to the constraints of the pandemic."
Some people feel the content of the movie was the problem, and that Disney's writers sacrificed quality writing for the sake of diversity, so the plot felt underdeveloped.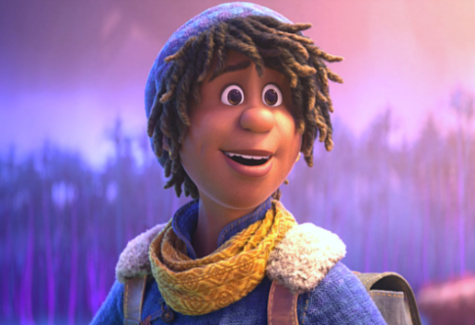 Many others, however, think that Disney is to blame, and that their poor advertising may have been intentional. 
"I've been to the movie theater over 100 times this year and I didn't see a single trailer for 'Strange World'," tweeted cartoonist Adam Ellis. "They do it on purpose. They intentionally bury it so they can say 'See? Nobody wants to see movies like this.' Maybe they would if the studio promoted it."
There's a lot of controversy about Strange World among animators and critics because it pushes a lot of boundaries, especially for a children's movie. 
"The protagonist family consists of a biracial marriage, a gay son, and a three-legged dog," said Brett McCracken in the Gospel Coalition. "Many other characters represent what appear to be nonbinary or nonconforming identities."
Whether or not it was intentional, the film definitely wasn't given a fair shot in theaters as almost no one had ever heard about it until the news that it was costing Disney 100 million came out.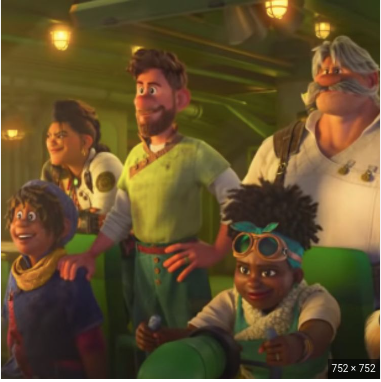 However, there is a good chance that "Strange World" just hasn't found its audience yet. Critics have said the movie could definitely gain popularity when it's released on streaming platforms like Disney+. It's happened before, with films like "Emperor's New Groove" which bombed at the box office but then made up for it with DVD sales and later gained a huge following. 
"Strange World" is still out in theaters right now and will be released on Disney+ very soon.