Mob Museum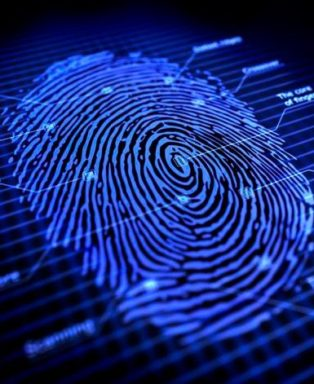 One can't help but be attracted to the startling history of America's organized crime and the Mob Museum is the best place to learn all about it. According to the website, USA Today, "The National Museum of Organized Crime and Law Enforcement, or the Mob Museum for short, documents the darker side of American history by examining the effect organized crime has had on society. Exhibits cover the Prohibition era, organized crime today, forensic lab techniques and law enforcement methods." Different artifacts are displayed throughout the exhibits at the museum.
Tourists and residents who come to explore the museum can take a guided tour that takes 90 minutes led by an educator that explains all the highlights and provides a closer look at the history. An audio tour is also available that allows the visitors to listen to the history themselves. Depending on how much time a person wants to spend, it can take about 40 minutes for the hightings or about 75 minutes if the visitor wants more details. According to the website, Audio Tours – The Mob Museum, "intriguing tales from the Mob's epic history as well as stories and observations by former Mob defense attorney and Las Vegas Mayor Oscar Goodman" can be heard when touring the different levels of the museum floors.
Sophomore Jaeden Jones said, "I've never been to the Mob Museum before. I think I would like the guided or audio tour better because it would give me more information about stuff."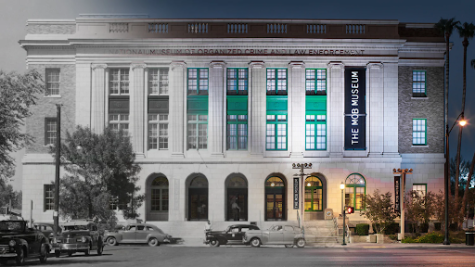 Interactive experiences can be added to peoples ticket purchases. One of these experiences can be a crime lab where visitors can check out the work of forensic scientists, analyze fingerprints, and other evidence that a medical examiner would use.  Another is firearm training simulator and for those of legal age, distillery tour and tasting. The museum also has scavenger hunts to make learning fun. It was recognized as the best museum in the Las Vegas Weekly for 2021.
Sophomore Jazmin Ruiz said,"I think the crime lab experience would be neat. To look at the evidence to help solve a case would be cool."
The Mob Museum is located at 300 Stewart Avenue, Las Vegas, Nevada, 89101. The museum has different events planned throughout the year and at times offers free admission to Nevada residents. It is best to check out the website, The Mob Museum in Downtown Las Vegas, to plan ahead before visiting.