Rihanna's New Release: "Lift Me Up"
After a 6 year hiatus from making music, Rihanna came back with a bang on the 28th by dropping "Lift Me Up." The long awaited single serves as a tribute to the late Black Panther star Chadwick Boseman and will be featured in the soundtrack of "Black Panther: Wakanda Forever." 
The new song is an emotional string-heavy ballad inspired by Boseman's life and career. Boseman passed away at age 43 to colon cancer in August of 2020, and his loss was felt worldwide. The song was released alongside a music video, which offers a sneak peak at the upcoming "Black Panther" movie.
Rihanna wrote the song with Tems, a Nigerian singer-songwriter, producer Ludwig Goransson, as well as "Black Panther's" director Ryan Coogler. In a press release, Tems went into depth on what she wanted to portray with the song.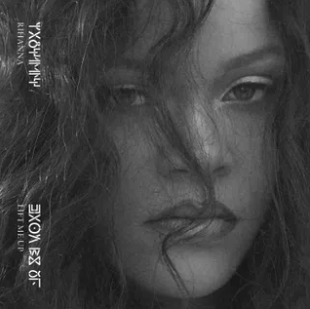 "After speaking with Ryan and hearing his direction for the film and the song, I wanted to write something that portrays a warm embrace from all the people that I've lost in my life. I tried to imagine what it would feel like if I could sing to them now and express how much I miss them," she said. "Rihanna has been an inspiration to me so hearing her convey this song is a great honor," she added.
For the past 6 years Rihanna has been very active in pretty much every creative field besides music. She owns and runs Fenty Beauty, a makeup company, and since its launch she's started SavageXFenty, a fashion line, and became America's youngest self made billionaire. On top of all of that, her son was born this past may. 
Through all of these accomplishments, things have been very quiet for Rihanna on the music front. Even after the release of "Lift Me Up," Rihanna has stayed away from the press and made very limited appearances and few comments about the song.
"
Sometimes you need to get knocked down to understand what your fight is."
— Chadwick Boseman
However, during her Vogue interview in April, she was quoted saying something that fans believe may be attributed to her working on "Lift Me Up."
"I'm looking at my next project completely differently from the way I had wanted to put it out before," she told Vogue. "I think this way suits me better, a lot better. It's authentic, it'll be fun for me, and it takes a lot of the pressure off."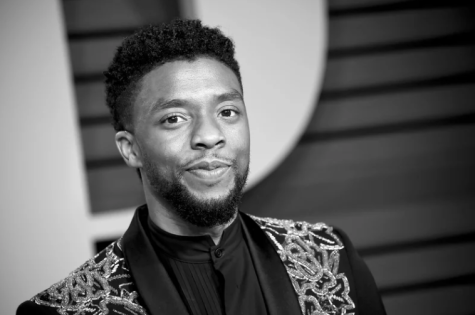 Overall, the release was a success. Some people felt although the track was musically impressive, it was more generic than they had hoped. Others were just excited to get any new music from Rihanna at all, as they were worried she had retired from music for good. Despite mixed opinions, with the upcoming release of "Black Panther: Wakanda Forever," the song will surely gain new significance to fans everywhere.