Appreciating the BSU
Recognizing the many cultures that make up the world is an instrumental part of understanding each other. The clubs at the Ridge serve to give these cultures the appreciation they deserve. The Black Student Union is among those clubs. They meet every Wednesday in room 225 from 1:20 p.m. to 2:30 p.m.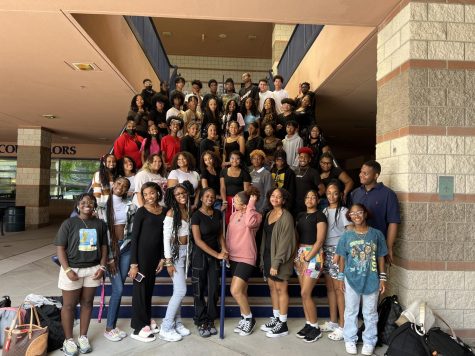 "[The BSU] is really a safe space for African-American students here at the Ridge to connect with one another," Brandon Cofer, President of the BSU, tells.
A string of BSUs were formed during the 1960s to combat racial discrimination. The very first one was founded in 1966 at San Francisco University. During its creation, the Black Campus Movement was in place. This movement lasted from 1965-1972. Its goal was to promote inclusivity in higher education and show power as a Black community. From having a more activist and political focus, BSUs have developed into more of a social organization that appreciates Black culture and informs the public of the importance of inclusivity.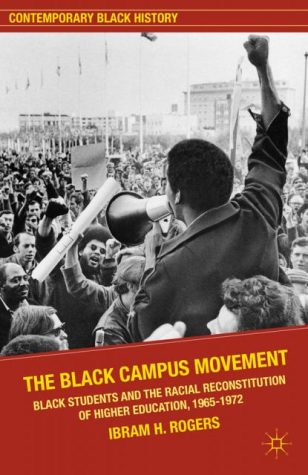 Since the start of Shadow's BSU chapter, members have helped create an environment where African American students are not left out any longer and are instead recognized for their hard work in all they do. 
"The Black Student Union is a club seeking to promote representation, educational knowledge, enhancing the experience on campus, and a developed participation among African Americans at a predominantly white school," Zoie Woodard, Vice President of the BSU, explains.
Woodard is a junior who joined the BSU to protect the Black community's identity within the school. She feels as if their character is faced with a negative stigma. Rather than being washed out by the predominantly white school, Woodard hopes to emphasize their presence and let others know that they are only beginning their influential journey. 
Their goals for this year are to host a multitude of events throughout the school year and begin volunteer work as well. Starting fundraisers and such are also on their agenda– especially during Black History Month in February.
Being acknowledged by anyone at all becomes increasingly significant to one's growth.
"The BSU to me is a way for Black students at the school to feel seen and heard by their peers," Cofer says. "[It is] a place where we can bond and connect with people who may share the same experiences as us– people we can relate to."