New Arctic Monkeys Album
The popular English rock band Arctic Monkeys just announced their new album "The Car" coming out in October. The Car will be the group's 7th studio album, made up of ten songs written and recorded in the summer of 2021. It will also be their first release since their 2018 album "Tranquility Base Hotel and Casino."
The band, made up of singer/guitarist Alex Turner, drummer Matt Helders, guitarist Jamie Cook, and bassist Nick O'Malley, will be playing at several festivals the next few days, during which some new songs may be demoed.
The band is known for their unique sound which, in their last album, became a "sci-fi" type of thing, but in "The Car," they hope to do something different. Drummer Alex Turner spoke in an interview with The Big Issue about the record's musical significance.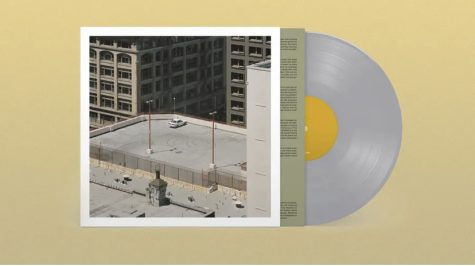 "On this record, sci-fi is off the table. We are back to earth," says Turner. "I think we've got closer to a better version of a more dynamic overall sound with this record. The strings on this record come in and out of focus and that was a deliberate move and hopefully everything has its own space. There's time the band comes to the front and then the strings come to the front."
As stated in a recent press release, The Car demonstrates Arctic Monkeys "running wild in a new and sumptuous musical landscape and contains some of the richest and most rewarding vocal performances of Alex Turner's career."
Another thing that makes this album unique and potentially groundbreaking is the group's decision to not create it in a regular recording studio. "The Car" was recorded in the summer of last year at Butler Priory, a converted monastery in rural Suffolk. Turner spoke about how the environment they recorded in impacted the music they produced.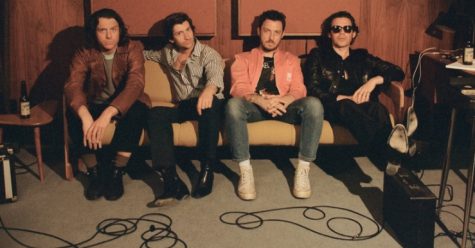 "There's a bunch of Led Zeppelin and Stones records where they were in this house in the country and then they went and sorted it all out and overdubbed it elsewhere," Turner says.
"We went there in the summer, took all the equipment, got the raw material and then took it on elsewhere."
The track list features alluring song names like "I Ain't Quite Where I Think I Am," "Big Ideas," and of course, "The Car." Fans have been speculating and investigating everything from the track names to the actual model of the car featured in the album cover. 
The Arctic Monkeys' music holds a special place in many people's hearts and hopes for this new album are high. Until then, fans will be eagerly awaiting The Car's release on October 21st.