2022 Oscar Nominations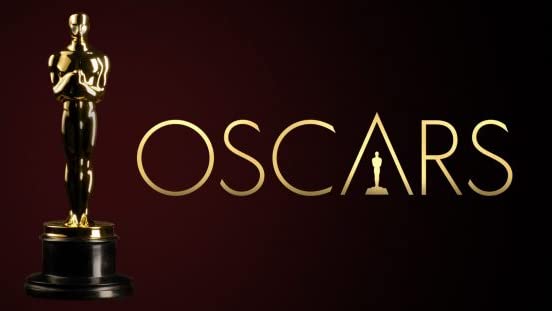 The nominations for the 94th Academy Awards, or Oscars came out February 8th, with a group of amazing nominees. The award show is set to take place on March 27, 2022 in Los Angeles. And, for the first time since 2018, the ceremony will have a host.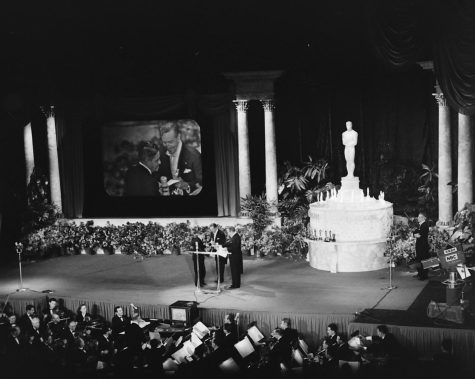 The Oscars have been around since 1929 and 3,140 Oscars later, it's still around. The Oscars, to get technical, are awards for artistic and technical merit in the film industry. Oscars are chosen by members of a voting team of over 7,000 people, all people in different parts in film production. A study done by The Los Angeles Times showed that 94% of voters were Caucasian, 77% were male, 54% were older than 60.
"
I watch the Oscars almost every year! They're a lot of fun so I'm excited for this year!
— sophomore Celeste Torres
The nominees for this year consist of many amazing people and films. Best actress lists Jessica Chastain, Olivia Coleman, Kristen Stewart, Penélope Cruz, and Nicole Kidman. Its Best Actor counterpart is Andrew Garfield, Benedict Cumberbatch, Javier Bardem, Denzel Washington and Will Smith. The best picture nominees are, CODA, King Richard, West Side Story, Licorice Pizza, Belfast, The Power of the Dog, Drive My Car, Dune, Don't Look Up, and Nightmare Alley. The most nominated film of the year is Netflix's The Power of the Dog with 12 nominations in total.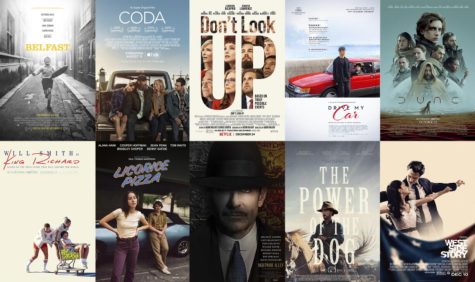 There is, of course, mixed reviews about the nominations though. Some believe that movies like C'mon C'mon, The Green Knight, The Last Duel and Spider-Man: No Way Home were snubbed of nominations while actors like Lady Gaga, Jared Leto and Ruth Negga were overlooked by the Academy. Many people are happy with the nominations though too. People are happy to see foreign films like Drive My Car and Flee score major nominations. People got excited when actress Kirsten Dunst, finally, got nominated for an Oscar, along with her husband, Jesse Plemmons.
"I'm really excited for this years awards, I liked a lot of the films nominated," stated sophomore Karinita Gil.
For the last 3 years, The Oscars have been host-less, this was because host-to-be Kevin Hart, backed out of host duties because the backlash he was receiving because of old, anti-Gay tweets. In the last few years, telecast producer Steven Soderbergh said he wants the show to,"feel like a film, in the sense that, at the end, we hope it'll feel like you watched a movie…" But now, The Oscars have reported to have multiple hosts:  Regina Hall, Amy Schumer, and Wanda Sykes.