Sweet Treat: Crumbl Cookies
For many, sweets are the best way to destress and enjoy the moment. Crumbl Cookies seems to agree with this idea– maybe even a little too much. The franchise has reached all audiences and has placed more than 300 stores around the country. Their popularity rose at an overwhelming speed as the first Crumbl Cookies store was opened in October 2017.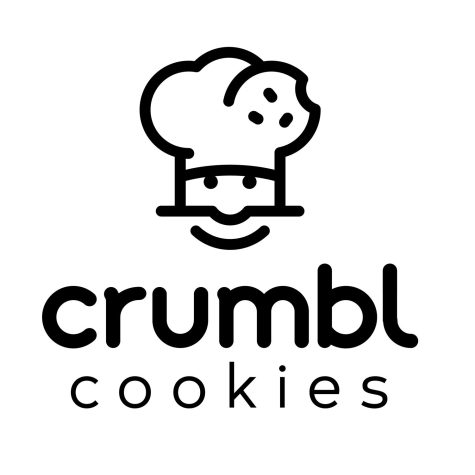 Their story starts with two crazy cousins who wanted to perfect their baking skills together. James McGowan and Sawyer Hemsley tell their story as two cousins who attempted to make chocolate chip cookies numerous times. Lots of money would go to waste with those attempts and the two recall those days as "embarrassing." Even so, the two would continue to work together and finally create what they saw as "the world's best chocolate chip cookie." Of course, it wasn't an overnight sensation just yet. They would use a lot of feedback and experimenting to create the perfect recipe. 
What was important to the two founders was that the customers were able to see the creation process in real-time. This would ensure that they knew what was truly going into their stomachs. They also wanted each cookie to have quality ingredients with unique flavors within every batch. At first, the franchise sold only chocolate chip cookies. As time went on, though, the menu expanded tremendously. Delivery services, curbside pickup, and even shipping throughout the country would open even more opportunities for the owners to truly reach out. 
Some uniqueness within Crumbl lies in their rotating menu. It was first introduced in December 2018. A wide range of flavors inspired by any and all desserts would attract customers left and right. A few popular flavors include Key Lime Pie, Chilled Twix, and even Pecan Pie!
"Everyone is invited to Taste Weekly at Crumbl!" Crumbl Cookies tells.
Their distinctiveness does not stop there. They have a signature box that sets them apart from the rest.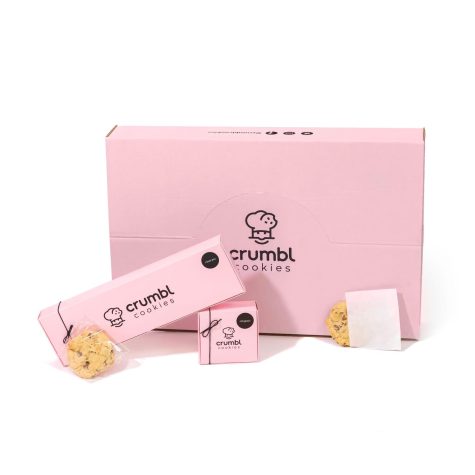 "Crumbl's delicious cookies wouldn't be complete without their iconic pink packaging!" the Crumbl Cookies site explains.
The light pink packaging that encases 4-12 cookies (depending on the order) brings just a little bit more sweetness to the experience. Its soft appearance allows for a warm and touching feeling with each cookie ordered.
The recognizable and adorable products of Crumbl have become a comfort for many customers. 
"Crumbl has the best cookies," Alexis Webb, a Facebook reviewer, says. "These are my favorite dessert!"