ACT Test Dates and Bootcamps: Prepping for the Future
With many educational opportunities approaching, the ACT becomes a concern for most students. Some schools require students to take the ACTs and some colleges require the submission of those scores. Although some institutions are letting go of those requirements, the ACTs are still being given at Shadow Ridge High School. 
"It's scary," Mia Sibal, junior, says. "Knowing something so small can make such a big impact [is overwhelming]."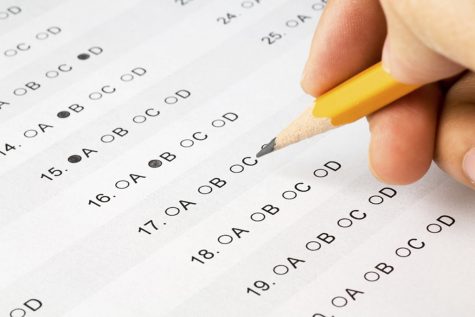 The reason for the ACT is to assess how ready a student may be for college and other careers. Colleges may also take the score into account when placing a student in courses. In the state of Nevada, the ACT is a requirement for graduation. Juniors will be taking the ACT in the spring of their year at no cost. If a student is interested in taking the ACT on their own (for a retake or for other reasons), the cost without writing is $60 while taking the ACT with writing is $85. 
Testing dates for this year vary. With some scheduled during 2021, there are more opportunities to test to start off 2022. 
The ACT will be given at Shadow on March 1st, 2022 from 7:00 a.m. to 12:30 p.m. 
Although there is no set way to prepare for the test, there are many resources available for those that strive to truly score high on the ACT. 
"Students who don't take ACT prep are surely more afraid of the ACT," Clay Johnson, junior, tells. 
Shadow Ridge High School is partnering with Tutors Across America for an ACT Bootcamp. In this partnership, there is a discounted price for those who would like to participate in it. The original price of the weekend bootcamp is $299, but the discounted price is $149. The bootcamp takes place during the weekend for 20 hours in total over the span of three days (Friday to Sunday).
This is not the only ACT Bootcamp available for students. There are many schools across the valley that are giving the bootcamp with Tutors Across America. With multiple locations and times, students are able to look for which times and places suit them best.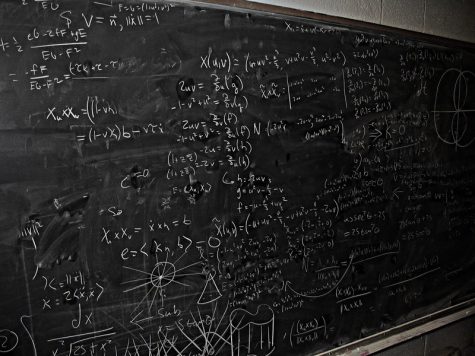 Taking the ACT and scoring high on the test allows a student opportunity when looking into scholarships. Nevada offers plenty of scholarships for those who do well on standardized tests. Scoring badly on the ACT, though, can affect a student's mental health and their future in college. Course placement and the amount of time spent in college classes can be determined by the ACT.
"It's terrifying to think that our future is determined by these types of things," Savana Chalmers, junior, explains. "It should be determined by other factors [instead]."