The Beatles: Get Back
The Beatles were formed in Liverpool, England in 1960,  and although that was 61 years ago, it doesn't stop them from being, arguably, the best and most popular band of all time. And with many documentaries with second hand sources and non-confirmable stories, Academy-Award winning director Peter Jackson gave the people what they wanted, a real Beatles documentary.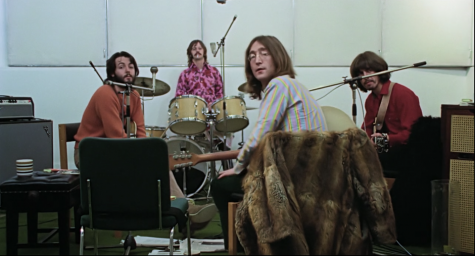 John Lennon, Paul McCartney, George Harrison, and Ringo Starr are the people behind the name The Beatles. With songs like Hey Jude, Here Comes the Sun and Help! The Beatles quickly became musical legends. Even after their split, the Beatles didn't disappear. Paul McCartney formed his band, Wings, that made iconic songs like Live and Let Die and when John Lennon went solo and made songs like Beautiful Boy and Imagine.  Fans have often wondered how much they really knew about the working relationships between the and members. Many books, movies, stories, and documentaries were made about the iconic four-piece but none ever came straight from the source. Until Now.
Who Is Your Favorite Beatle?
Sorry, there was an error loading this poll.
Peter Jackson, best known for his work on the Lord of the Rings film series, was given access to this never before seen Beatles footage and decided to give it a time to shine.
Jackson told the New York Times, 'I wish I could go in a time machine and sit in the corner of the stage while they were working[…], Just for one day, just watch them, and I'll be really quiet and sit there […] Well guess what? The time machine is here now," this only further proves that the documentary was in the right hands.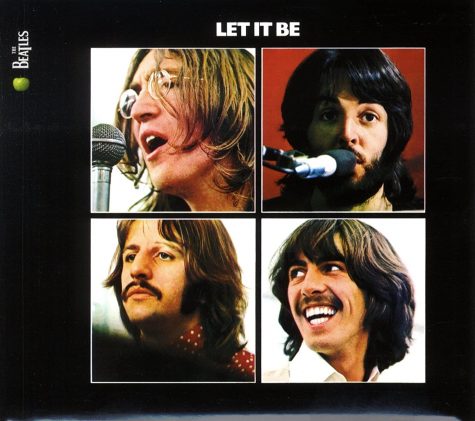 'We developed a machine learning system that we taught what a guitar sounds like, what a bass sounds like, what a voice sounds like. In fact we taught the computer what John sounds like and what Paul sounds like,' Peter Jackson explained to Variety.
The docuseries follows not only the relationship between the fab four, but also the amazing songwriting and stressful time ahead of their last live performance and final album, Let It Be. The docuseries shows Lennon and McCartney, a duo that is always seeming to be pitted against each other, working together on beautiful songs, and Harrison, the so-called 'quiet Beatle' talking and seemingly giving attitude. The docuseries gives viewsers a new light to the infamous group and some new memories with Lennon and Harrison, the two Beatles who have already passed.