15 Years of Taylor Swift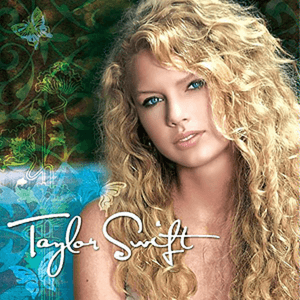 The name Taylor Swift is a name that is an extremely important part of modern music. Fans and non-fans alike both recognize her impact in the industry, and she's someone who's now been around for the last 15 years. October 24, 2006 was when the then-unknown 16 year old girl released her debut album, not only changing her life, but changing music forever as well.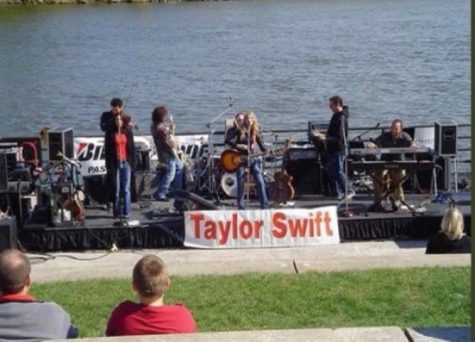 Before stardom, Swift was just a girl who loved singing. She claimed to have been writing her own songs since she was 12, but then, in June 2006, Swift released her debut single Tim McGraw, which was the beginning of Swift's new career. She promoted the song through Myspace and embarked on a 6-month long Radio Tour. Swift got immediate praise for co-writing the country ballad that is Tim McGraw, at only 16. The debut album Taylor Swift went on to become 7x Platinum, spent 24 weeks at #1 on the Billboard Country Albums chart, spent 275 weeks on the Billboard 200 and became the 6th longest-charting female album in history, and was ranked 9th greatest album by a woman in history (18th overall) by Billboard.
"
I feel like her debut album is really underappreciated. I mean, it was the beginning of a new era which makes it really special"
— Celeste Torres
But that was 15 years ago and since then Swift has become a household name. Swift has more achievements that can be listed. She's won Album of the Year 3 times at the Grammys, is the first and only person to release 4 consecutive albums that sold 1 million copies in their debut week, and, her album 1989 is the only album to have 5 singles reach #1 on US iTunes. Along with the fame, money, praise, and awards, Swift also gained an extremely loyal fan base.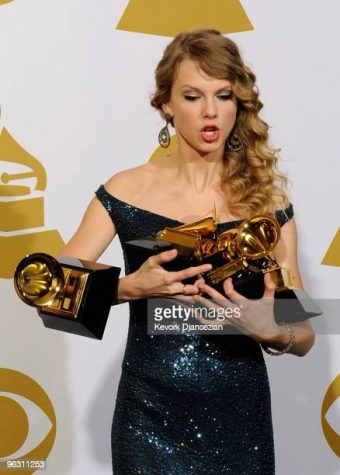 "I've been a fan of her since 2012, seeing her evolve through the years has been a blessing. I love T Swift!," freshman Isabella Mora says.
Taylor Swift fans are one of the most powerful forces on the internet, making sure she wins every fan-voted award and they're always supporting and defending her with their lives. Her fans are celebrating the anniversary of her debut in many ways, like, streaming her debut self-titled album and even just reminiscing on the past 15 years on Twitter, making the hashtag #15yearsofTaylorSwift trend worldwide. Swift is also so close with her fans that when she announces the release of a new album, she does something called a "Secret Session," where she picks a few lucky fans to come to her house to be the first to listen to the album.
"I remember being little and listening to Taylor on the radio, specifically the Red and 1989 albums. Over time I began to appreciate her and her music, and now thinking about it being 15 years of watching her change and grow into the music icon she is, is just amazing," sophomore Celeste Torres says.