Fright Dome's Return
Nevada is home to many fun tourist and local attractions. One of which is Adventuredome, the popular indoor theme park in Circus Circus which is a beloved Las Vegas landmark. During the spooky season, it changes into Fright Dome. A place of rides, haunted houses and all around spooky fun. 
Opening in 1993, Adventuredome was one of America's first indoor theme parks. The park has brought joy to Las Vegas residents young and old for the last 28 years. The park's Halloween themed counterpart Fright Dome only opened in 2003, but has become a staple in Las Vegas culture.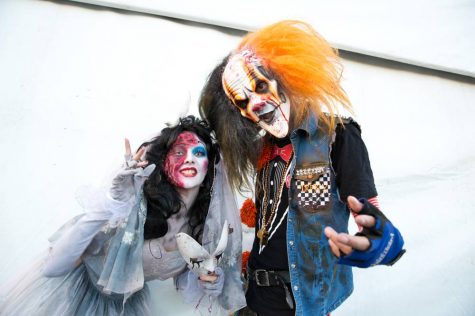 Although Fright Dome is a beloved Halloween tradition for Las Vegas locals, the Fright Dome has been closed since 2018. The owner of the Fright Dome said they were facing financial pressures and couldn't move forward. Las Vegas residents and avid Fright Dome enjoyers were sad and disappointed that the beloved landmark was closing. But now, in 2021, with years of the Fright Domes absence, it's finally opened up again.
Which part of Fright Dome are you most exited to go to?
Sorry, there was an error loading this poll.
"We knew it was time to bring the team out of retirement to save Halloween and the rapidly dwindling entertainment industry here in the town we love. Fright Ride will bring fans the same level of horror-filled entertainment that they experienced at Fright Dome but in a socially-distanced environment specifically tailored to COVID-19 protocols," says creator Jason Egan.
Fright Dome has a vide range of customers which includes many students at Shadow Ridge, like sophomore Diego Martinez. "The last time I went was 2017, right before it closed, it was a lot of fun,  that year they were doing a Five Nights at Freddy's Collab which made my weird kid self very hyped."
It is clear that the attraction is a popular Halloween spot.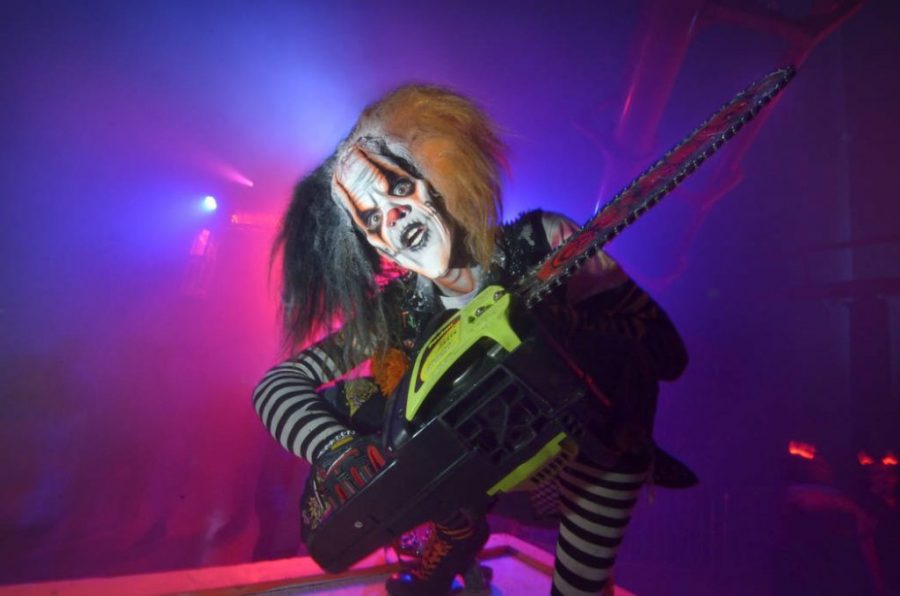 Fright Dome has been horrifying Vegas for many years. It includes attractions like haunted houses, scare zones, live shows and 4D theaters. The Fright Dome's scary exhibits even gained national recognition when it was named one of the best haunted houses in the nation  by USA Today in 2017, as well as being recognized as one of the nation's most extreme haunted attractions for 2014 by Travel Channel.
"It was for my sister's birthday we went, I was so excited that she chose to go there because it was something I really wanted to go to for a long time," Martinez says.