Riley Marrs Adds a Dash of Color to Life
Senior, Riley Marrs is a very talented makeup artist and has created so many incredible looks. She first started doing makeup when she was coming out of a major surgery that needed a 4/6 week recovery on bed rest. She figured that picking up a new hobby wouldn't hurt. She always saw makeup artists creating all kinds of beautiful looks on social media and wanted to attempt some of those looks herself. While doing this, it helped her become more confident since she couldn't do things like getting dressed up or do her hair. Makeup made her feel good and that's when her passion began to grow. She has been doing makeup for 3 years now and doesn't plan on giving it up.

She gets inspiration from anything. In her mind anything can be made into a makeup look, people just have to make it theirs. Sometimes she recreates other makeup artists' work but adds her own twists to it. The person who got her into makeup is a makeup artist named Abby Roberts.

"She does all different kinds of styles and makeup, that's why I was so interested in what she did. The way that she can turn anything into a clean gorgeous look just amazed me. That's what pushes me to challenge myself so that I can become as good as her," says Marrs.

"

I really do love doing makeup and I would love to do it as a full time career but I would love to step out of my comfort zone and try something new after college. I plan on going to medical school to become an obstetrician but I will never stop doing makeup."

— Riley Marrs

Not only does she love trying out new looks on herself, she also likes to ask her friends if she can do their makeup when hanging out at her house. It's either that or they come over and their first instinct is to go through all of her makeup and steal it. Her favorite makeup look that she's done is her Valentine's Day look. It took a lot of time, patience, and effort. When she finished, it she looked at it and thought "I've never been more proud of a look," plus it is the top artistic look that she's ever done. Mars doesn't have one specific makeup brand that she favors over the others but she does really like the brands Colourpop, Morphe, Anastasia Beverly Hills, etc… She alternates between high-end (expensive) makeup and drugstore (cheaper) makeup.

Marrs stated, "Honestly I don't think I could make a career out of doing makeup unless I gain a huge following and suddenly get famous out of the blue. I just feel like there are so many things that I could be doing as a career that I would love more than doing makeup full time."

"I actually want to go to a cosmetology school, not for makeup, but for nails. I feel like I know so much about makeup and I am constantly teaching myself all these different techniques. I have been learning how to do makeup on different skin tones, so I don't feel like I necessarily need to go to school for makeup. Also, I don't want to be a makeup artist in the future as a career, I want to be a doctor, so I don't think that I would want to spend all that time and money focusing on something that I am already skilled at," Mars explains.

Riley Mars
About the Contributors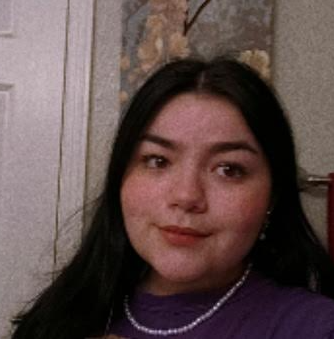 Aryssa Gallardo, Campus Life Editor
Aryssa Gallardo is a junior at SRHS who loves spending time with her family and tries to do fun activities whenever she feels up to it. Her favorite things...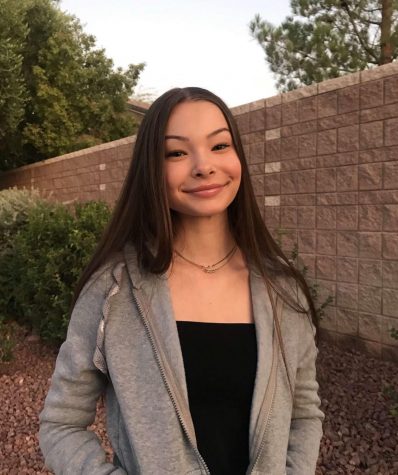 Riley Marrs, Journalist
Riley is a very outgoing, warmhearted person who likes to make friends with just about any person who sets foot in her life. She is also in love with her...