Auditions for Shadow's "Alice in Wonderland"
The Mustang Mountain Theatre is getting ready to hold auditions for their first play of the season, Alice in Wonderland! Auditions will be held on September 7th through the 9th. It is exciting that students will finally be able to perform in person this year and there are about 10-15 main parts in the play which means that quite a lot of people will be cast. Mrs. Hartley, theatre teacher, envisions the set to be big, bright, and beautiful!
"
We each have our unique skills, expertise and visions. At the end of the day, my goal is to always have a program that students can learn, be challenged and be successful in. We want people to come, see the productions and say, "Can you believe our kids did that?" The biggest visible change is the rebranding of the theatre; changing the name to Mustang Mountain Theatre, and creating a specific logo. I felt it was important for the theatre "brand" to reflect the school spirit as well as incorporating all the performing arts."
— Mrs. Katina Hartley
 "Since there are many adaptations of Alice in Wonderland, I decided to write the adaptation for our stage. I studied and transcribed the text from Alice Underground, Alice in Wonderland, and Alice Through the Looking Glass. But it will be more of a "classical" version rather than a modern adaptation. I really admire the fact that a math professor wrote these (and many more) children's stories that became an international success," says Hartley.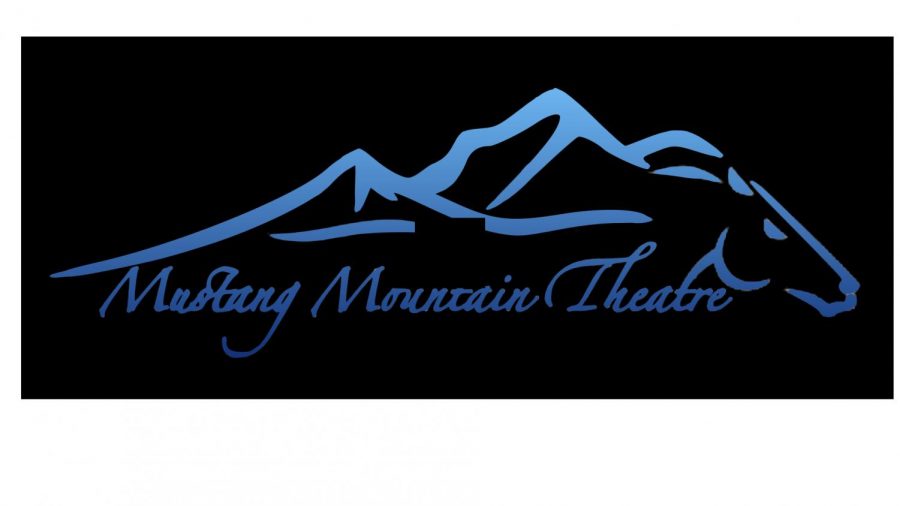 In order to prepare for a play, everyone helps build the beautiful sets, props, costumes, and of course all the lights/equipment. They also hold a workshop after school to help supplement the time that students don't have in class. Not only do they have to advertise the play, but holding many rehearsals will be needed to perfect everything. 
After coming back to school everyone has had to make certain adjustments to keep all students and staff safe. When it comes to theatre all equipment will be sanitized to maintain the safety of everyone in the crew.
"I am OSHA certified in various areas so safety is a top priority not only for the actors but also the crew. In addition to all of the building regulations that we follow (which is a very long list), we will also follow all the current guidelines regarding COVID safety," Hartley explains.
Performances for Alice in Wonderland will take place November 18, 19, & 20th (Thursday-Saturday).