Allegiant Stadium Giving Tours
Raiders Giving Fans the Chance to See New "Death Star" in Person.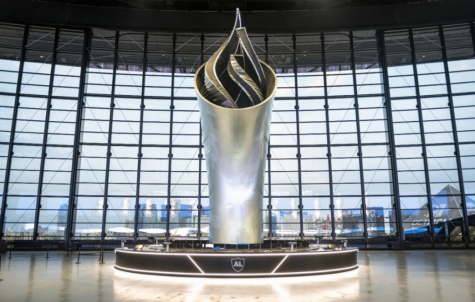 Starting on February 24th, 2021 the Las Vegas Raider started giving tours of Allegiant Stadium in person. Right now they are only open to Raiders Season Ticket Holders. Due to the COVID-19 pandemic, the Raiders and any live performance at the brand new Allegiant Stadium were either canceled or in the Raiders case, went on without fans in the building.
There is currently no date as to when these tours will be given to the general public, but they will be soon. Right now, tickets start at $59 for the base tour, but for $80 fans can get the "Drink-With-A-View" where fans can have a drink at the Coors Light Landing that surrounds the Al Davis Memorial Torch. Season Ticket Holders get a 20% discount as of right now, and all fans must get a ticket if they are over the age of 2.
Senior Franklin Dela Rosa says, "I think that getting a tour would be awesome, the stadium looks beautiful and I've been curious about checking it out since it opened."
The tour includes a look at the private suites and clubs, the press conference room, the broadcast booths, the Al Davis Memorial Torch and access to the field, and it lasts roughly 75 minutes.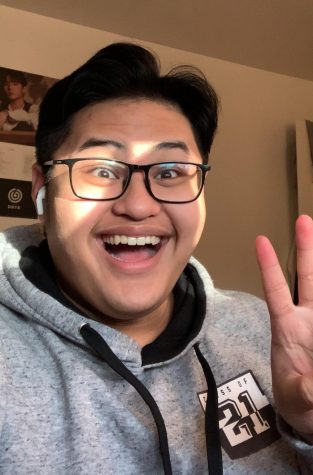 "I think that if this tour gets hyped up enough that I can be one of the attractions here in Vegas for a little while," said Dela Rosa. This is good for Raider fans who were disappointed that they could not attend games this season. This upcoming season the Raiders should be able to have at least 50% of fans in attendance and with any luck 100%.
"I think that this can help make up to fans for their lost games. I don't think that there is much that they can do to make fans feel better about losing a season, I hope that they gave refunds at least, but I think that this is a bonus for season ticket holders that they may not have gotten otherwise," said Dela Rosa.