Golden Knights Present Plans to Bring Fans Back
Golden Knights Trying to Get 3,500 Fans at T-Mobile Arena
On Tuesday, February 16, the Vegas Golden Knights proposed their plan to bring fans back into attendance at T-Mobile Arena at the beginning of March to Governor Steve Sisolak following Sisolak's announcement that he will expand large gatherings to sporting events.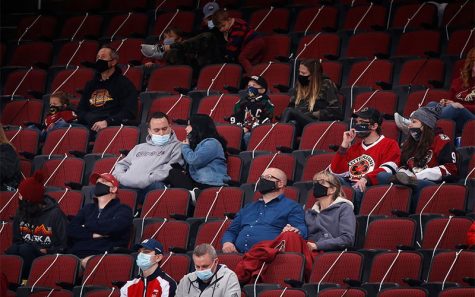 The NHL is a more gate driven league than the other major sports, meaning that they rely on ticket and concession sales more than the NFL, NBA, and MLB. It has been very important to them to be able to bring fans back in attendance. It started last season, when, during the playoffs, the Dallas Stars hosted socially distanced watch parties of their run to the Stanley Cup Final at the American Airlines Center. No games were played there though, as the NHL did a bubble for those playoffs in Edmonton and Toronto.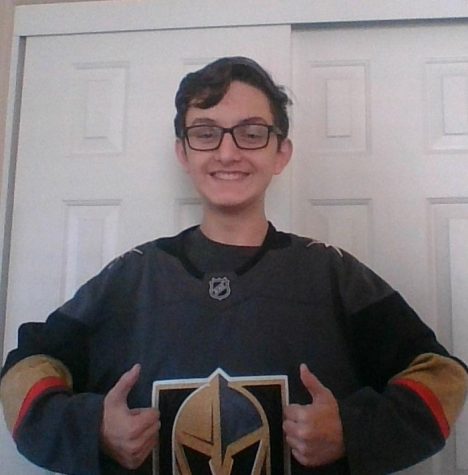 This season a few teams have been able to bring a few fans in attendance including the Dallas Stars, Arizona Coyotes, Florida Panthers, Nashville Predators, St. Louis Blues, Columbus Blue Jackets, and the New York Rangers. The Golden Knights are trying to be the next team in the NHL to bring back fans in a limited capacity.
"It would be fantastic news. We miss our fans," said Golden Knights general manager Kelly McCrimmon. "Fans are going to make a world of a difference and I know they're anxious to get back and watch us. We're anxious to have them. It really was a much better atmosphere than the games we've been part of with no fans. We can't wait to get people back in our building."
Sophomore Michael Bracha said, "If they do it correctly then I feel that they can succeed in their plan. There is enough room in the arena for social distancing and I've seen other places do it successfully so I'm sure that it will be safe."
The NHL hopes to have at least 50% attendance at every arena by the beginning of next season in October, and they may be successful due to the rising amount of vaccine availability.
"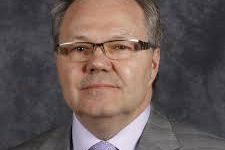 Fans are going to make a world of a difference and I know they're anxious to get back and watch us."
— VGK General Manager Kelly McCimmon
So far about 20% of people in the U.S. have gotten one of the vaccines. With this progress, sports around the country could be back completely by the end of the summer.
"I think it will be about another year before everything is fully reopened at max capacity. I feel that it's still early to predict this but with the vaccine and the Golden Knights trying to bring fans back in attendance, I feel like we are closer than ever to the world being normal again. I do think that we are almost out of COVID, but I know that vaccine distribution has been slow so far and that its been hard to get right now. I am still cautious hearing about things opening up again because I don't want to go back into another lockdown when we are so close now to ending this quarantine," said Bracha.