Students Coming to Terms With Online School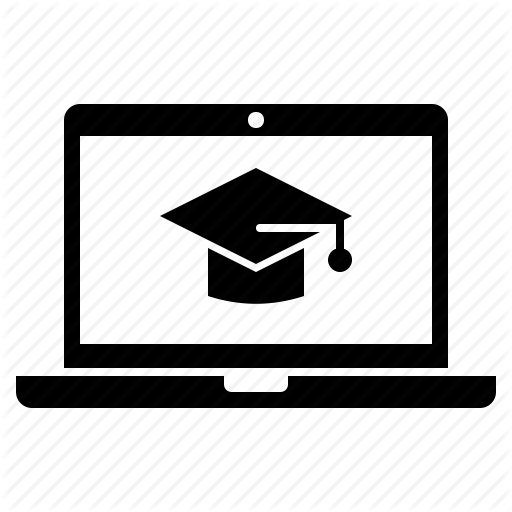 School is far more different than it was last year. All students have had to learn how to adapt to this new school environment without, at first, fully knowing how it was going to work. In the beginning of the school year, many, if not all, students were anxious to see what would be happening this school year and how they would be learning everything online instead of in person. 
As everyone knows, winter break just ended and it might be a little bit of a struggle to go from relaxing and being able to sleep in to waking up a lot earlier and having to start completing assignments and learning again. All students got a well deserved break after taking exams and finishing up the first semester of the school year.
The third quarter of school has just started and every student has the chance to do better if they weren't successful last semester.
Junior, Erika Gallardo says "Although it has some negatives, I prefer online school at the moment. I enjoy working from home and I have more freedom to do my work on my own accord."
Completing online school has many positives and negatives and many students might still be struggling to adapt to it or might have already become accustomed to this new learning style.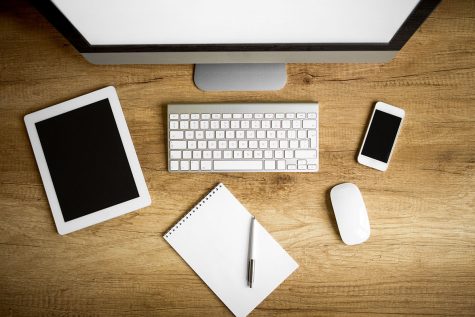 One of the positives about online schooling is being able to do school at home which can make a student feel more comfortable.  If help is ever needed there are many resources and students can always email their teachers any questions they have, and the school days are much shorter which gives students more free time and time to complete assignments.
Even though online school has some positives to it, there are also some negatives to it as well. By taking online classes, it can be easy to get distracted at home and students can get stressed out by procrastinating and having to do work without actually being able to see their teacher. 
Sophomore, Paulina Camacho says, "I've really adapted online school to my routine and almost like it better. I can sleep in a bit more and I have more control over my grades with all the extra resources online school has. It is easier to get distracted and accidentally sleep through classes a few times but I like being at home and having school all on one device."
Online school is different for all students and while some might be doing great, others might not be. The new quarter has started this week and now every student has a chance to improve.