New Treatment For ALS Thanks To The Ice Bucket Challenge
The ALS Ice Bucket Challenge started as an online trend in 2015 where people would have a bucket of ice water thrown over their heads to spread awareness about a nervous system disease called ALS. The ice bucket challenge went viral, and since then it has raised over $200 million dollars. The increased funding has led to a promising new treatment, and so many breakthroughs in the ALS Association's search for a cure.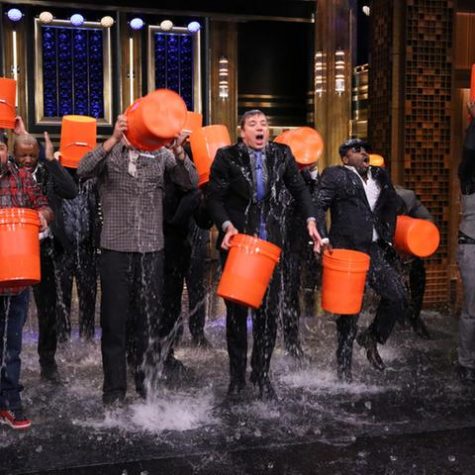 ALS is actually called amyotrophic lateral sclerosis, and people who live with it can suffer from breathing and speech problems, and lose the ability to control their muscles. Probably the most famous person with ALS is Stephen Hawking, who lived with the disease for decades despite the fact that there's a life expectancy of 2-5 years after diagnosis. 
The new treatment that's been devised is an experimental therapy. While it wouldn't cure ALS, it could do a lot to slow down it's progression.
The research study was made up of 137 ALS patients. About ⅔ of them were given the real drug and the other ⅓ were given a placebo. They took score of their level of disability and how much easier their lives got on the drug using a point system
"A 2- to 3-point change can mean the difference between being able to do an activity independently or with an assistance device," said Dr. Sabrina Paganoni, the study's lead author.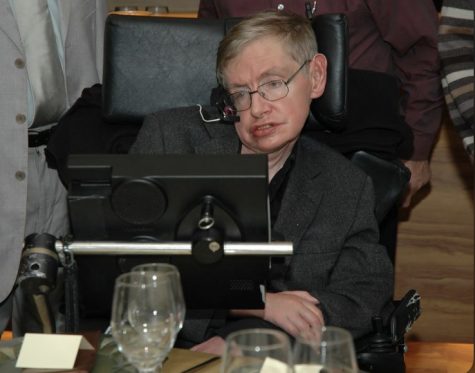 Neil Thakur, chief mission officer for the ALS Association (ALSA) emphasized how such a small change could affect a patient's life. "It's very unusual for an ALS clinical trial to hit its primary endpoint, so we're very excited about it," he said. "It's the difference between being able to feed oneself versus being fed or needing versus not needing a wheelchair."
These changes were only made possible by the donations raised by the Ice Bucket Challenge, Paganoni added.
"The Ice Bucket Challenge was an important turning point in the fight against ALS," she said. "It put ALS on the map and raised awareness of the disease and attracted more investigators and investment to the research." 
As of right now, the study is still going strong and the ALS Association could use more help than ever. Donations can be made to als.org, and the Nevada Chapter of ALSA is a great place to find out more about how to help people with ALS close to home.