Goodwill Hunting
Since early this year, thrift stores have gained trending popularity among a population obsessed with fashion: high school students. Second-hand stores like Goodwill and Savers have always been pillars of their communities, but a growing emphasis on sustainability and budgeting by a younger generation has seen a skyrocketing increase in customers.
This phenomenon first began sometime between 2016 and 2019 with the push of lifestyle vloggers posting "hauls" of their clothes–they piqued an interest in vintage clothing and the art of finding the rarest pieces available. 
Not only did this lead to the rise of a TikTok fad of the same nature, but also an uptick in popularity of Depop–an online "thrift" store app. Now, in 2020, a large number of teenagers flock to their local Goodwills and fill carts with the best clothes they can find.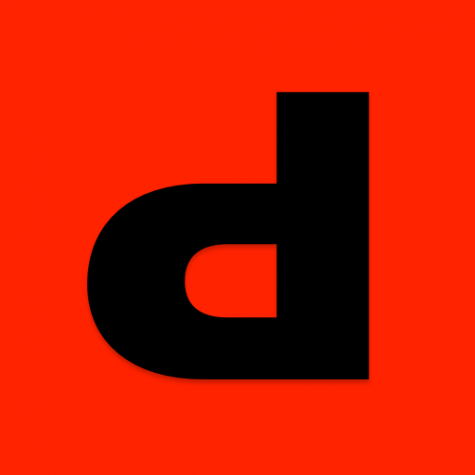 "It's a great way to find cute clothes, and it also gives back to the community through donations and helps the environment by reducing and reusing," senior Alexa Medel-Karnatowski said.
Though most shop for themselves, relieved to style on a budget, others buy to resell, and controversy arises from it.
The problem, some find, is that through the practice of "upselling," thrift stores are forced to raise their prices as items fly off the hangers. Because of this, those who truly need to save money through thrift shopping may be left at a disadvantage.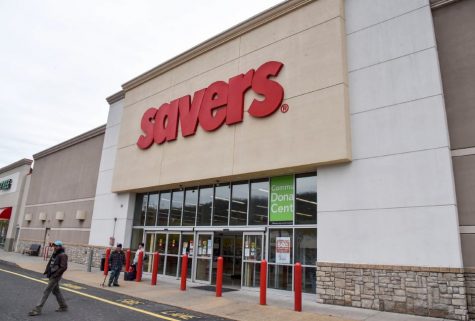 Another senior, Isabel Chavez, said, "I can see how thrifting is both advantageous and harmful. On one hand, the money given to most thrift stores goes to community outreach programs. On the other, some people are going overboard and leaving those more disadvantaged with fewer options."
Chavez identified that while most thrift store shoppers, deemed "thrifters," have the best intentions in mind, people should be more diligent in how and what they shop for. Among a list of what clothes are advised to leave on the shelf unless truly needed are winter coats and shoes, which may come in few and far between for those in poverty.
Aside from this, many teenagers spot that the thrifting trend has helped them feel more comfortable with styling on a budget.
Medel-Karnatowski finds that "Fashion doesn't feel so competitive anymore."
Senior Shawn Carney is apt to agree.
"There's no need to go all out and buy expensive clothes we won't even use next year," Carney said, "You can create the best outfits with things you find in a Savers, especially with all the "old" clothes–vintage and decade fashion is coming back swinging."
Old sweaters, baggy pants, and flashy patterns sit and wait for new owners every day, and most have already found them in the peculiar population of Generation "Z."