Vice President Elect Kamala Harris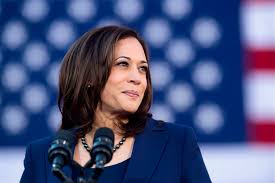 Kamala Harris is the first African American and Asian American woman to ever be vice president-elect. The importance of her recent election has now paved the way for more women to hold higher power positions in office. 
"What a testament it is to Joe's character that he had the audacity to break one of the most substantial barriers that exists in our country and select a woman as his vice president. But while I may be the first woman in this office, I will not be the last because every little girl watching tonight sees that this is a country of possibilities," Harris stated. 
Harris is 55 years old and was born in Oakland, California on October 20th. Harris earned an undergraduate degree from Howard University and a law degree from the University of California. She was the first African American woman to be attorney general of California and the first Asian American woman to be a senator for California. 
"My entire career has been focused on keeping people safe," Harris says. "it is probably one of the things that motivates me more than anything else and when I look at this moment in time I know the American people deserve to have someone that is going to fight for them, who's going to see them, who will hear them, who will care about them, who will be concerned about their experience, and put them in front of self-interest."
Harris is a Democrat who fights for social justice especially with racial inequality and low-income families. She joined Bernie Sanders on the Medicare for All Plan but since becoming running mate of president-elect Joe Biden she has now backed the Affordable Care Act.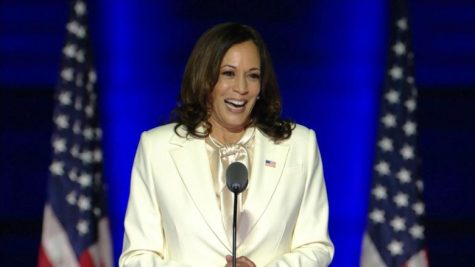 Harris was a co-sponsor of the Green New Deal and states the impact of climate change on low-income communities. Harris also promises free college tuition to low-income families and create more affordable housing. 
"We will support the comprehensive Ending Homelessness Act, which includes everything from case management to additional housing vouchers for homeless individuals. We'll spur the construction of 1.5 million homes and public housing units, help protect families from eviction, limit the cost of rent and utilities for low-income individuals to 30 percent of income, help more families buy their first homes with a $15,000 tax credit, and more," Harris states.