Theatre Producing A Christmas Carol Radio Show
The Classic Story Told in a New Way
This December the Shadow Ridge Theatre will be, for the first time ever, producing a radio show of A Christmas Carol. The COVID-19 pandemic has forced the theatre to perform in a different way. Instead of performing live on stage, the show will be recorded and available to watch on YouTube.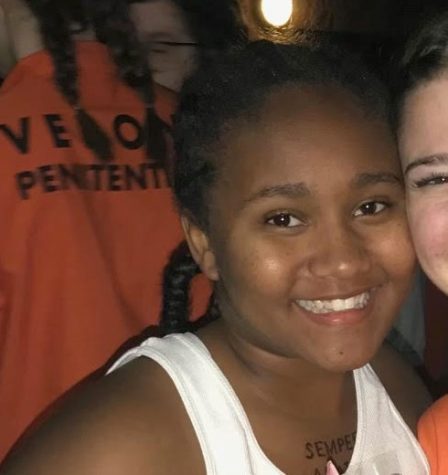 A Christmas Carol is the classic story by Charles Dickens, about a bitter and greedy old man named Scrooge. Scrooge is visited by three spirits who present him with Christmases of past, present, and future, showing how he became the way that he is, and what will happen if he does not change his ways.
This year the Shadow Ridge Theatre will be performing its own adaptation of the classic story, in the style of a radio show. There will not be any video, it will be purely audio, including sound effects created specifically for the production by the technicians.
Tasia Mackie, senior, plays the character of Mrs. Cratchit who is the wife of Scrooge's employee and the mother of a sick child named Tiny Tim. "She is a little feisty but is also a loving mother. She loves her family and has a sensitive spot when it comes to her son Tiny Tim who is sick. She worries a lot about him…I relate to her because I am a little feisty sometimes. I care about my family, and I don't like it when other people treat others wrong," said Mackie.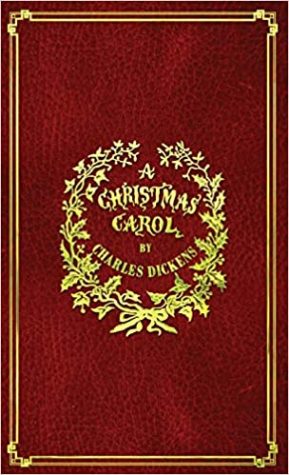 For all of the actors, this has been a very different experience compared to a normal show. "Well it's only our voices for one so you don't really see anyone. At other shows, we were able to have fun whether we were dancing, singing, or acting. This is all about your voice which is different but not in a bad way…It's also more convenient because of work, and I get to stay home," Mackie explained.
A Christmas Carol will be the first show of its kind done by the Shadow Ridge Theatre. Although, this isn't the theatre's first time performing sound in this way. In February of 2018, the theatre put on Silent Laughter, a show emulating a silent film. It also imitated the way that sound was done, by creating the sound effects live as the performance was going.
There will be broadcasts on December 4th through 6th and 11th through 13th on the Shadow Ridge Theatre YouTube Channel and on the Shadow Ridge Website.
This show has the potential to be one of the most unique that the theatre has ever produced.