Not only is basketball exciting to watch, it is even more exciting to play. Girl's basketball has come a long way over the past couple of years at Shadow Ridge. However, they still don't have a banner to show their hard work and success. Coach Johnny Wheeler, new to Shadow Ridge High School, is looking forward to new experiences at coaching girls considering he's only coached boys before. 
Wheeler says, "Girls are more coachable, I think that's why I'm so confident in getting that banner up at the end of their season, not only showing their success but mine as a coach."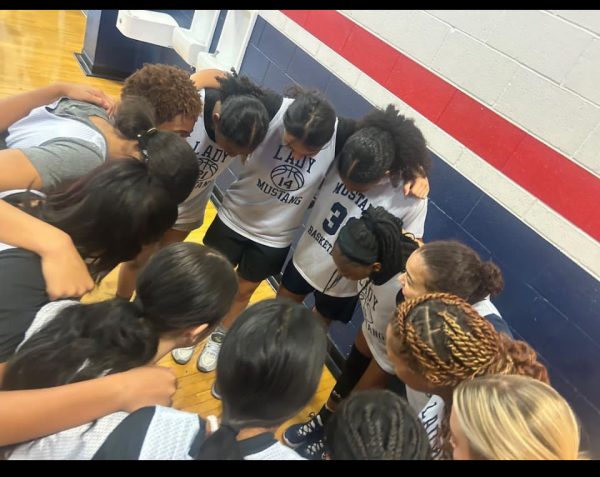 Wheeler has played overseas when he was younger giving him hands-on experiences that the girls on the Shadow Ridge basketball team can benefit from, ultimately leading them to his number one goal: getting that banner hung on display for everyone to see. This will not only make the team and Wheeler himself proud, but encourage more girls to want to join the team helping them discover hidden talents they probably never would have discovered. 
Wheeler is excited to mentor these girls, especially ones he sees real potential in.
I cannot wait to see what the new coach accomplishes with his basketball team this year
— Mrs. Smith
Sophomore, Jazlyn Jefferson stated, "I work hard not only for myself but for my team. Basketball has helped me through some rough times in  life and kept me focused on my ability to grow and overall be the greatest me I can be. I also look forward to playing against Centennial, one of our biggest competitors. I like to play back my videos in a game so I can reflect and work on my mistakes. I play basketball at Shadow Ridge not only because it brings me happiness but it brings me one step closer to my goal, which is to play women's basketball in college. I believe Coach Johnny is capable of guiding me in the right direction and I look forward to performing my best this season."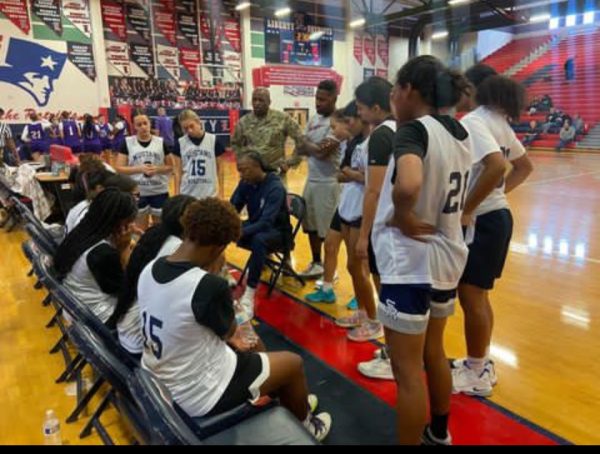 Wheeler has lived by and finds peace in the Michael Jordan quote, "I've failed over and over and over again in my life. And that is why I succeed."
Wheeler sees so much potential for success and progress in these girls playing at Shadow Ridge, and can't wait to represent Shadow Ridge's Women's Basketball Team like the true ballers they are.