The Fashion Club started during the 2022-2023 school year and instantly became a hit. People were excited to see what would be next on the agenda. While fashion is style, the Fashion Club is more than clothes. It's about letting out the inner creativity many people keep locked inside. The Fashion Club is for learning new things and embracing the inner fashionista. 
President, junior, Karah Trueblood founded the club during her sophomore year of high school. Trueblood has loved being stylish. She's always had a knack for fashion and has loved wearing dresses, heels, and skirts from a young age. 
Trueblood was eager to start a club that embraces everyone's inner fashion.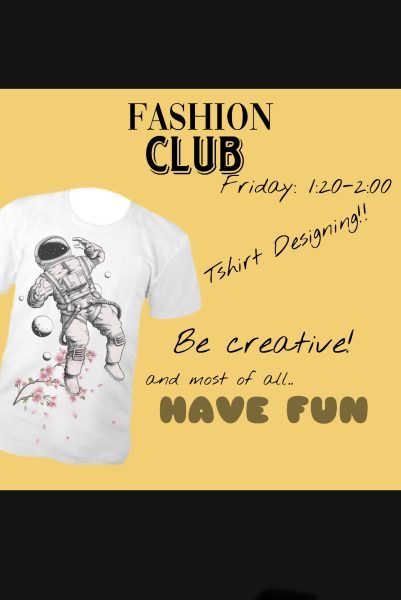 "I wanted to start a fashion club to make a space for people to be themselves, get creative, have fun, and relax. When walking around the school, I saw many people with amazing outfits and creativity," Trueblood stated. "It made me realize there's a bunch of people who love fashion and art just as much as I did. So maybe they would want a space to share that passion."
With the help of her friends, Trueblood was able to form a club that welcomed everyone. 
 "I think having a safe spot where I could be myself and a place where I could express who I am with my friends is what made me want to be a part of the club," historian junior Rylee Cainglet stated. "I love being able to meet new people." 
Fashion is a major factor in a person's identity and can help people stand out in ways they never imagined. 
Cainglet states, "I like that with fashion, you get to show what kind of person you are based on how you dress and I love being able to express myself through my clothes." 
Fashion has always had a significant impact on Trueblood's life. 
"
Fashion is a way for everyone of all different styles to come together.
— Karah Trueblood
"Fashion is so important to me because it's one of the ways I express who I am and it makes me feel good. It's a way for me to feel comfortable in my skin and show a bit of my personality through experimenting with different colors and effects," Trueblood said. "Fashion is a way to represent who someone is. I love seeing others wear something they love because it shows them embracing who they are as a person and how we could all embrace ourselves together."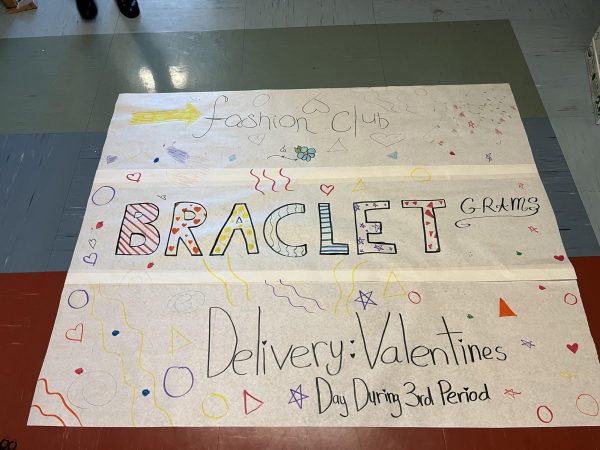 Fashion has been around for generations, going through many different styles but Fashion Club advocates for every style and embraces them, making everyone feel comfortable and happy with the inner creativity inside of them. 
Students who are interested in joining Fashion Club should see Mrs. Marlott in room in 832 to sign up.