One of the new faces is Shadow's newest assistant principal Ms. Leone Fontenot. 
Fontenot is no rookie to the Clark County School District and has many years of experience in all things supporting the student body.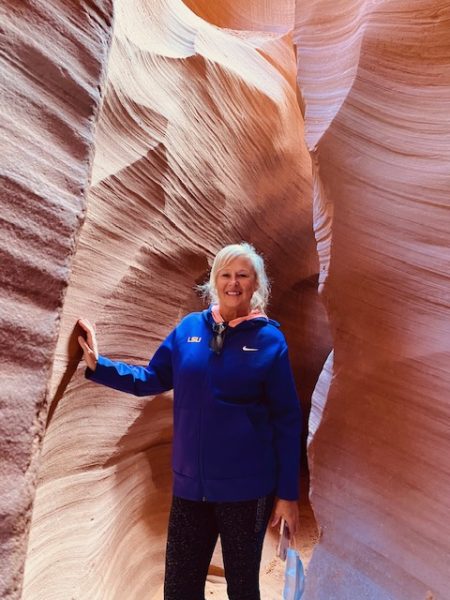 "I moved from Colorado Springs, CO to Las Vegas, NV in 2014 and was at Silverado HS as an AP for one year over Athletics, then Centennial High School as an AP over Curriculum and Testing for 7 years, then at the district office over Infinite Campus for the past year and a half," Fontenot says. 
Fontenot decided that Shadow Ridge was simply just the best place to be after talking to The Lariat's biggest supporter Missy Shipp, inspiring her to join the Mustang family. 
 "I have known Ms. Shipp for the past 8 years as she and I were over the same areas and she mentioned Shadow had an opening for an AP and I jumped at the chance to work at such a great school as I had experienced Shadow Ridge students and teachers while working at Centennial," says Fontenot. 
Fontenot will be very excited to implement her amazing skills within the special education department as well as the health office.
Fontenot says, "I hope to bring my experience to the admin team in all areas as well as my love for being in the school and excitement about coming to work everyday."  
On top of her many years of experience, Fontenot also has many years of schooling that goes into her job.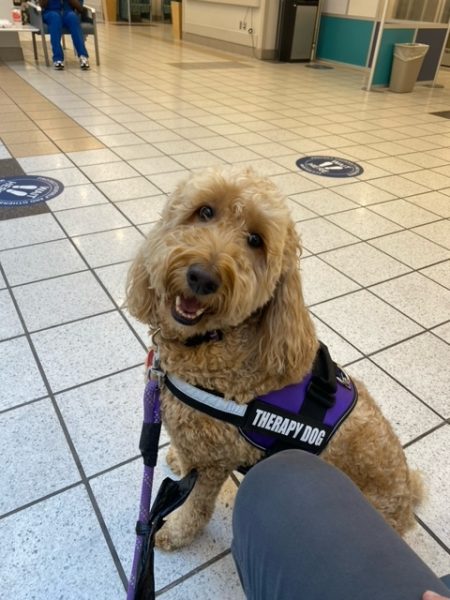 "I was born and raised in South Louisiana and attended Louisiana State University (LSU) in Baton Rouge for my undergraduate degree.  I have a BS in Business Education and taught high school business and computer classes for 8 years," says Fontenot.  "I then obtained a Master's of Science in Information Technology and Project Management from Colorado Technical University in Colorado Springs, CO and Master's of Arts in School Counseling from University of Phoenix and was a middle school counselor for four years.  I then obtained my Principal's License from University of Phoenix and became a school administrator."
While her qualifications are very impressive, Fontenot is a great person who likes to spend time with her dog, family, and take up several hobbies. 
"I have a 5 year old golden doodle named Sansa that is trained as a therapy dog and I also like to take her on hikes. I like to sew, cook, and crochet, and travel," says Fontenot. "I have three nephews and one niece and I like to be the "favorite aunt!"
As the new school year winds up and gets going, some new Mustang faces can be spotted around the school.
Ms. Leone Fontenot ability to balance firmness with compassion is admirable. She creates an atmosphere where students feel supported and encouraged to excel, while also maintaining a strong sense of discipline and accountability.
— Missy Shipp