Inner Circle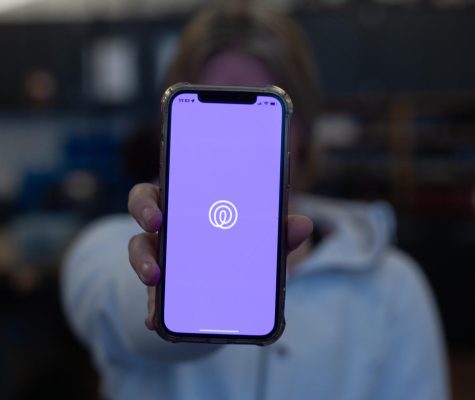 GPS technology has become incredibly common in cellular applications to track a user's location. Apps like Life360 and Find My iPhone are generally marketed toward parents, allowing family members to track and monitor each other's locations. 
According to Google Play Store, Life360 has over 100 million downloads and is countlessly described as a "must-have" in reviews by users with children. Life360 can be downloaded on both parents' and children's phones, and with permission, can access the location of all participating devices to provide real-time tracking. 
However, these services have also increased the popularity of location sharing within friend groups, with claims that the constant access provided by these apps can further connect users. Sophomore Alexa Thomas originally downloaded Life360 to create a shared location circle with her friends. 
Thomas said, "It was a mutual decision. I brought up the idea in our group chat and then we all agreed on it and we thought it would be fun."
Sophomore Kylie Travis parents originally used Find My iPhone to monitor her location, but also downloaded Life360 after her daughter started using the app.  Travis said her mom's reasoning behind creating a family circle in the app was to be able to look out for her and her siblings in case of emergencies. 
Travis said, "She wants to know where I am and make sure I'm okay. She doesn't use it for overbearing situations."
It is common for parents wanting to be able to check on their kids, especially once they start driving. Although parents having constant access to their child's location may feel intrusive and controlling for some teenagers, Thomas said the app does not bother her or interfere with her day-to-day life. 
Do you share your location with your friend group?
Sorry, there was an error loading this poll.
Thomas also said, "For me, personally, I don't see it as an invasion of privacy because I kind of like having her location too."
Other teens may not be as accepting due to their own parents' specific tracking practices. If a parent is really strict, sharing one's location could be tough. It helps if a parent doesn't hover over their kid and to just use the technology for safety reasons.
Regarding the debate of whether tracking is an invasion of privacy, Travis said that since one must join a group themselves in order to share their location, she feels they know what they are getting into. 
Travis also said, "We all agreed to join a Life360 circle, and you can always turn off your location or leave the circle if you really don't want to be there."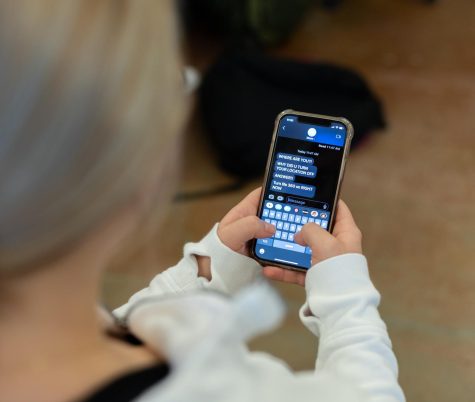 The use of tracking apps and technology has increased noticeably in the last 10-15 years. As technology has grown, the options of GPS tracking are easily accessible now. People have GPS watches and trackers on their phone and key finders. Older generations definitely had a lot more freedom because tracking nowadays is super common. Sharing one's location with trusting people can be a helpful safety tactic that is common with many teenagers these days.