Field Trip to Nevada State College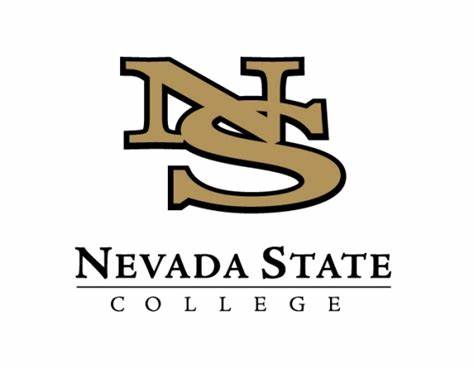 The 2nd Annual Teacher Academy Pipeline Project (TAPP) hosted Future Educators Day on February 8th. Students taking Teaching and Training as an elective were able to participate in this cool experience by going on a field trip to Nevada State College. The students were able to spend the day with other 9th and 10th graders from other partner schools who take Teaching and Training classes.
Teaching and Training teacher Mrs. Pisciotta said, "I think the field trip was important because It gave students access to a college campus and the housing and students were able to meet college professors."
Would you be interested in taking this field trip?
Sorry, there was an error loading this poll.
The group left Shadow Ridge early in the morning and traveled in style on a coach bus to the college. Once the group arrived, they enjoyed breakfast sandwiches and coffee.   
Rosemary Flores, TAPP Coordinator, welcomed the group and explained the overview of the day. She stated the mission of the project, "is to cultivate secondary school students' interests in the teaching profession and grow the number of local, culturally-responsive teachers serve within our community."
Students participated in three different breakout sessions. One session was a tour of the residential housing which was referred to as "the village."  The housing had modern wood finishing, new appliances and residents have the option to furnish it or not.
Another session was titled, Are you feeling stressed? This session focused on what stress and what it does to the body. Different types of stress and ways to handle it were discussed.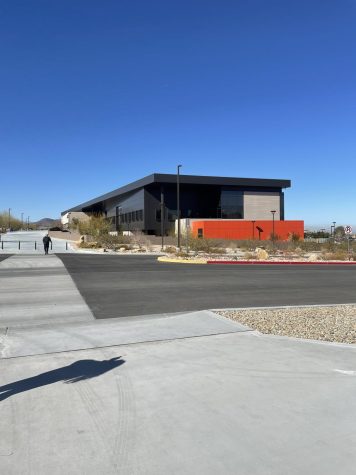 The Importance of Diversity in the Classroom, was the name of the third and last breakout session the group attended. During the breakout session student went into different groups and one group had pipe cleaners, tape and straws on one table and every other table had less stuff than the table them.  Students had to build the tallest tower but at the end, the group with all of the resources won which is showing diversity in the classroom by everyone having different resources.
Lunch was provided to all the participants which included pasta and chicken, vegetables and cookies and for the beverages there was lemonade, water and tea
Before the students left on the bus to head back to Shadow Ridge, a group photo was taken to capture the experience of a well planned day.
The students who participated in this opportunity are grateful to the Rogers Foundation and Nevada State College Hispanic-Serving Institution grants for funding Future Educators Day.
Sophomore Jenasis Crespin said, "I think the field trip was interesting and it was fun to walk around the campus."