Devastating Wildfires Ravage West Coast
Fire season is something Californians know to expect by now, but unfortunately, this season has been particularly awful and could be getting even worse.
Most people who aren't living under a rock have heard about the wildfires that have been raging since March in northern and southern California, and at one point spread up the entire west coast.
 The effects of these fires were noticed throughout the country, even places quite far away from their origins. Most Vegas locals can recall the few months back when the sky was dark with drifting smoke, and the sun shone through the haze a bright red color.  
As for people living in close proximity to the fires, their world looked like an apocalyptic scene often shown in movies. That's not to mention the hundreds of evacuation orders issued since March that uprooted families for long periods of time. A part-time resident of Ventura County CA, Marlyssa Langberg, shared her experience with the wildfires.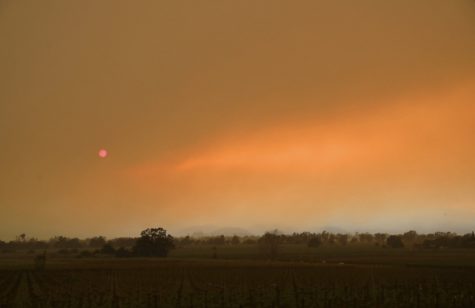 "I've lived in Ventura for almost ten years and the fires in my area have always been bad, but this year was just so intense. We've had weeks off of school in the past, but evacuation orders keep getting closer to home."
Although her family wasn't in the fires path, it had an effect on everyone she says. "Those couple months were really gloomy. I mean, the sky was literally gray, but also emotionally. Everyone was on edge because we didn't know if the wind would pick up or what direction it would go in next."
Although she was speaking in the past tense, these fires are definitely not a thing of the past. It's predicted that this weekend winds will pick up and make northern California even more dangerous.
So the impact of the fires is widely known, but what's debatable is the cause. Climate scientists can't ignore the trend of the fires getting deadlier each year.
Locals can attest to this as well. An anonymous socal resident has the opinion that the people in power aren't doing enough to stop the real cause of the fires.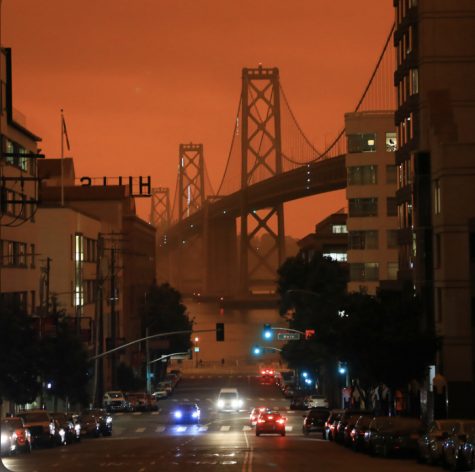 "I wish we could get to the root of the problem instead of blaming individuals. Yeah, you shouldn't set off fireworks in the woods, everyone knows that, but inconsiderate people have been around forever. What's really changing is the climate. This is something that's consistently getting worse and so many politicians are brushing it off like there's nothing they can do."
Regardless of the cause of the problem, there's something people can do to help. As of right now almost 100,000 people are being forced to evacuate. The American Red Cross is doing a lot to help people prepare for and recover from these disasters. People who want to help can go to redcross.org or text WILFIRES to the number 90999 to make a $10 donation.