Seasonal Sensations!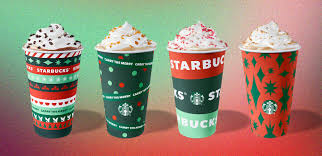 After the last few months being filled with pumpkin spice lattes and owl cake pops, Starbucks has brought back their winter menu already on November 3rd, bringing back many fan favorites a little bit earlier.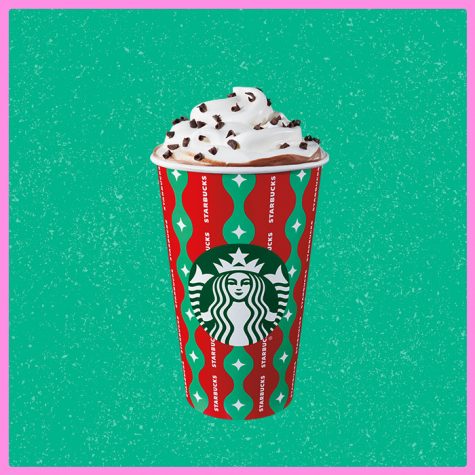 Each year Starbucks releases their holiday menus, including many seasonal drinks and treats that people love. Usually, the fall menu would not be available after the new menu is brought out, but this year they have made their pumpkin love stick around for a while as an inclusion to their "Festive Flavors" list.
The Caramel Brulee Latte, Sugar Cookie Almond Milk Latte, Toasted White Chocolate Mocha, Chestnut Praline Latte, Irish Cream Cold Brew, and the popular Peppermint Mocha which is an espresso with milk, mocha sauce, peppermint syrup, whipped cream, and dark chocolate topping have been reintroduced. Sophomore Maya Garay, who loves the fall menu also really enjoys the winter switch.
"I love the winter Starbucks menu because it gives me a cozy feeling every holiday season. I love cuddling up to a good movie with my tasty drink."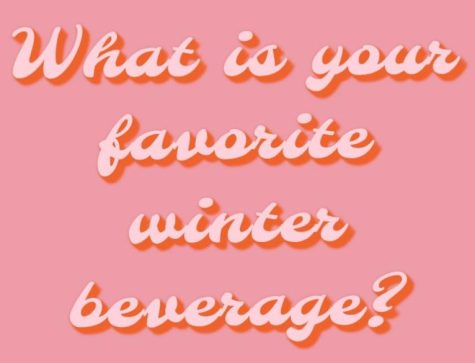 Sorry, there was an error loading this poll.
Drinks aren't the only thing coming back, beloved treats like the Snowman Cookie, Reindeer Cake Pop, Cranberry Bliss Bar, and Sugar Plum Cheese Danish are making their return. A new addition to the holiday treats is the Chocolate Pistachio Swirl labeled as the "Sweet new swirl."
Sophomore Lilian Mysz says, "I don't like peppermint so I'm not really excited. I prefer vanilla, but that's all year round."
Many agree with Mysz, the flavors are controversial, especially after the excitement to bring back pumpkin and other fall treats. The menu is available on the Starbucks app itself, broadly advertised on Instagram and other social media platforms as consumers create a mix of their own things to create something personalized. The syrups, toppings, and other add-ons that are available year round can be added into the cool refreshments of winter.  
Despite the controversy, some unique drinks can be made off-menu including the Holiday Spiced Cold Brew and Andes Mint Cold Brew. These are basically polar opposites, just like most things at Starbucks and have to be ordered a certain way. The unique mixes of beverages is what most fans look forward to.
"My favorite drink from the menu is the peppermint mocha because it's like hot chocolate but with a refreshing aftertaste from the mint. It's a yummy beverage that still manages to keep me minty cool," Garay continues.
According to Your Dream Coffee the winter menu ends around the second week of January, so customers have a lot of time to indulge in their favorite flavors.