Station Casinos Buys 126 More Acres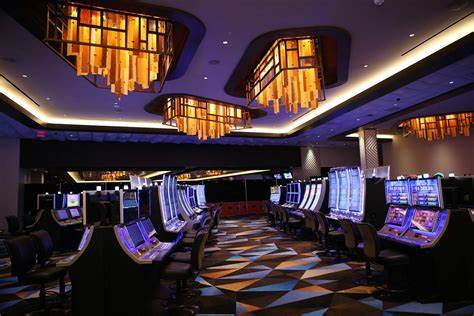 Station Casinos has just bought more land in Las Vegas. They are making this purchase only a few days after they have plans to demolish three hotels in Southern Nevada. According to the Review Journal the company acquired 126 acres at the southwest corner of LVB and Cactus Avenue for 172.4 million dollars. With the sale closing Monday July 20 it has been the biggest in the area. 
"
I think it's really interesting how hotels are branching out in Las Vegas neighborhoods and I cant wait to go.
— Mikayla Mayuyo
Sophomore Gage Owens says, "I didn't know there was that much land left in the city."
Station already owns big pieces of land across the valley. The latest purchase significantly expanded the land that they already own. After an interview done with the managers of the Station by Eli Segal, who found they plan to use this land for casinos and resorts. In the same interview the company says the newly acquired land will now be the main focus: as far as further construction they are unsure. The same manager then says that he believes that the new land will have high economic potential. The president says that after they demolish Texas Station, Fiesta Rancho, and Fiesta Henderson they will focus their priorities on other plots of land. 
Junior Jack Monson says, "I thought Texas Station was just going out of business not being  demolished."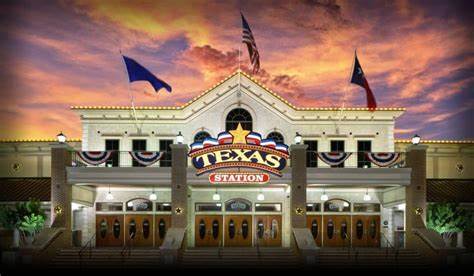 According to The Review Journal Station already had vast land holdings in Southern Nevada before its latest purchase. As outlined in a securities filing, its properties include 58 acres at Flamingo Road and Town Center Drive in Summerlin; 47 acres in Skye Canyon in the upper northwest valley; and 45 acres in Inspirada at the southern tip of the valley. It also owns nearly 100 acres of real estate along Tropicana Avenue at Interstate 15 just west of the Strip, a little over half of which is held for development and the rest of which is held for sale, the filing shows. Stations also broke ground this year on a $750 million hotel-casino at Durango Drive and the 215 Beltway in the southwest valley, near Ikea. The resort, called Durango, will sit on roughly 50 acres, with an empty 21 acres held for sale. Reporter Evan Kreegor the company says they are unsure how much of that land will be sold and how much of this land will be kept.
Senior Chase Juden says, "I wish I had 750 million dollars."