Saying Goodbye to Queen Elizabeth II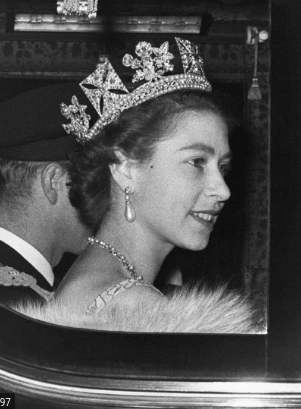 On September 8th, 2022, Queen Elizabeth II of Great Britain passed away at the age of 96. According to a statement from Buckingham Palace, she died peacefully in her sleep at Balmoral Castle, the royal family's estate in Scotland.
Queen Elizabeth lived a long full life, and is renowned across the world for her kindness and how her country has fared during her reign. She ascended to the throne in 1952, and in June of this year she celebrated her Platinum Jubilee, a ceremony officially marking her 70 years as queen.
Elizabeth made history as Britain's longest-reigning monarch. With her time as queen spanning seven decades, she grew to be one of the most recognized women in the world.
The queen's funeral arrangements were grandiose to say the least, and for the next few weeks all of England will be mourning her. 
Curiosities arose around the world as to who was next in line for the throne, but her successor had been decided long before her passing. Her eldest son, Charles ,immediately became King of the United Kingdom at the time of his mothers death.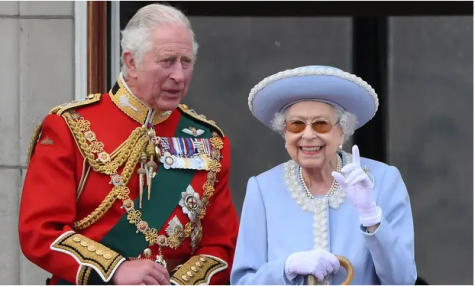 World leaders across the globe have issued statements regarding Elizabeth's death, expressing their condolences and showing respect and reverence for the person that she was.
President Biden was among these world leaders, and gave condolences on behalf of America on the day of her passing.
In a statement, Biden sent "our deepest condolences to the Royal Family, who are not only mourning their Queen, but their dear mother, grandmother, and great-grandmother. Her legacy will loom large in the pages of British history, and in the story of our world."
The President and First Lady also wrote handwritten  messages to Elizabeth in the condolence books, and the White House shared images of their doing so.
In the notes the Bidens' praised the queen and showed admiration for her commitment to service.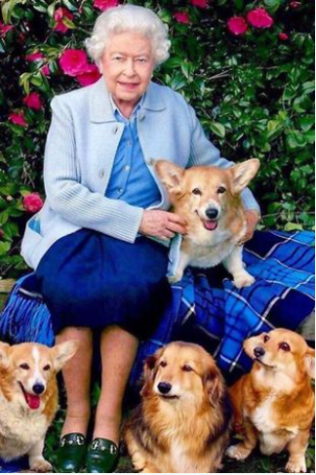 "Queen Elizabeth was admired around the world for her unswerving commitment to service," President Biden wrote. "She hosted everything with dignity and respect. Jill and I were honored to have met with her and feel her warmth. Our hearts go out to the Royal Family and the people of the United Kingdom."
Jill Biden wrote her own note in a separate book, "Queen Elizabeth II lived her life for the people she served with wisdom and grace. We will never forget her warmth, kindness, and the conversations we shared. May God grant her eternal rest."
The end of Queen Elizabeth II's life and reign is something that shook the entire world, and the United Kingdom will likely continue to mourn her in the years to come. Elizabeth will be remembered for her service to her country and the world, and the grace and kindness with which she lived her life.