The Secret Life of Paige Smith
Teaching can be a huge struggle. Teachers get up in the morning every day to come to school even before the students get there. Then, they spend their entire day teaching lessons to students and trying to keep them active and engaged in a lesson while half of them simply want to play on their phones. They get the pleasure of receiving complaining emails from students who are unhappy with their grades, planning and scheduling their lessons on a daily basis, and in the last several years, they've even had to develop a fully online classroom in Canvas to go along with their in-person teaching. Amongst all these odds, it can be difficult for a teacher to succeed in the job they truly want to accomplish; touching the lives of their students. However, Mrs. Paige Smith, long-time English teacher for the students at Shadow Ridge, has managed to power through all the madness and continue trying to brighten the lives of those around her.
"
Mrs. Smith is the true backbone of Shadow Ridge."
— Kale Nelson
Smith can often be seen in the halls welcoming students into her classroom, snooping around the school searching for leads to hand off to her investigative journalists, and interrogating everybody she knows until she finds the culprit of her "deviously licked" college plaque. In her classroom, Smith does her best to make sure all students are involved and engaged, keeping them on their toes with interesting projects and assignments rather than just tests. This year, Smith juggled several classes, including four college English courses through Shadow Ridge's dual credit program, one class of English 12 Honors, and both of the journalism classes.
One of Smith's closest coworkers, Mr. Nighswonger, shared, "Mrs. Smith has made the school a better place. The Lariat is such an important part of the school. It keeps us all up to date and informed about what is going on at the school. Before Mr. Roe was able to be at the school, she also stepped up and did announcements for the school. On top of all this, her English classes are awesome. Shadow is more complete because of Mrs. Smith." He added, "On a personal note, I appreciate how she made me feel better about my fashion choices. She helped countless people, including me, understand the vital role cargo shorts play in our society. Thank you Mrs. Smith."
Smith does so much more for the school than anybody realizes. She is a team player, and always willing to help both the students and staff any way she can. Smith shows up super early before school starts to come to the school and has extra time for lesson planning. She spends almost all of her time teaching or preparing to teach students, and takes her job seriously while still leaving room to have fun every once in a while.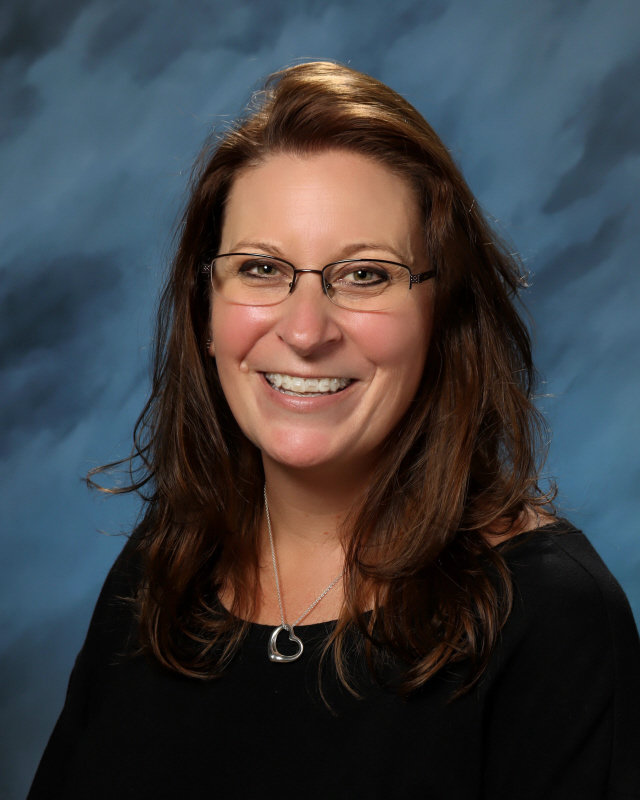 One of Smith's former student teachers and now friends, Mr. Buer, explained, "Mrs. Smith has been a great friend and mentor to me. She's the humble type that would downplay her own influence, but she has impacted so many lives beyond my own due to her capacity for selfless sacrifice. She is fiercely loyal to her friends, and is always down for a laugh and a small adventure. Her love for fun is contagious, and she has made many lives brighter for it. While her class can be rigorous, many of her students love her passion for stories and odd projects. Paige has been with Shadow since its inception, and is one of its long-standing assets."
The contributions that Mrs. Smith has made and continues to make to Shadow Ridge High School on a daily basis are unrivaled and she deserves to know that what she's doing isn't going unnoticed. She changes the lives of students for the better, and that will not be forgotten.