The World of Virtual Dance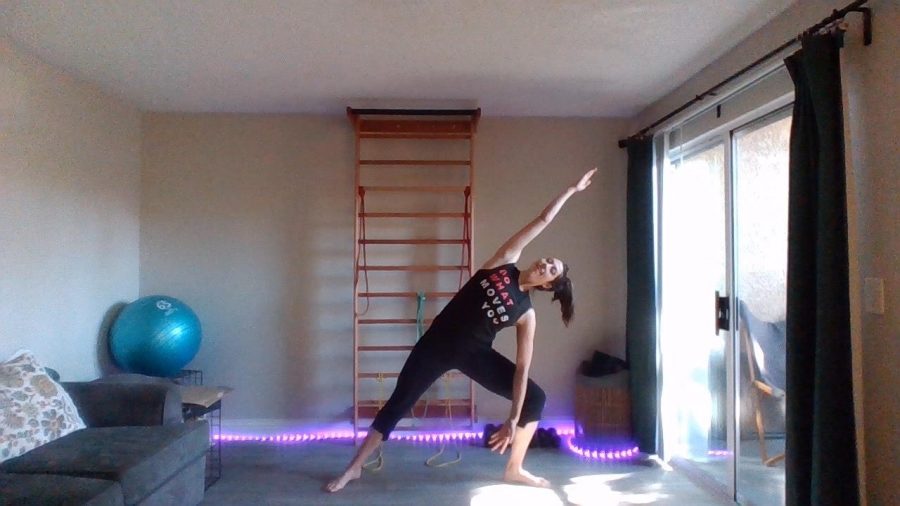 Trinity Rizo, junior, has taken dance at Shadow three years in a row and this year has given her a new perspective, especially since the dance class has had to adjust to an online format which is not easy.
Rizo states, "Dance online is a big change from how it was in the past. It has brought up many challenges and can be very difficult at times which makes students not put as much effort into it like they would if they were in the actual class.  It is a way to step out of your comfort zone and try something new even if they don't want to do it."
The previous teacher, Ms. Woo, recently retired so dance students have been given the opportunity to have a new teacher, Ms. Breckenridge, help and teach the dance classes.
Pheebe Lafrenier, junior, who is also in her third year of taking dance states, "I think that the new teacher is really nice and she really tries her best to keep a positive attitude which is really nice because it makes students feel more comfortable which causes them to get out of their shell more instead of just keeping their cameras off."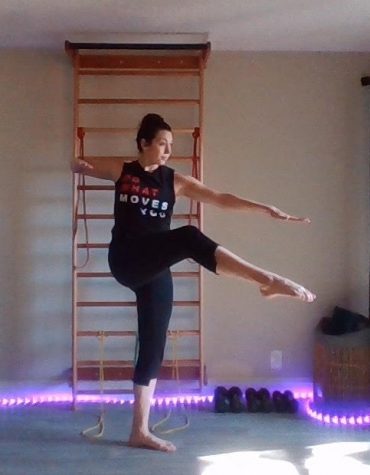 Dance for many of the students was a place where they could get up, be active with their friends, and have fun. Rizo and Lafreniere both said that they like the class because it does not cause a lot of stress and it is the part of their school day where they can just take a breather, mess around, and laugh.
They both expressed the sentiment, "Dance is a lot more fun in person because they miss the dance room and environment that surrounded it. Doing it online is challenging sometimes and it makes it more difficult, but it is still a good way to get up and be active at home, which during the pandemic, is what a lot of students need because of quarantine." 
This is a large change for many students but having the opportunity to have someone encourage them to get up and be active during this pandemic is a really good thing. It gives students the opportunity to step out of their comfort zones and allows students to have fun and mess around with their friends even if they are online. Rizo and Lafrenier encourage others to go out and try something new while staying home. Dance is a perfect way to do that.