New CCSD Safety Measures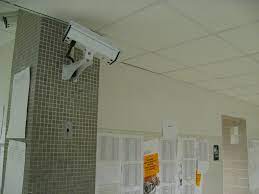 On the Tuesday after Spring Break, Superintendent Jesus Jara announced a reiteration of CCSD's Code of Conduct and new safety measures that would be put in place across CCSD schools. The announcement followed after a series of violence against students and employees throughout the district.
"
Please know that measures are being implemented to increase security on CCSD campuses. The exact details will not be disclosed except to those who need to know."
— CCSD
Schools that were immediately affected by the violent outbursts will be put on top priority for safety improvements and security changes. Changes will be made campus-by-campus according to the statistical data regarding disturbances at the school.
Clark County Education Association President Marie Neisess says, "There is a new system in place to make sure that anyone who comes on campus has permission to do so and students are not allowed to go into teacher's classroom's individually without checking through the office first."
Of the security upgrades being made, the district has announced that security cameras will be upgraded and panic buttons will be installed in every classroom with the intercom system. These panic buttons will be attached to lanyards and Bluetooth-connected.
Despite the changes, there has been an issue over when said upgrades will be distributed to schools and employees. Other than the top priority schools, it is largely unknown where and when these security changes will be imputed.
Parent Cherish Morgan says, "You have to start somewhere but it does not hold up to what was implied but there are no promises that have been made by CCSD. Of course, there is no time lime, there is no specifics on when everyone will get these panic buttons."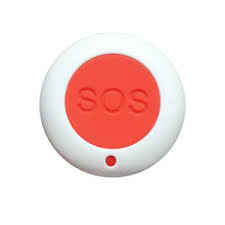 Another issue regarding security changes is the lack of resources and manpower. One attempt at fixing this is a pledge by the Las Vegas police departments to increase the police presence around schools.
Neisess says, "We don't have enough adults on campuses, we don't have enough campus monitors, we don't have enough social workers and counselors… we need resources."
Hopefully, these security changes will be put in place rather quickly, but some people think that it may be a project too large for the underfunded and understaffed Clark County School District. However, whenever-or if these changes come out, it raises important questions.  Is it ethical to increase the surveillance of students if it means a more secure environment? Will these changes further alienate students from adults at school? Could the district see a return to online school?